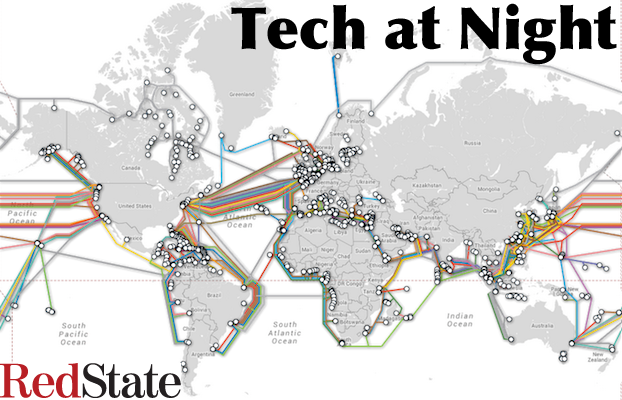 I'm not Chevy Chase, but I've been there.
This is your reminder that the FCC is still going crazy: it wants to regulate Internet-based video, which is a pure, unacceptable power grab.
On top of the illegal plans to go ahead and regulate ISPs, it's clear the FCC wants total state-run Internet.
Continue reading »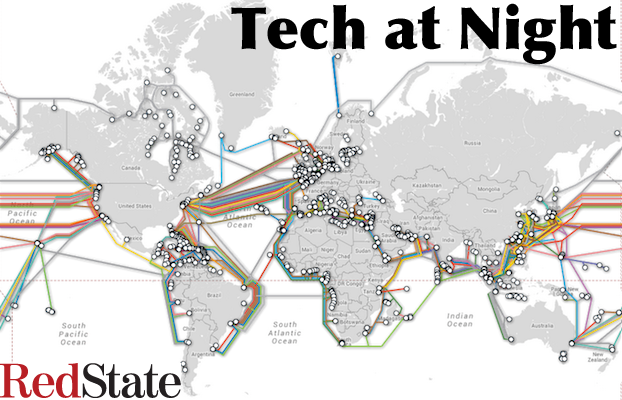 Well here's an interesting development. Deb Fischer is no Ted Cruz but Heritage Action does have her slightly above average for a Republican Senator. So it caught my eye to see that she's working with Cory Booker on the LOCAL TV Act, which would direct the FCC to study how it divides up the country into "Designated Market Areas" (DMAs) to see how some areas might be poorly served by that.
Then I saw the intent, and I think it needs some work.
Continue reading »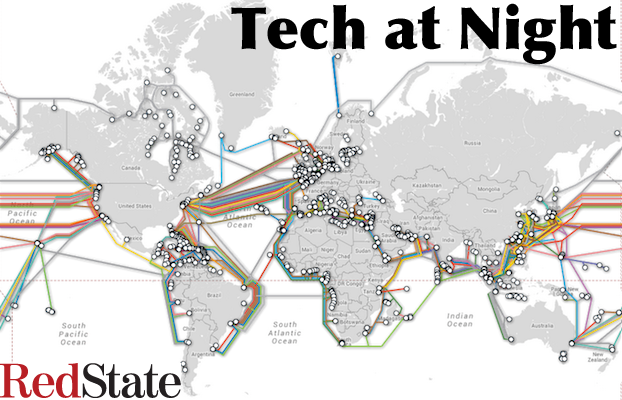 Between the Independence Day weekend, and being sick most of last week, I missed quite a few Tech at Night installments. so many in fact that I just ran out of time putting together Friday's. So now I have 36 links in my queue sitting in front of me, so I'll make tonight's 'main essay' simple and to the point.
Arizona needs to start doing something about John McCain, because his love affair with regulation is just going way too far.
Continue reading »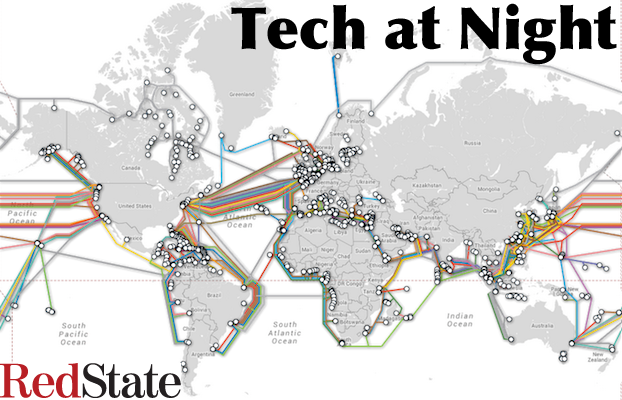 We missed Tech on Monday because of Memorial Day, but I was sick anyway so it wasn't happening. Still getting over my cold though, so this tech is about 2 hours late.
Here's your periodic reminder that kids and teenagers shouldn't be online unsupervised. Adult sexual predators are actively hunting them to take advantage of them.
Keeping data Internet-accessible is inherently dangerous to your privacy. Internet security is spotty but still users don't actually quit services that gather their data, as their outrage is always short lived. People want convenience and innovation so I reject calls for bigger government to try to use FTC to enforce a privacy few actually want.
Continue reading »
So I've been gone a while. Sorry about that. After Summer Games Done Quick and the Redstate Gathering, I was supposed to be back in action. But a case of the shingles took me down fast. I was a sleepless zombie in pain for a week. No fun. Was actually alright on Friday, but I had so much reading to do I couldn't catch up in time to post on Friday, so here we are. Hang on.
So let's start with Time-Warner and CBS. The two had their negotiations fall through with respect to carrying CBS on Cable, and so a blackout began. The left wants this as the pretext to more government, but let's be clear about this. Government created this pickle. The way out of it was proposed way back when, and backed in Tech at Night, when Jim DeMint and Steve Scalise proposed legislation. It's still the right answer.
Continue reading »
Heh, the Playstation 4 is pro-used games and cheaper, right? Not so fast. The PS4 simply didn't include the Eye and will let publishers restrict used games after all. Told you EA didn't stop online passes because they were suddenly fine with used games.
Kids don't belong on the Internet, because predators are out there. Even if your kid is high school aged, Be careful!
Continue reading »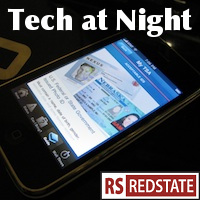 Hello. Yes, I'm late again. But I'm genuinely starting to have fun with OpenGL ES 2. So Tech at Night got to wait a bit. Sorry!
Anyway, as I usually do when I have a link to a RedState article, I'll start tonight with it. RedState Insider suggests cutting the budget while implementing better policy by eliminating the Agriculture Department's venture into tech subsidy, the Rural Utilities Service. We don't need to spend billions to have government compete against the private sector. Even if we wanted it, and we don't, we simply can't afford it.
What's the USDA doing in tech policy anyway?
Continue reading »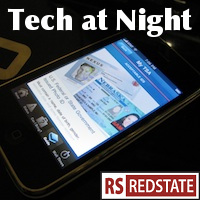 Republicans are eager to get to work against the President's regulatory bypasses of the last two years. Cliff Stearns promises "aggressive and rigorous" oversight of Internet, Energy, and Obamacare, says Hillicon Valley. As the Chairman of the Oversight and Investigations Subcommittee of the House Energy and Commerce Committee, that's no idle threat.
Meanwhile Energy and Commerce Chairman Fred Upton is looking forward as well as backward, by looking to guide the FCC proactively on the issue of increasing the wireless spectrum available for Internet access. I think it's usually better when legislators lead rather than letting those unelected, unaccountable regulatory bodies go off on their own, so I'm glad of this.
Continue reading »