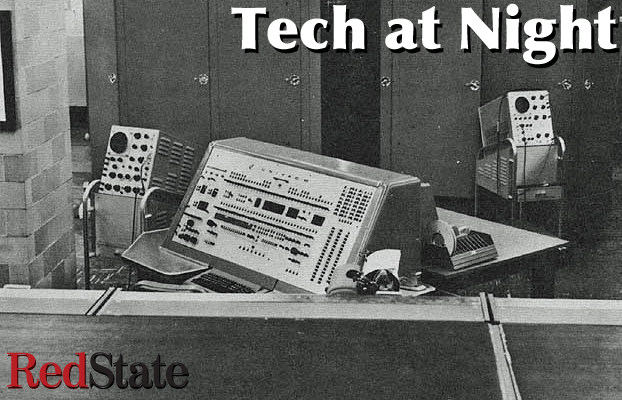 No industry should ever get special privileges in this country. That's picking winners and losers at a basic level. Radio gets a cutout, and it should be ended. Copyright is copyright.
Just ask any freelancer what having your stuff given away for free, in exchange for 'exposure,' is really worth.
Continue reading »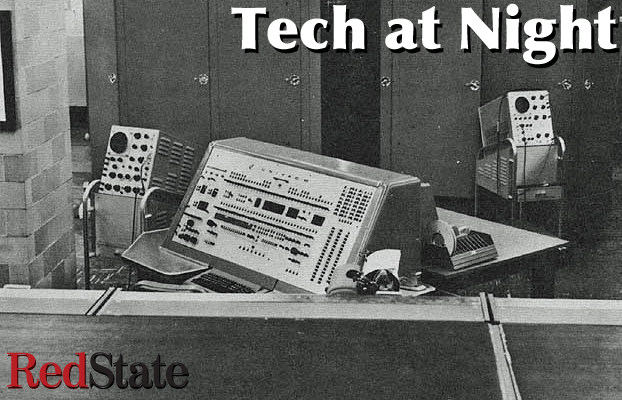 Picking winners and losers in the marketplace is a common theme in the Obama era, and Republicans want to put a stop to it. Marsha Blackburn has a bill to quit picking favorites in Radio and close up some copyright 'loopholes' (really just favoritism) in the current law.
Meanwhile efforts are underway to block Obama's plan to regulate the Internet misleadingly named 'Net Neutrality'.
Continue reading »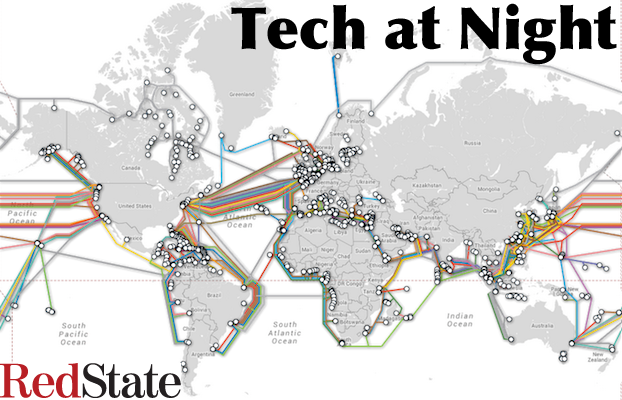 How out of touch and self-entitled are terrestrial broadcasters in America? You know, the group that holds effectively the broadcast equivalent of taxi medallions, and for that they get to rake in the benefits? Gordon Smith, former Senator and now National Association of Broadcasters head, compared his industry's members with first responders.
Yeah because being your local network affiliate, and running shock/troll news at 11, or playing records all day interspersed with AP news feed readings, is just like running into a building on 9/11, buddy.
Continue reading »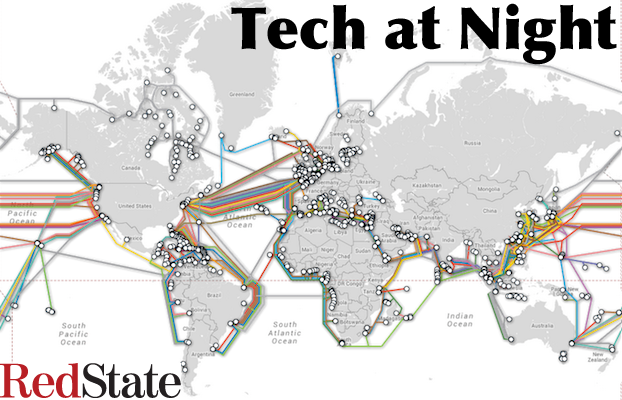 Well here's an interesting development. Deb Fischer is no Ted Cruz but Heritage Action does have her slightly above average for a Republican Senator. So it caught my eye to see that she's working with Cory Booker on the LOCAL TV Act, which would direct the FCC to study how it divides up the country into "Designated Market Areas" (DMAs) to see how some areas might be poorly served by that.
Then I saw the intent, and I think it needs some work.
Continue reading »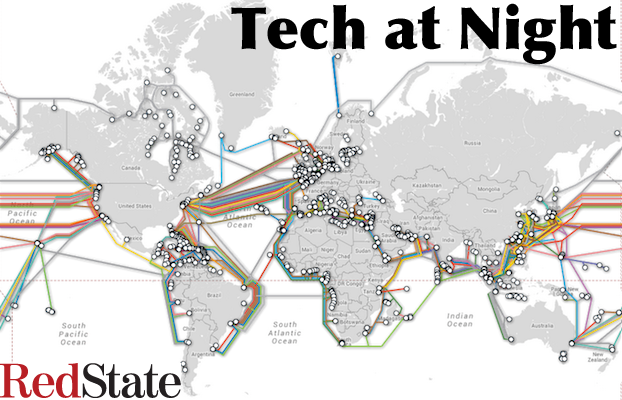 I know, I'm late again. Turns out after being sick my body's just been exhausted recovering. We'll be better off next week.
Ajit Pai came to RedState on Friday to tell us about the Zapple Doctrine was being used by the FCC to stifle freedom of speech, specifically to try to hinder Scott Walker. The Zapple Doctrine is now dead, but we need to check the FCC to keep it from returning.
Broadcasters also want to check the FCC but they're going to the courts, the same way ISPs had to over Net Neutrality.
And House Republicans are hard at work to shut Net Neutrality down again, after the courts already had to slap it down twice before.
Continue reading »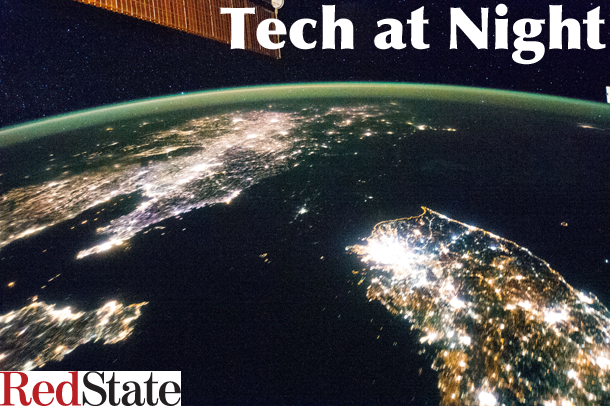 I asked back in February of last year, which seems like forever ago, whether Google would end up remaining a left-wing outfit. As it turns out, they're joining the Occupy radical left claiming the Obama administration's new Net Neutrality plans don't go far enough. These radicals are flipping out because they won't be happy until we get single payer Internet. So whether the left shoots down Chairman Tom Wheeler's vote on Net Neutrality 3.0 remains to be seen.
Will the Obama FCC dance to the tune set by the furthest left wing of the President's party, in an election year where the electorate is going to be much further to the right than the one that re-elected the President?
Continue reading »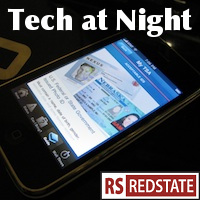 I do apologize if I don't go as in-depth tonight as I should. I think I'm coming down with something.
There goes Pandora. They appear to be giving up on getting their law passed that would give them a sweetheart regulatory deal, stomping on any need they'd have to negotiate in the marketplace. They don't want competition or a marketplace. They want a command economy for music expanded beyond the insane system we already have in place for terrestrial radio. It's good we've defeated their legal aims.
Speaking of picking winners and losers in regulation, here's why they're trying to kill Aereo. Broadcasters and cable companies are feeling threatened by the loss of revenues that are threatened by the push to go back to free terrestrial broadcasts, and we can't let them get away with using government to prop themselves up.
MSNBC commentators don't understand the law, surprise surprise.
Continue reading »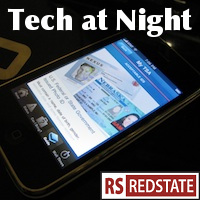 Next time you wonder why there is such a push to pick winners and losers with regulation, remember that industries like broadcast TV don't like to become buggy whip makers, so they have to go after firms like Aereo who innovate and threaten traditional revenue streams.
Which is why, as much as I do agree that there are a number of piecemeal copyright reforms we should make, I disagree that fixing radio regulation isn't a good idea. We have a system in place now called 'compulsory licensing' which is designed to rig the marketplace. Getting to a free market is a valuable thing. Copyright is probably too strong, but this isn't where we need to trim it back, at all.
Let's walk and chew gum at the same time. Let's take on targeted copyright reform as Derek Khanna suggests, while also deregulating radio/music licensing.
Continue reading »