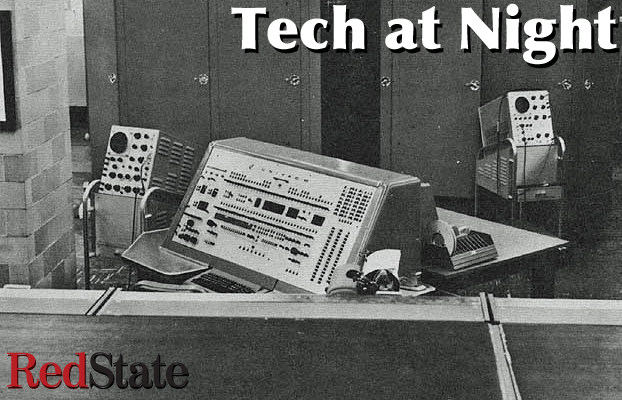 Since the founding of the Internet, the US Government has had ultimate oversight over its critical institutions. There was a conference in Brazil pushing to end that, and replace the US with the UN or some 'multilateral' system, creating a power vacuum that could be filled by China and/or Russia.
Ted Cruz is saying 'not so fast' to that. Good on him.
Continue reading »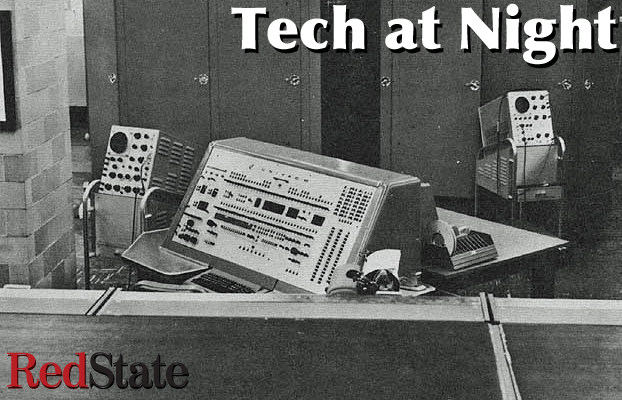 Two colds in two weeks thanks to tourists rushing into DC. Let's catch up with the stories of the week and hope that next week I'm doing better.
Continue reading »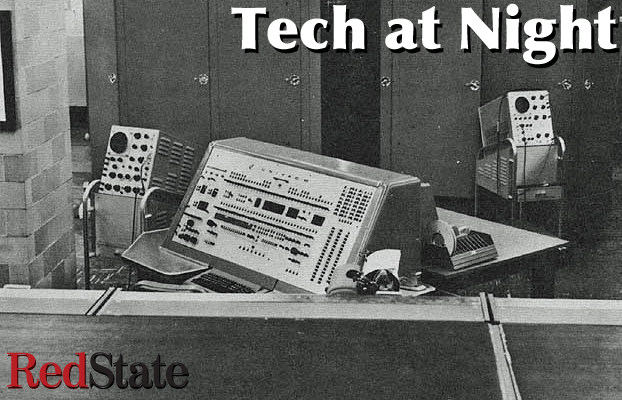 As I sit here at nearly 1am, I fear I may be getting my second cold, 7 days from the previous one. I blame tourists.
Clarence Thomas once wrote something very true about regulation, and the ever-growing power of unaccountable regulators: "We seem to be straying further and further from the Constitution without so much as pausing to ask why."
FCC, in what it's been up to under Obama, shows he's right.
Continue reading »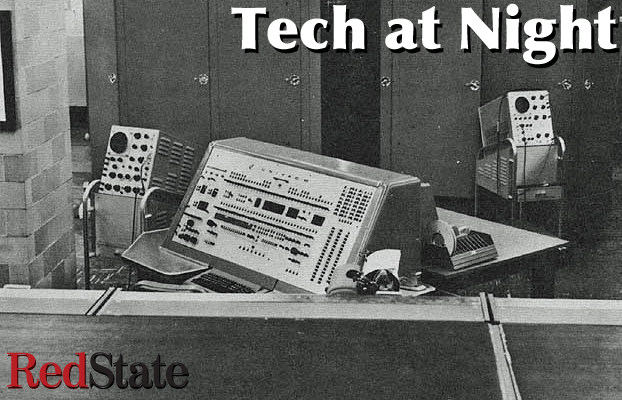 It's not surprising that the Obama FCC, after making a massive power grab with the pretext of solving a problem that doesn't actually exist, that now the FCC is moving on to an entirely new scam. Ajit "The Man" Pai says they're engaged in a 'regulatory bait and switch' with respect to AT&T.
Continue reading »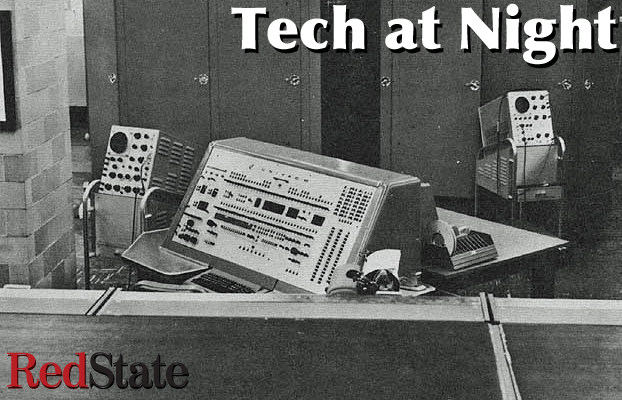 I know it's been a while since we talked about it but Obama's plan to regulate the Internet is coming. It's a terrible plan and we've got to stop it.
It's not helping the Internet. After all, this same administration decided against search neutrality. Why pick winners and losers this way? I'll leave you to guess why the thing Google didn't want, didn't get done, and the thing Google wanted, got done.
Continue reading »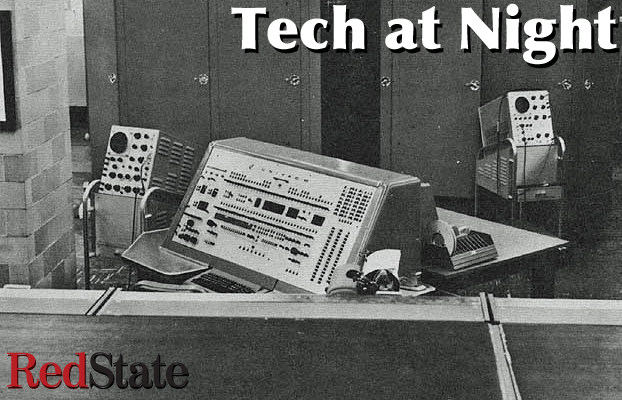 Who benefits the most from competition and innovation in Internet services? The people who have the most need to save money: the poor. Further they more than anyone have the need to use the Internet to save money and to seek opportunity. They need cheap Internet.
And Net Neutrality will take it away from them.
Continue reading »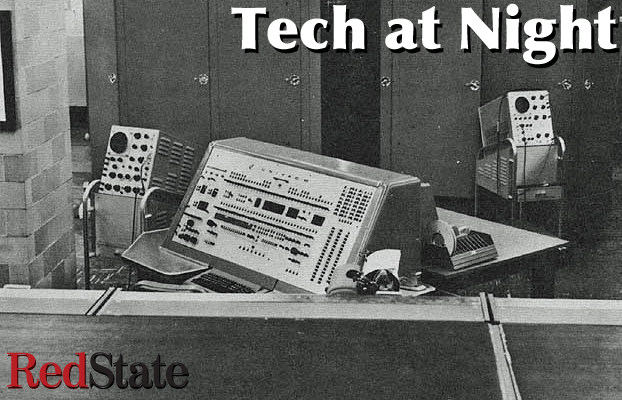 Picking winners and losers in the marketplace is a common theme in the Obama era, and Republicans want to put a stop to it. Marsha Blackburn has a bill to quit picking favorites in Radio and close up some copyright 'loopholes' (really just favoritism) in the current law.
Meanwhile efforts are underway to block Obama's plan to regulate the Internet misleadingly named 'Net Neutrality'.
Continue reading »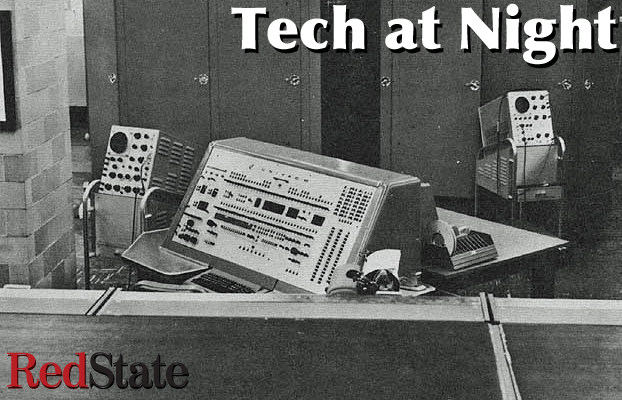 He do have some conservatives in DC, and Louie Gohmert is pushing Obama's FCC on Net Neutrality. He told Obama's rubberstamp, Tom Wheeler, "You're playing God with the Internet." And he's making great points on innovation.
Innovation is the life blood of growth, and regulation kills it. By design.
Continue reading »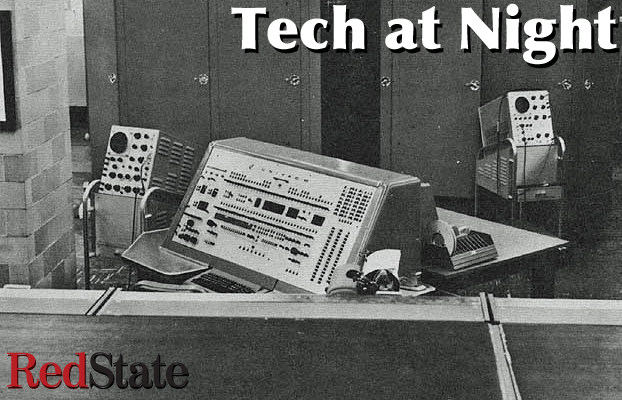 I'm going to try to coin a phrase here. The Founders, before the revolution, were strong believers in the right (or even the duty) of the legislative branch to defund a hostile executive. There were (appointed) colonial governors who came, immediately raised the ire of the (elected) legislature, and never got a dime appropriated for them for their entire terms of office.
It's time to do the same thing to FCC, as elections have consequences.
Continue reading »