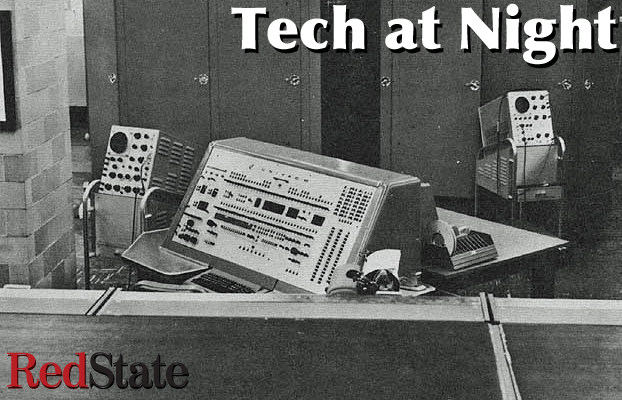 As I sit here at nearly 1am, I fear I may be getting my second cold, 7 days from the previous one. I blame tourists.
Clarence Thomas once wrote something very true about regulation, and the ever-growing power of unaccountable regulators: "We seem to be straying further and further from the Constitution without so much as pausing to ask why."
FCC, in what it's been up to under Obama, shows he's right.
Continue reading »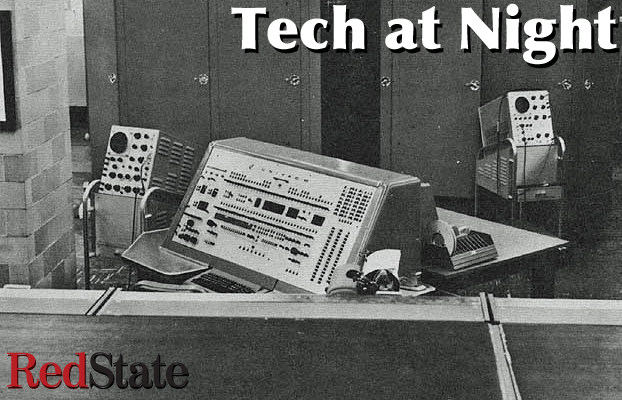 No industry should ever get special privileges in this country. That's picking winners and losers at a basic level. Radio gets a cutout, and it should be ended. Copyright is copyright.
Just ask any freelancer what having your stuff given away for free, in exchange for 'exposure,' is really worth.
Continue reading »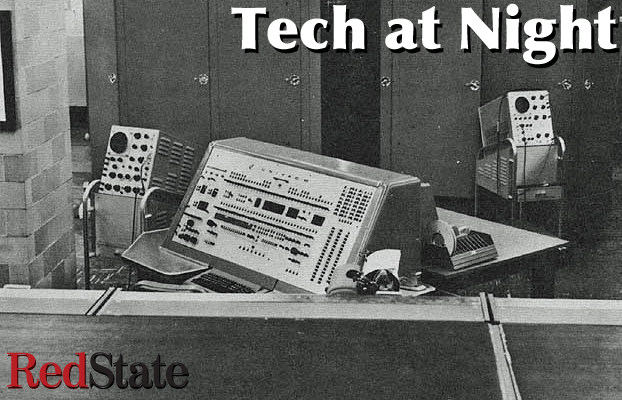 Who benefits the most from competition and innovation in Internet services? The people who have the most need to save money: the poor. Further they more than anyone have the need to use the Internet to save money and to seek opportunity. They need cheap Internet.
And Net Neutrality will take it away from them.
Continue reading »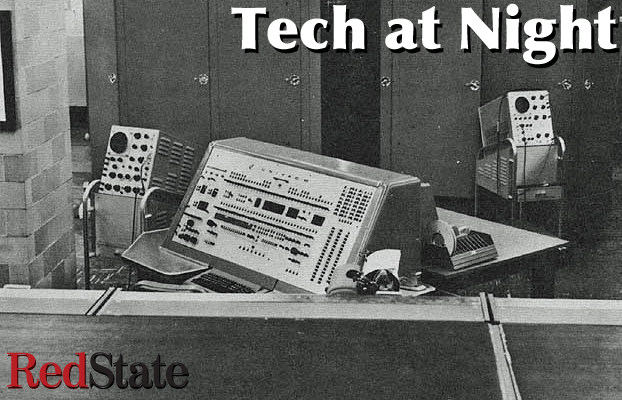 Previously at RedState we discussed how FTC is as out of control as FCC and we need a new breed of regulator to fix it.
Well now it turns out FTC has the same transparency issues FCC has. FTC took secret testimony against Sysco in the US Foods situation. A Federal judge is now having to order them to release information.
Unusual, except in the Obama era.
Continue reading »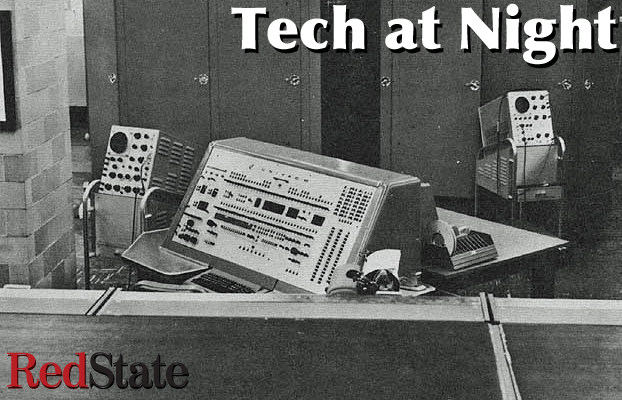 The Heritage Foundation is one of the most important components of the conservative movement. They're a true Think Tank, bringing together many smart people to speak intelligently on many issues. And I agree with Jim DeMint's predecessor at Heritage, Ed Fuelner, when he says Net Neutrality "needs to be eradicated, not embraced.
Continue reading »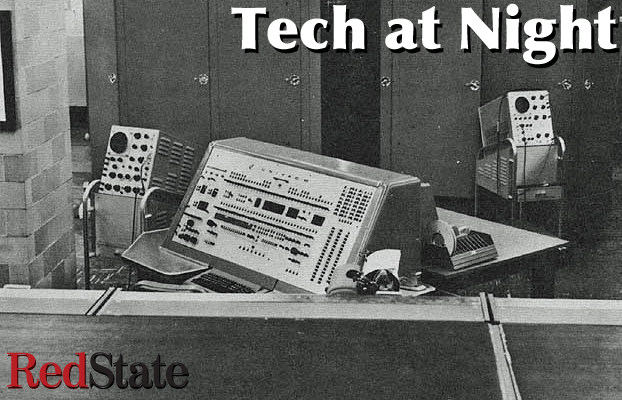 So Obama's secret plan to regulate the Internet, the one that we weren't allowed to see what was in it until it was passed, is finally out, and it's anti-free speech, anti-innovation, and illegal. It was sold as one thing, but there's a whole iceberg of problems beneath.
Continue reading »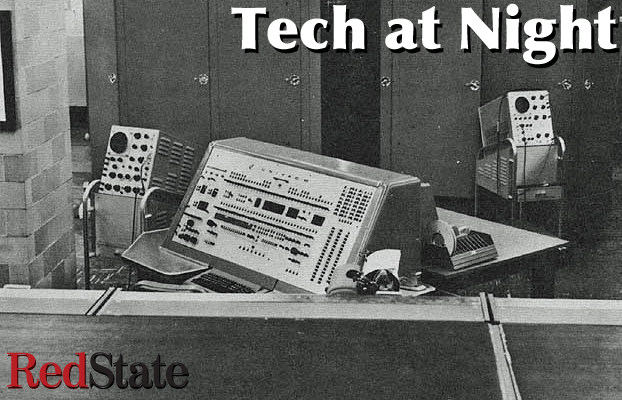 Mike O'Rielly continues to do outstanding work, joining Ajit Pai in exposing the dangerous lack of transparency the Obama administration has shown. This is pretty bad. What does the FCC have to hide?
Continue reading »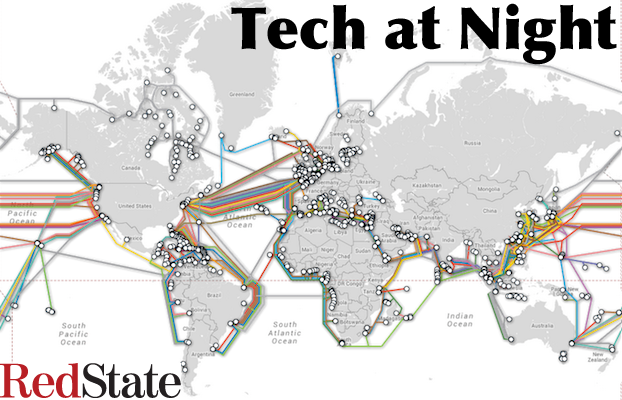 I called it, I called it, I called it. When I pointed out that proposed regulations of drones were being done purely to keep ordinary folks from being empowered, I got a lot of flak for it. I got told no, we needed big government because drones aren't safe. Every argument the gun grabbers use, were being used to defend the drone grabbers.
Now they've gone and proven me right.
Continue reading »