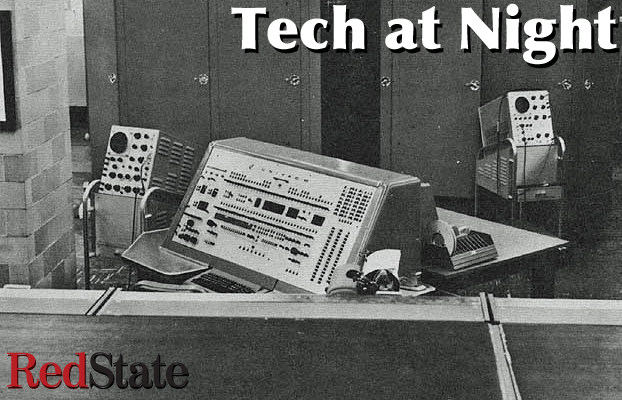 The Heritage Foundation is one of the most important components of the conservative movement. They're a true Think Tank, bringing together many smart people to speak intelligently on many issues. And I agree with Jim DeMint's predecessor at Heritage, Ed Fuelner, when he says Net Neutrality "needs to be eradicated, not embraced.
Continue reading »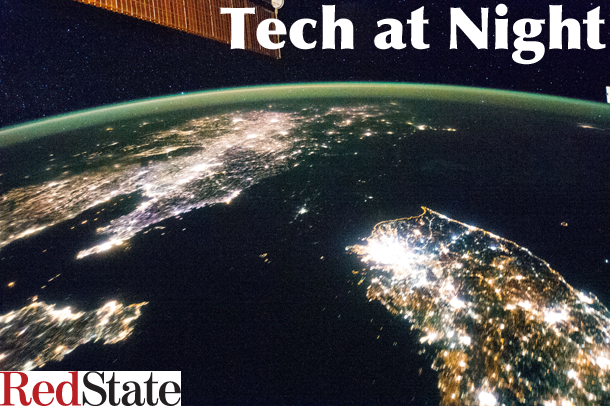 When new FCC Chairman Tom Wheeler announced plans for a new Net Neutrality order, I wasn't surprised. Despite having lost in court twice, first in Comcast v FCC and then in Verizon v FCC, the radicals weren't going to give up on this. They were going to try a third time. And we knew he was a radical once he hired Gigi Sohn.
Some are trying to make it sound like a minor technical point, but the radicals want to take over the Internet. They're following the Obamacare playbook with an end goal of Single Payer Internet. Wheeler put in one minor concession to reality in the form of 'fast lanes' being expressly allowed. Paying for what we use, and paying for even better access are good things of course, which is why we're seeing Netflix moving to tiered pricing to charge HD users more for the bandwidth they're taking up.
So now Wheeler is in a fight with the radicals that may or may not be real. Remember last time the radicals insisted nothing short of Title II Classification (a dramatic step that literally would regulate Internet the same as phones), when guess what? Even Title II allows fast lanes.
So it's all just a smokescreen. They want all the government they can get.
Continue reading »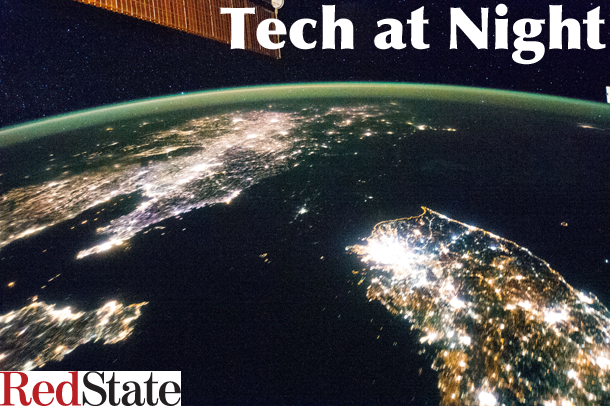 So a continuing look at the NetMundial meeting to argue why American stewardship of the Internet is bad. It got hijacked by the Net Neutrality folks and the anti-American folks (with NSA as the word the Orwellian sheep are bleating), which tells you all about the orientation of this movement. Fortunately our adversaries have all the efficiency of the UN: "There were so many welcome speeches, and they went so much over time, that we did not even begin the substantive work of the conference until 5:30pm."
Even as Putin calls the Internet a CIA project, Obama wants to hand over the Internet to these guys? Insane. Of course, it's insane that he's trying again on Net Neturality, though amusingly some Democrats are complaining this third attempt compromises too much.
Continue reading »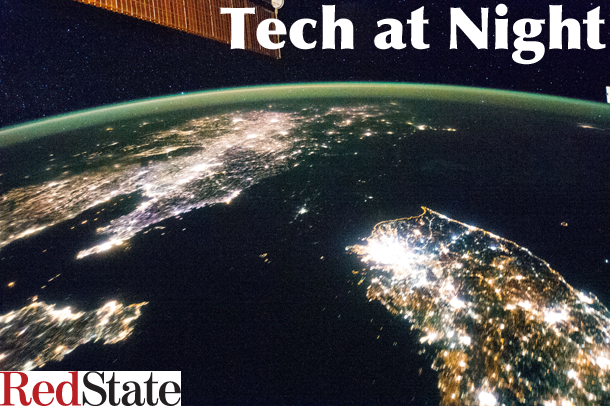 While Bitcoin is traceable, that process can be made very difficult by a determined attacker, because of the existence of sophisticated money laundering operations in the Bitcoin community, operations designed specifically to aid criminals. So I think it makes sense for the FEC to place cash-like restrictions on Bitcoin. As long as we're stuck with these laws, it doesn't make sense to give Bitcoin a special exception.
The quest to deliver the Internet from American-guaranteed liberty and into Russo-Sino-tyranny is on, down in Brazil. They call it NetMundial, but's really a one country thing. It's just an anti-American hate fest.
Continue reading »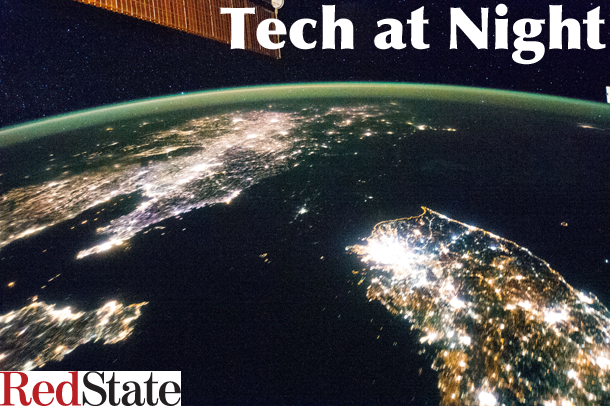 As the rest of the world attacks us every day, people just keep looking to demonize NSA. And it's foreign threats we need to worry about, and that link doesn't even talk about the state-sponsored threats out there.
Troubling news, as Democrats want to apply speech codes online, using a shooting to push for online censorship. Never let a crisis go to waste, so say the progressives.
Continue reading »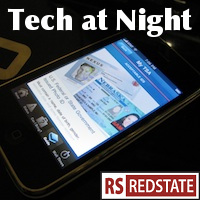 Barack Obama admitted what we've been saying all along: Net Neutrality was an attempt to regulate the Internet. Told you so.
More FCC: Data use continues to go up, and it probably makes sense to remove barriers to investment on expanding our wireless capacity in this country. We still need spectrum, but the build out matters after that spectrum is acquired, as well.
Of course, instead of being sensible the radicals just want to spend more money stupidly.
All this is perfectly good reason to want to gut the FCC by reforming the Communications Act, but again, I just don't trust the current legislative process to succeed at this in one big bill. When was the last time we had one big bill that worked well? Not in many years. I'd love to be proven wrong, but I'm not optimistic.
Continue reading »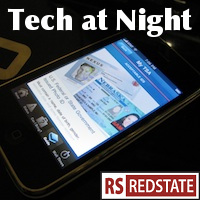 So the FCC is meeting soon, and that's probably going to produce some news. Some of us are hoping for the best under the new FCC Chairman, but he may yet be a radical extremist who will try yet again on Net Neutrality, after the FCC has lost twice in court when attempting that power grab.
Continue reading »