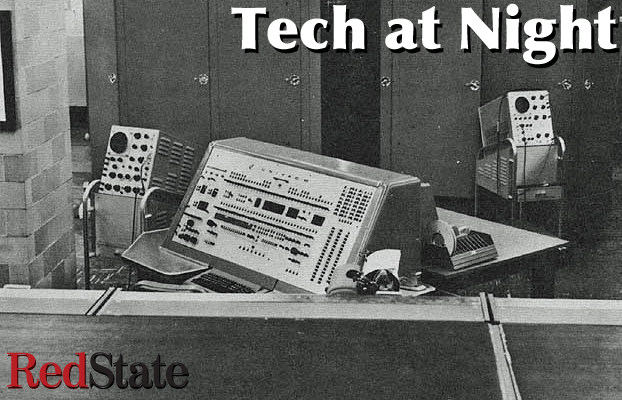 I know, it's not Monday, but Monday was Labor day so we're doing it Tuesday. Besides, I've only done one a week lately anyway, so does it really matter?
Time and again we see people going on the Internet and dealing with shady folks, seeking to profit, only to find out those shady folks operated in shady ways, and hurt them instead! Ha.
Continue reading »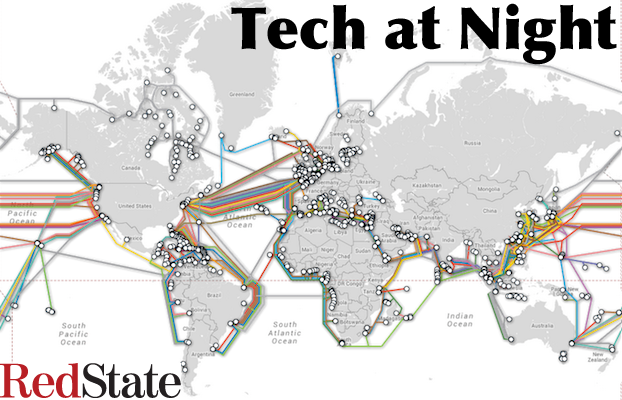 Sorry this is late. I had a terrible headache Friday night.
Even as anarchists are talking about a "Hackathon" (a name that unfortunately for them will just remind everyone of Aaron Swartz's crimes) to promote their extremist worldview, the FBI is busy on its own. Silk Road 2 is down, and its owner Blake Benthall has been arrested.
Continue reading »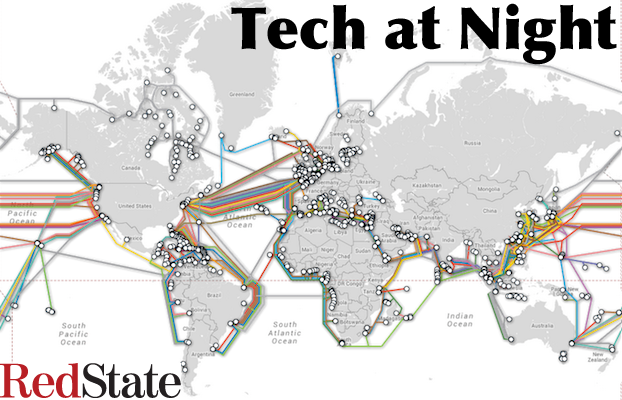 Bitcoin is an electronic "currency" based on math similar to what it used by cryptography. It has little in the way of central authority, just some software developers who push through software changes on a whim, however this limited authority has no means of moving money around.
As a result, Bitcoin is dangerous, useful to criminals but lacking in the basic property rights that ordinary people need in order to operate in an economy.
Continue reading »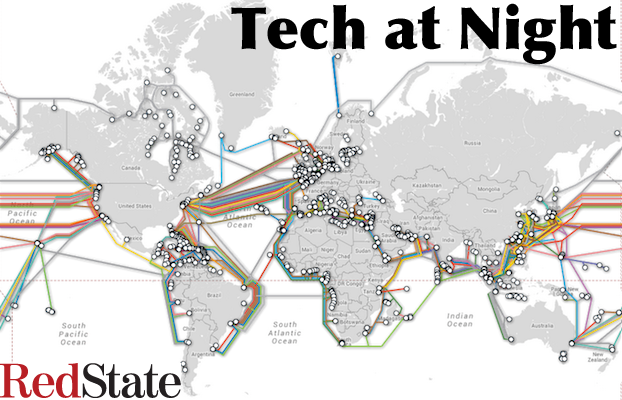 We missed Tech on Monday because of Memorial Day, but I was sick anyway so it wasn't happening. Still getting over my cold though, so this tech is about 2 hours late.
Here's your periodic reminder that kids and teenagers shouldn't be online unsupervised. Adult sexual predators are actively hunting them to take advantage of them.
Keeping data Internet-accessible is inherently dangerous to your privacy. Internet security is spotty but still users don't actually quit services that gather their data, as their outrage is always short lived. People want convenience and innovation so I reject calls for bigger government to try to use FTC to enforce a privacy few actually want.
Continue reading »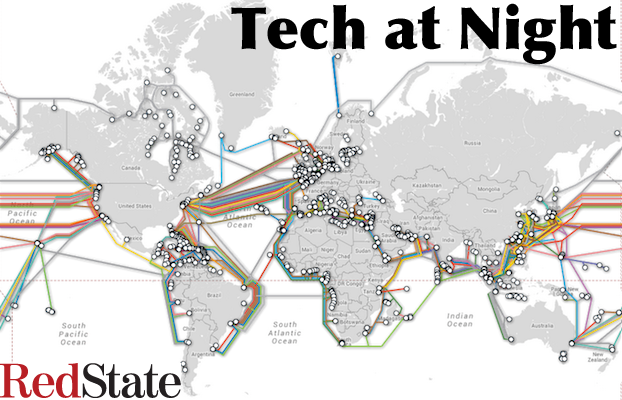 So the House ended up passing the (originally anti-NSA, pro-Russian-and-Chinese) "USA Freedom Act". But fortunately the radicals are mad about it because of the compromises needed to win enough votes to pass it. This is a rare case where I hope the Senate follows its usual pattern and refuses to pass a House bill.
Write it down, though: I agree with Senators Rockefeller, McCain, and Coburn. We need to go after foreign attacks on American companies, and inform the private sector about probable threats. So I support the Deter Cyber Theft Act, as far as I can tell. Naturally China responds to this by playing off of the Edward Snowden propaganda, but we must not be deterred ourselves.
Continue reading »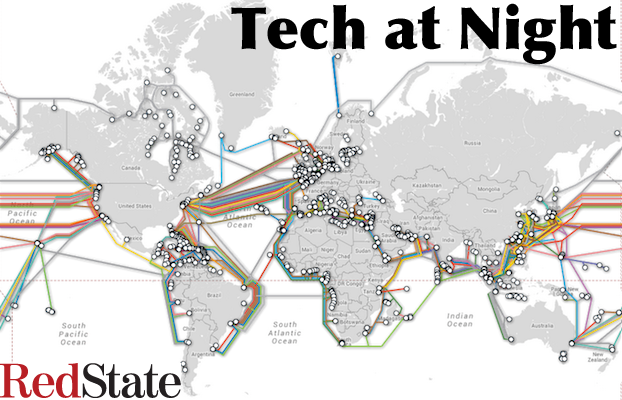 Is he still going on about Net Neutrality? Yup, the Notice of Proposed Rule Making (NPRM) was just the beginning of this dance. They don't seem to understand that it's a bad idea that's run its course. I mean, even the radicals as they stretch to come up with excuses to do it, can't even get their stories straight. They whine about fast lanes, they whine about Comcast giving "free" bandwidth to Comcast video users, but they also call for Internet to be regulated under Title II of the Communications Act, which would allow the fast lanes they claim to hate.
We need to deregulate, as Bill Clinton, Al Gore, and Newt Gingrich intended with the Telecommunications Act. Tom Wheeler and the FCC need to be told this, and we ought to pass legislation to enforce it. Every time we pass one new regulation picking a winner and a loser, we create two paid lobbyists in DC: one from the winner to protect what he got, and one from the loser to get something else to make up for it. That's why Netflix is screaming, because they want to be a winner and that's also why Marsha Blackburn is calling them free riders. No more winners and losers. Deregulate now.
Continue reading »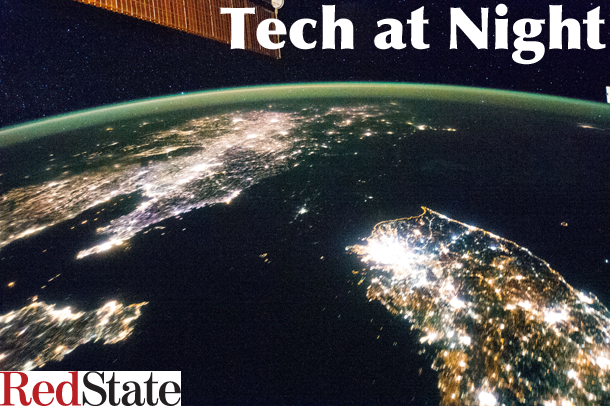 So even as Democrats try to distract from critical oversight issues by making angry noises about AT&T and DirecTV, Republicans aren't taking the bait and instead are applying proper oversight to the FCC. Because you see, while the radicals make false anti-"fast lane" arguments for their Title II Reclassification alternative, FCC Chairman Tom Wheeler's Zombie Net Neutrality is still a power grab. It's a power grab that the Democrat-run press is colluding to allow, buddy-buddy with pro-Net Neutrality corporate lobbyists such as Google's.
Continue reading »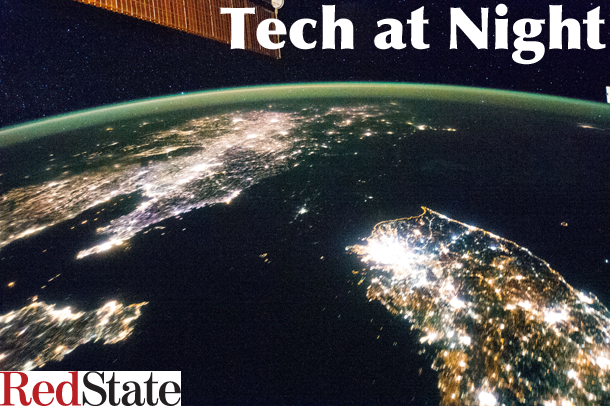 When new FCC Chairman Tom Wheeler announced plans for a new Net Neutrality order, I wasn't surprised. Despite having lost in court twice, first in Comcast v FCC and then in Verizon v FCC, the radicals weren't going to give up on this. They were going to try a third time. And we knew he was a radical once he hired Gigi Sohn.
Some are trying to make it sound like a minor technical point, but the radicals want to take over the Internet. They're following the Obamacare playbook with an end goal of Single Payer Internet. Wheeler put in one minor concession to reality in the form of 'fast lanes' being expressly allowed. Paying for what we use, and paying for even better access are good things of course, which is why we're seeing Netflix moving to tiered pricing to charge HD users more for the bandwidth they're taking up.
So now Wheeler is in a fight with the radicals that may or may not be real. Remember last time the radicals insisted nothing short of Title II Classification (a dramatic step that literally would regulate Internet the same as phones), when guess what? Even Title II allows fast lanes.
So it's all just a smokescreen. They want all the government they can get.
Continue reading »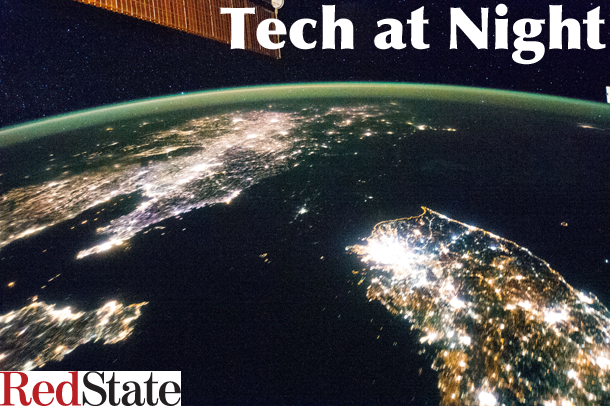 So I spent my Tech time tonight writing about Net Neutrality. I suggest reading that. It's still a bad idea, because it's founded on premises that aren't true, and doesn't address the real issues.
Meanwhile industry's fighting it out over Net Neutrality 3.0: the return of the revenge. Who are Obama's picked winners and losers, and are they winning or losing enough? Do they think they can bet more?
Speaking of picking winners and losers, we'll have to see what comes out of Senate patent negotiations. Last time the Senate worked on this there was a good Republican bill and a bad Democrat bill.
Continue reading »