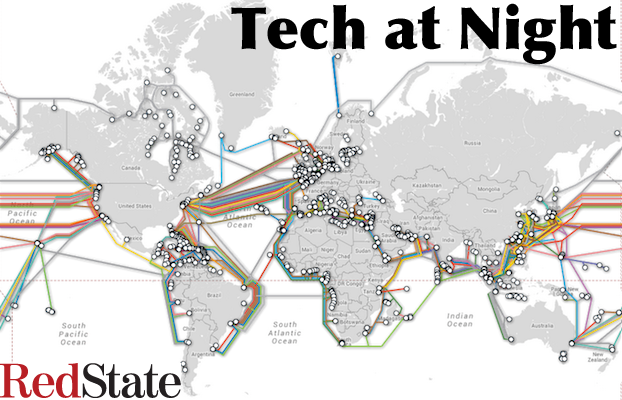 Well here's an interesting development. Deb Fischer is no Ted Cruz but Heritage Action does have her slightly above average for a Republican Senator. So it caught my eye to see that she's working with Cory Booker on the LOCAL TV Act, which would direct the FCC to study how it divides up the country into "Designated Market Areas" (DMAs) to see how some areas might be poorly served by that.
Then I saw the intent, and I think it needs some work.
Continue reading »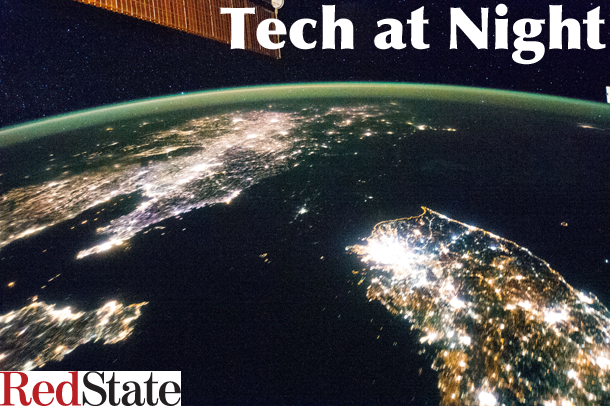 I asked back in February of last year, which seems like forever ago, whether Google would end up remaining a left-wing outfit. As it turns out, they're joining the Occupy radical left claiming the Obama administration's new Net Neutrality plans don't go far enough. These radicals are flipping out because they won't be happy until we get single payer Internet. So whether the left shoots down Chairman Tom Wheeler's vote on Net Neutrality 3.0 remains to be seen.
Will the Obama FCC dance to the tune set by the furthest left wing of the President's party, in an election year where the electorate is going to be much further to the right than the one that re-elected the President?
Continue reading »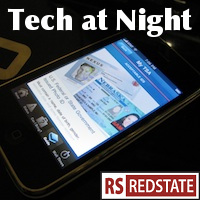 Imagine if we'd banned automobiles because all the old business models that were destroyed by them got government protection. Imagine a government that unfairly killed innovation in order to give well-connected businessmen a leg up on upstart competition. That's what big media outlets are asking for when they come after Dish Network's innovative DVR service. And of course, given the Obama administration's track record of unfairly picking winners and losers, they might get what they want.
Continue reading »