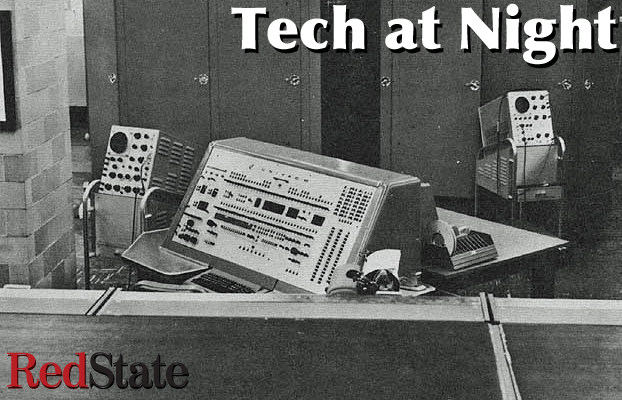 Since the founding of the Internet, the US Government has had ultimate oversight over its critical institutions. There was a conference in Brazil pushing to end that, and replace the US with the UN or some 'multilateral' system, creating a power vacuum that could be filled by China and/or Russia.
Ted Cruz is saying 'not so fast' to that. Good on him.
Continue reading »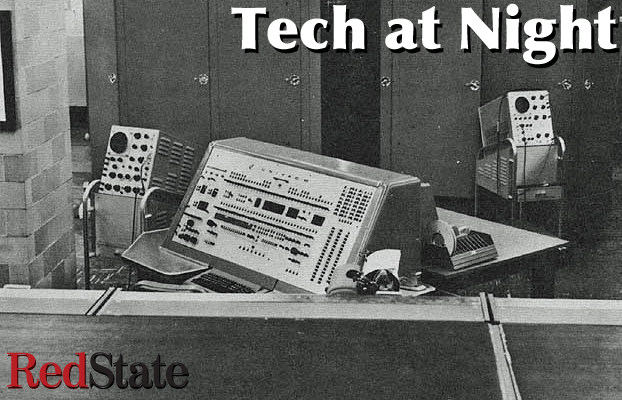 We can't hand oversight of the Internet over to Russia. Much like how the US Navy secure's the world's waterways, so too do we secure the free flow of information on the global Internet.
So the DOTCOM Act by Senators Rubio, Thune, and others seeks to constrain the President's ability to cede oversight of ICANN and IANA, fundamental Internet organizations. I hope the House passes it, too.
Continue reading »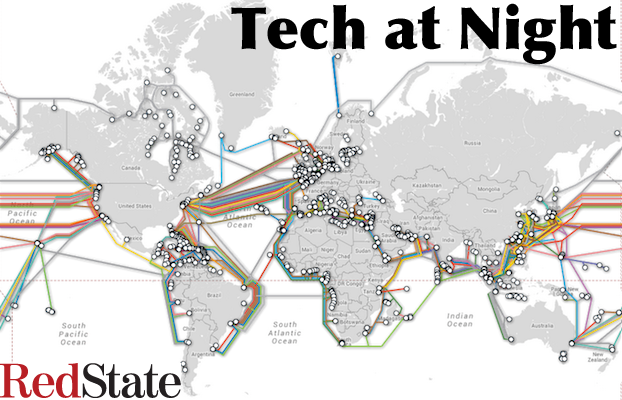 So the Obama administration for a while has been talking about failing to renew its Commerce Department contract with ICANN, the organization that runs IANA and the fundamentals of the Internet. This would create a power vacuum online, one that would gladly be filled by America's rivals.
And all the tough talk to the contrary won't change that.
Continue reading »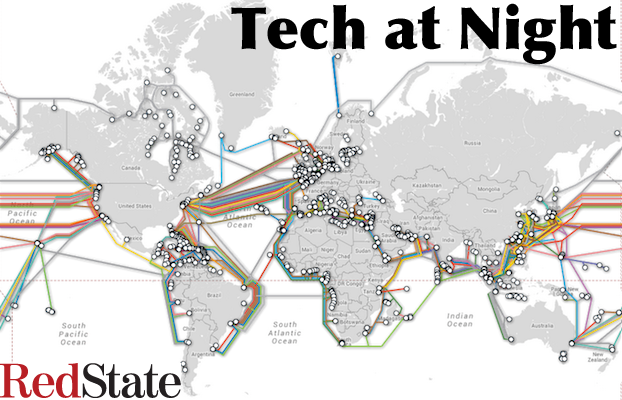 I know, I'm late again. Turns out after being sick my body's just been exhausted recovering. We'll be better off next week.
Ajit Pai came to RedState on Friday to tell us about the Zapple Doctrine was being used by the FCC to stifle freedom of speech, specifically to try to hinder Scott Walker. The Zapple Doctrine is now dead, but we need to check the FCC to keep it from returning.
Broadcasters also want to check the FCC but they're going to the courts, the same way ISPs had to over Net Neutrality.
And House Republicans are hard at work to shut Net Neutrality down again, after the courts already had to slap it down twice before.
Continue reading »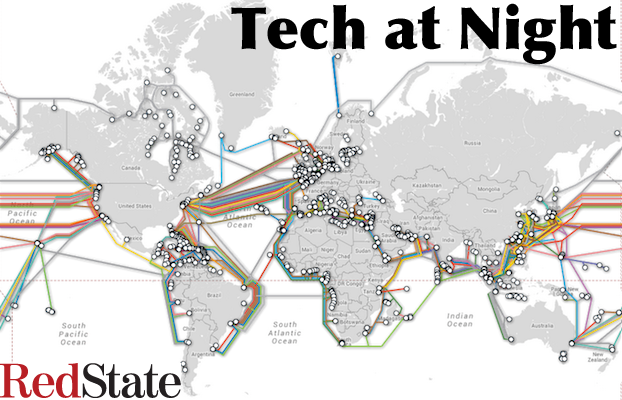 We missed Tech on Monday because of Memorial Day, but I was sick anyway so it wasn't happening. Still getting over my cold though, so this tech is about 2 hours late.
Here's your periodic reminder that kids and teenagers shouldn't be online unsupervised. Adult sexual predators are actively hunting them to take advantage of them.
Keeping data Internet-accessible is inherently dangerous to your privacy. Internet security is spotty but still users don't actually quit services that gather their data, as their outrage is always short lived. People want convenience and innovation so I reject calls for bigger government to try to use FTC to enforce a privacy few actually want.
Continue reading »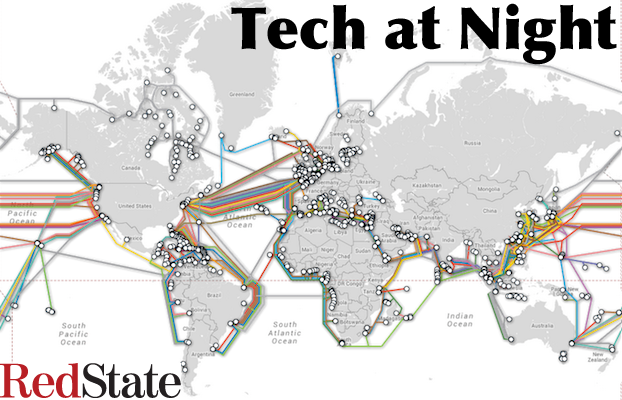 Is he still going on about Net Neutrality? Yup, the Notice of Proposed Rule Making (NPRM) was just the beginning of this dance. They don't seem to understand that it's a bad idea that's run its course. I mean, even the radicals as they stretch to come up with excuses to do it, can't even get their stories straight. They whine about fast lanes, they whine about Comcast giving "free" bandwidth to Comcast video users, but they also call for Internet to be regulated under Title II of the Communications Act, which would allow the fast lanes they claim to hate.
We need to deregulate, as Bill Clinton, Al Gore, and Newt Gingrich intended with the Telecommunications Act. Tom Wheeler and the FCC need to be told this, and we ought to pass legislation to enforce it. Every time we pass one new regulation picking a winner and a loser, we create two paid lobbyists in DC: one from the winner to protect what he got, and one from the loser to get something else to make up for it. That's why Netflix is screaming, because they want to be a winner and that's also why Marsha Blackburn is calling them free riders. No more winners and losers. Deregulate now.
Continue reading »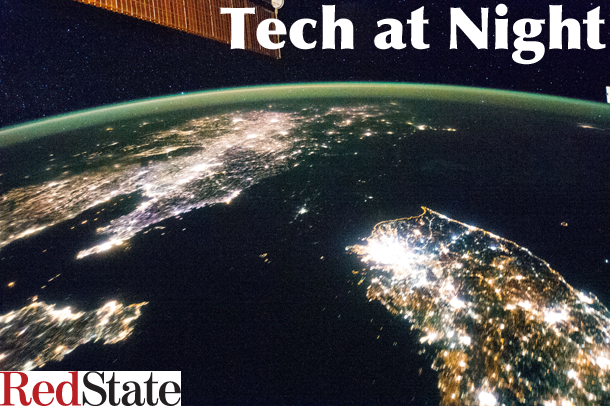 I asked back in February of last year, which seems like forever ago, whether Google would end up remaining a left-wing outfit. As it turns out, they're joining the Occupy radical left claiming the Obama administration's new Net Neutrality plans don't go far enough. These radicals are flipping out because they won't be happy until we get single payer Internet. So whether the left shoots down Chairman Tom Wheeler's vote on Net Neutrality 3.0 remains to be seen.
Will the Obama FCC dance to the tune set by the furthest left wing of the President's party, in an election year where the electorate is going to be much further to the right than the one that re-elected the President?
Continue reading »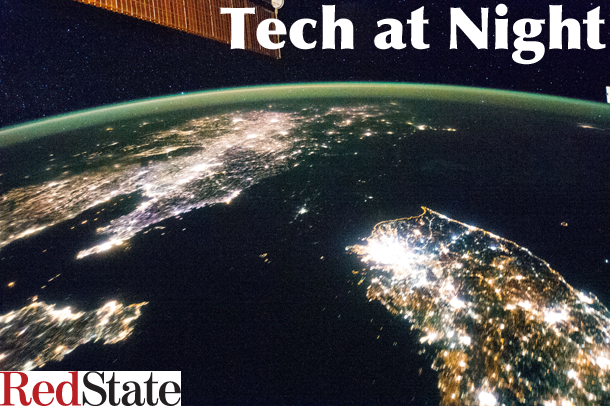 So a continuing look at the NetMundial meeting to argue why American stewardship of the Internet is bad. It got hijacked by the Net Neutrality folks and the anti-American folks (with NSA as the word the Orwellian sheep are bleating), which tells you all about the orientation of this movement. Fortunately our adversaries have all the efficiency of the UN: "There were so many welcome speeches, and they went so much over time, that we did not even begin the substantive work of the conference until 5:30pm."
Even as Putin calls the Internet a CIA project, Obama wants to hand over the Internet to these guys? Insane. Of course, it's insane that he's trying again on Net Neturality, though amusingly some Democrats are complaining this third attempt compromises too much.
Continue reading »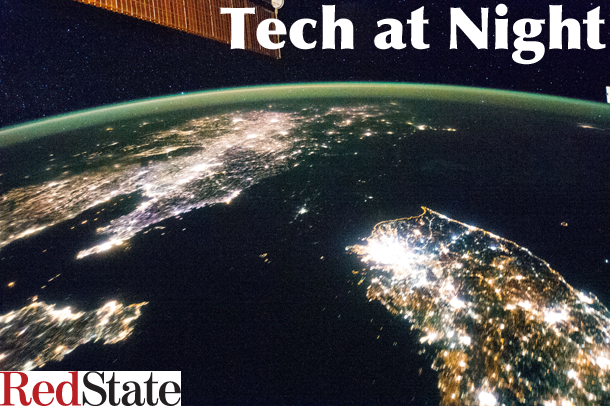 Edward Snowden is in full propaganda mode for Vladimir Putin, basically becoming Putin's puppet. I'm sure he's enjoying his award nominations while his patron state terrorizes women.
Barack Obama showed weakness when he even floated the possibility that America would turn our control of ICANN over to other countries. Down in Brazil they're all over that idea (the anarchists are claiming they want a non-governmental control, but look, in a world with Russia and China, and even the EU countries like Germany having 'national champions', that's not happening). India's game, too. Republicans, and heck it'd help if Democrats did it to, must signal that the next President will not let this happen.
Continue reading »