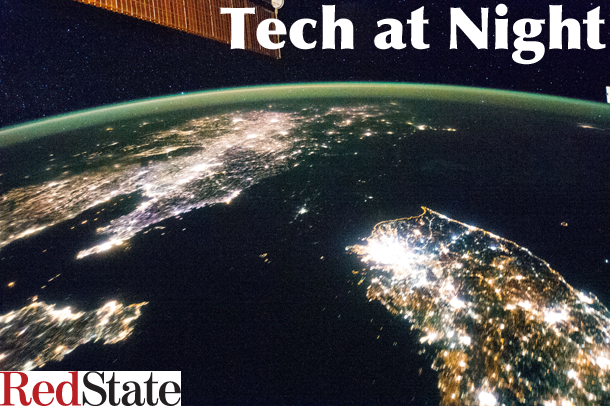 Edward Snowden is in full propaganda mode for Vladimir Putin, basically becoming Putin's puppet. I'm sure he's enjoying his award nominations while his patron state terrorizes women.
Barack Obama showed weakness when he even floated the possibility that America would turn our control of ICANN over to other countries. Down in Brazil they're all over that idea (the anarchists are claiming they want a non-governmental control, but look, in a world with Russia and China, and even the EU countries like Germany having 'national champions', that's not happening). India's game, too. Republicans, and heck it'd help if Democrats did it to, must signal that the next President will not let this happen.
Continue reading »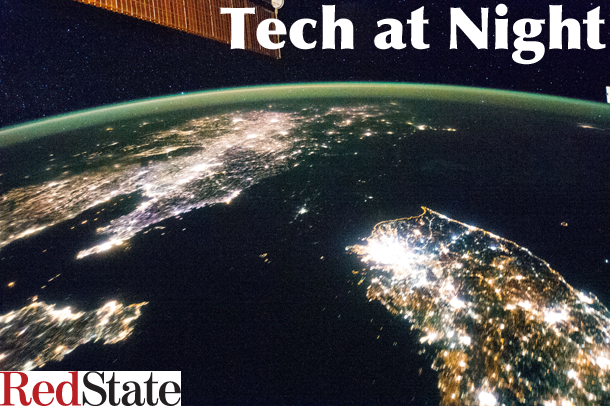 DOJ is coming after human trafficking coordinated online. But don't worry guys, all the drug dealers on Silk Road who get people hooked aren't to blame at all, except that a lot of the victims of human trafficking get sucked into it via drug addiction. Let alone all the direct human trafficking done via Tor with Bitcoin.
In 1997 I attended a speech by Warren Buffett. One thing I've always remembered from it, was how he explained he prefers to invest in businesses he understands, like Coca Cola. Buffett staying away from Bitcoin doesn't surprise me a bit. I doubt he does understand it, but at the same time the outrage by the Bitcoin ideologues is delicious. I guess it beats continued sobbing over all the exchanges that keep dying.
Continue reading »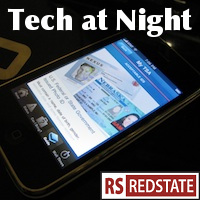 I'm back, having gotten myself and my worldly possessions from southern California to northern Virginia. I also have a backlog of items that I'm never going to cover completely tonight, so some issues are going to wait until Monday. So please, check back Monday. There are things I'd love to cover tonight, but I simply lack the time.
Let's start with Marsha Blackburn (R-TN) and Carolyn Maloney (D-NY) joining up to press Google to do something about the advertising of human trafficking services. Some people are going to have a knee-jerk reaction to this, call it a for-the-children threat to censor. But it's not. The "child pornography" card gets pulled for all sorts of power grabs, but this isn't about pictures on the Internet, either of real or made-up people. This is about the actual kidnapping and enslaving of people, including children. That is legitimate cause for action.
And note that Blackburn is would be perfectly happy for Google to do something about it, setting an industry standard, and end the need for government action of any kind. That's commendable. Because you know what? Industry can act to emulate the effects of legislation and do so more effectively than government ever will.
Continue reading »