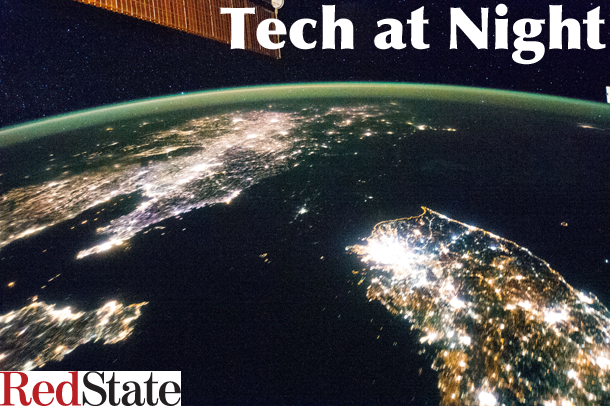 Edward Snowden is in full propaganda mode for Vladimir Putin, basically becoming Putin's puppet. I'm sure he's enjoying his award nominations while his patron state terrorizes women.
Barack Obama showed weakness when he even floated the possibility that America would turn our control of ICANN over to other countries. Down in Brazil they're all over that idea (the anarchists are claiming they want a non-governmental control, but look, in a world with Russia and China, and even the EU countries like Germany having 'national champions', that's not happening). India's game, too. Republicans, and heck it'd help if Democrats did it to, must signal that the next President will not let this happen.
Continue reading »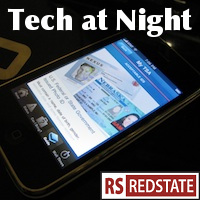 Top story: the FCC is moving forward with spectrum auctions, providing incentives for television stations to auction off their spectrum for wireless Internet use. We could see the auctions completed by the end of 2014.
Everyone admits there's a spectrum crunch, and on the right and left of the FCC they say it's a difficult question of how to transfer spectrum to alleviate it. Greg Walden is right though that this is good "if implemented well." Bruce Mehlman of iia calls it "a terrific start" and that's also true.
Continue reading »