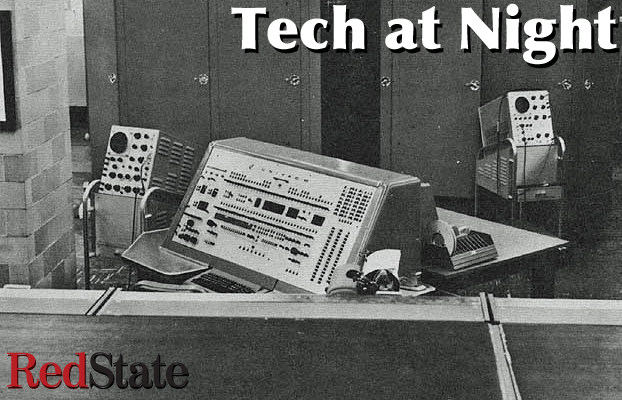 On a multi-user computer system, different user accounts have different permissions. In most Unix-based systems, there is a special account besides. Account zero, the 'root' user, bypasses all permissions checks. The Chinese attackers had root access to Office of Personnel Management servers.
But NSA was the real threat ah, Rand Paul?
Continue reading »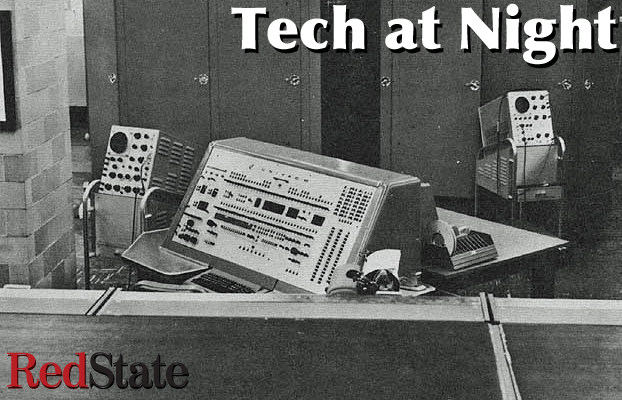 The patent fight in Washington just got bigger. You've got the push for a 'comprehensive patent reform' monstrosity the House, using patent trolls as cover, as favored by the Chinese. You've got actual narrow, targeted patent reform legislation. Now The Senate seems to be going with the narrow approach.
I'm favor the House approach on demand letters, and Vitter is moving on that. However I oppose the idea Vitter is pushing, that USPTO should keep the fees it collects. That creates an incentive to issue bad patents, which exacerbates the problem of bad patents fueling patent trolling.
Continue reading »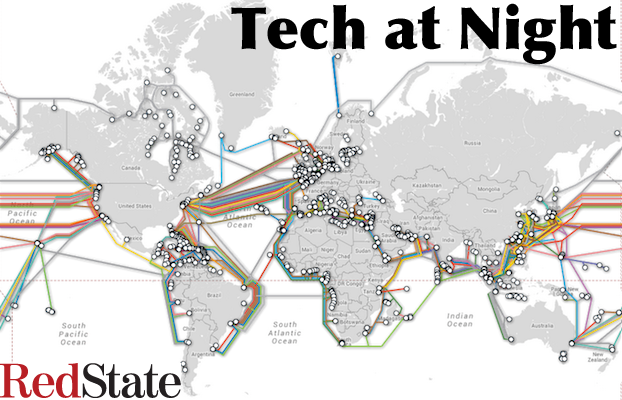 If we look around the world, we see the enemies of freedom on the march, taking steps to control, to coordinate, to lie, and to destroy.
The problem comes when our own government gets into the act, and starts down the path of what all those other countries are doing.
Continue reading »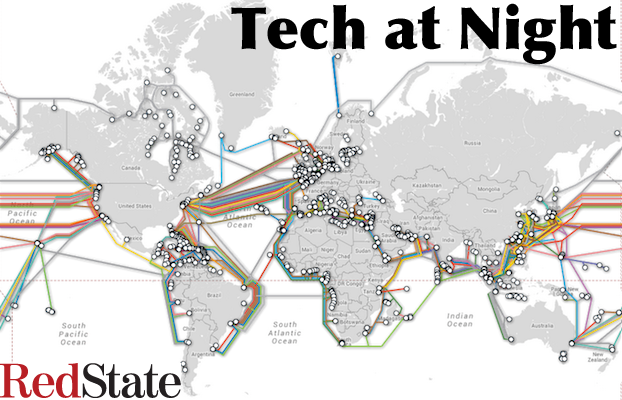 We need the NSA. I know the new hotness is following after Rand Paul's inane blathering, and finding reasons to complain about the NSA. But rather than old and busted, the NSA is actually an important thing to have and to defend.
Continue reading »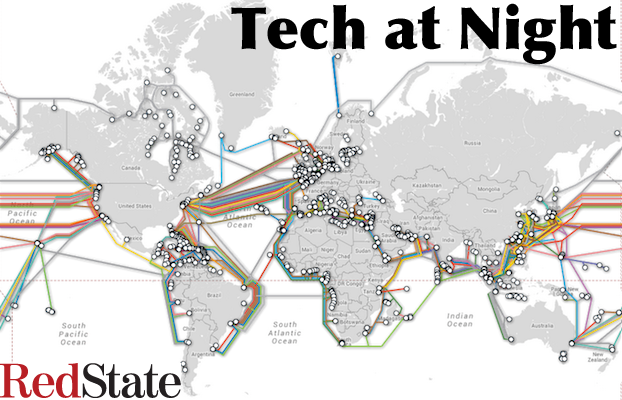 We missed Tech on Monday because of Memorial Day, but I was sick anyway so it wasn't happening. Still getting over my cold though, so this tech is about 2 hours late.
Here's your periodic reminder that kids and teenagers shouldn't be online unsupervised. Adult sexual predators are actively hunting them to take advantage of them.
Keeping data Internet-accessible is inherently dangerous to your privacy. Internet security is spotty but still users don't actually quit services that gather their data, as their outrage is always short lived. People want convenience and innovation so I reject calls for bigger government to try to use FTC to enforce a privacy few actually want.
Continue reading »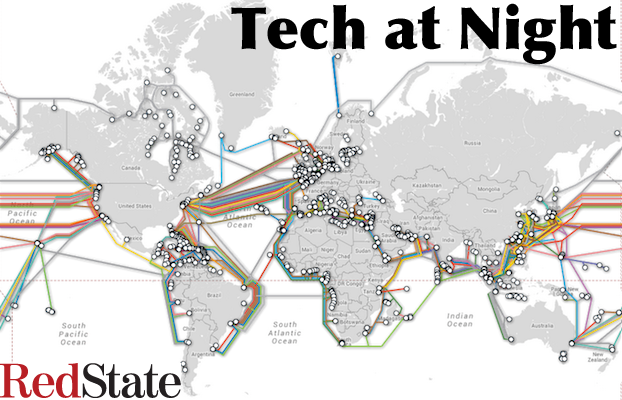 So the House ended up passing the (originally anti-NSA, pro-Russian-and-Chinese) "USA Freedom Act". But fortunately the radicals are mad about it because of the compromises needed to win enough votes to pass it. This is a rare case where I hope the Senate follows its usual pattern and refuses to pass a House bill.
Write it down, though: I agree with Senators Rockefeller, McCain, and Coburn. We need to go after foreign attacks on American companies, and inform the private sector about probable threats. So I support the Deter Cyber Theft Act, as far as I can tell. Naturally China responds to this by playing off of the Edward Snowden propaganda, but we must not be deterred ourselves.
Continue reading »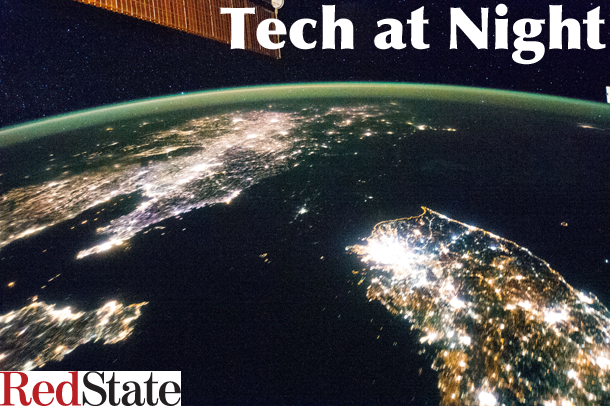 So even as Democrats try to distract from critical oversight issues by making angry noises about AT&T and DirecTV, Republicans aren't taking the bait and instead are applying proper oversight to the FCC. Because you see, while the radicals make false anti-"fast lane" arguments for their Title II Reclassification alternative, FCC Chairman Tom Wheeler's Zombie Net Neutrality is still a power grab. It's a power grab that the Democrat-run press is colluding to allow, buddy-buddy with pro-Net Neutrality corporate lobbyists such as Google's.
Continue reading »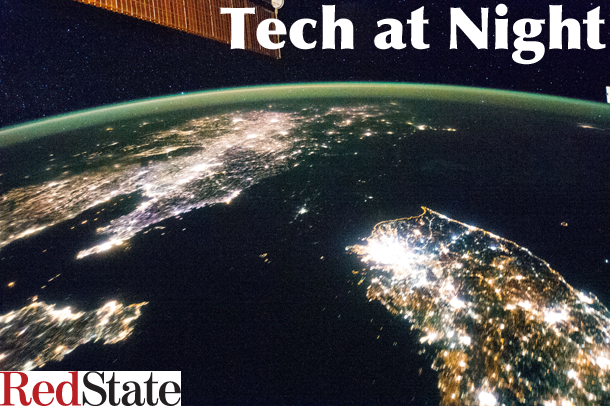 Edward Snowden is in full propaganda mode for Vladimir Putin, basically becoming Putin's puppet. I'm sure he's enjoying his award nominations while his patron state terrorizes women.
Barack Obama showed weakness when he even floated the possibility that America would turn our control of ICANN over to other countries. Down in Brazil they're all over that idea (the anarchists are claiming they want a non-governmental control, but look, in a world with Russia and China, and even the EU countries like Germany having 'national champions', that's not happening). India's game, too. Republicans, and heck it'd help if Democrats did it to, must signal that the next President will not let this happen.
Continue reading »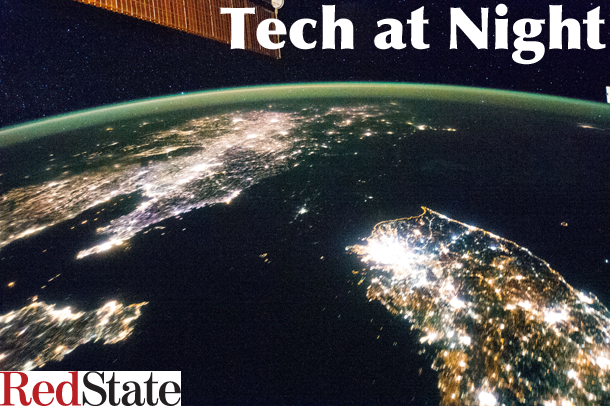 I talk about anarchists often in this space, but I mean it. These people are a threat. Here's one cell making threats and demanding $3 billion from Google in blackmail.
And that's why it's so incredibly insane that the US Government keeps playing blame the victim with these guys, as in the Wyndham case. It's going to be up to the Congress to reel in the FTC on this.
Continue reading »