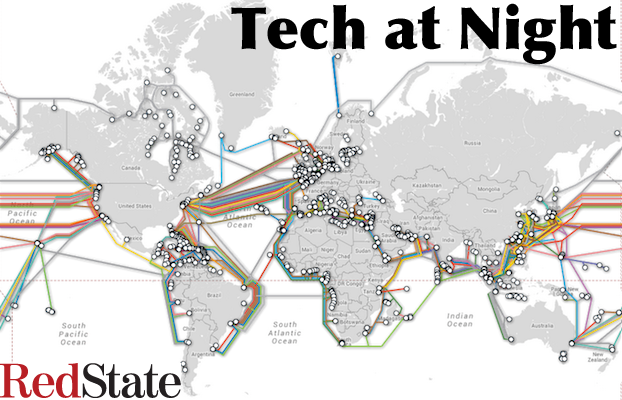 So the Aereo case went to the Supreme Court, and it's official: Aereo lost, and may be killed as the result of government. Naturally I agree with the three justice minority of Antonin Scalia, Sam Alito, and Clarence Thomas. Clarence Thomas is the kind of guy that, if he rules against what I thought was right, I'll doublecheck to see if I was wrong. And he voted with Scalia.
Turns out there's some real gold in the dissent, too. Justice Scalia could write Tech at Night.
Continue reading »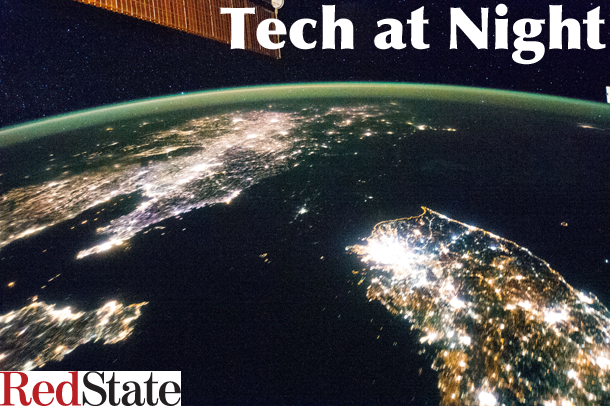 So I spent my Tech time tonight writing about Net Neutrality. I suggest reading that. It's still a bad idea, because it's founded on premises that aren't true, and doesn't address the real issues.
Meanwhile industry's fighting it out over Net Neutrality 3.0: the return of the revenge. Who are Obama's picked winners and losers, and are they winning or losing enough? Do they think they can bet more?
Speaking of picking winners and losers, we'll have to see what comes out of Senate patent negotiations. Last time the Senate worked on this there was a good Republican bill and a bad Democrat bill.
Continue reading »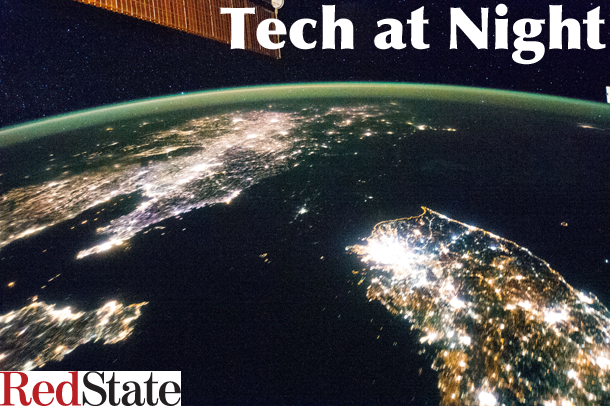 So a continuing look at the NetMundial meeting to argue why American stewardship of the Internet is bad. It got hijacked by the Net Neutrality folks and the anti-American folks (with NSA as the word the Orwellian sheep are bleating), which tells you all about the orientation of this movement. Fortunately our adversaries have all the efficiency of the UN: "There were so many welcome speeches, and they went so much over time, that we did not even begin the substantive work of the conference until 5:30pm."
Even as Putin calls the Internet a CIA project, Obama wants to hand over the Internet to these guys? Insane. Of course, it's insane that he's trying again on Net Neturality, though amusingly some Democrats are complaining this third attempt compromises too much.
Continue reading »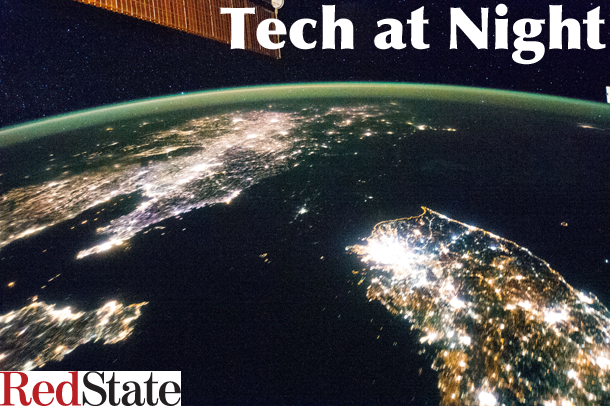 While Bitcoin is traceable, that process can be made very difficult by a determined attacker, because of the existence of sophisticated money laundering operations in the Bitcoin community, operations designed specifically to aid criminals. So I think it makes sense for the FEC to place cash-like restrictions on Bitcoin. As long as we're stuck with these laws, it doesn't make sense to give Bitcoin a special exception.
The quest to deliver the Internet from American-guaranteed liberty and into Russo-Sino-tyranny is on, down in Brazil. They call it NetMundial, but's really a one country thing. It's just an anti-American hate fest.
Continue reading »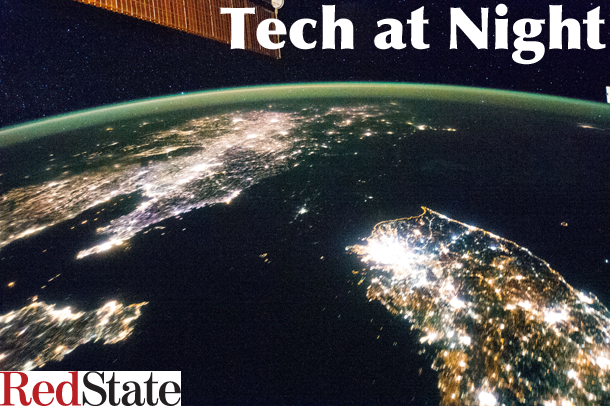 Edward Snowden is in full propaganda mode for Vladimir Putin, basically becoming Putin's puppet. I'm sure he's enjoying his award nominations while his patron state terrorizes women.
Barack Obama showed weakness when he even floated the possibility that America would turn our control of ICANN over to other countries. Down in Brazil they're all over that idea (the anarchists are claiming they want a non-governmental control, but look, in a world with Russia and China, and even the EU countries like Germany having 'national champions', that's not happening). India's game, too. Republicans, and heck it'd help if Democrats did it to, must signal that the next President will not let this happen.
Continue reading »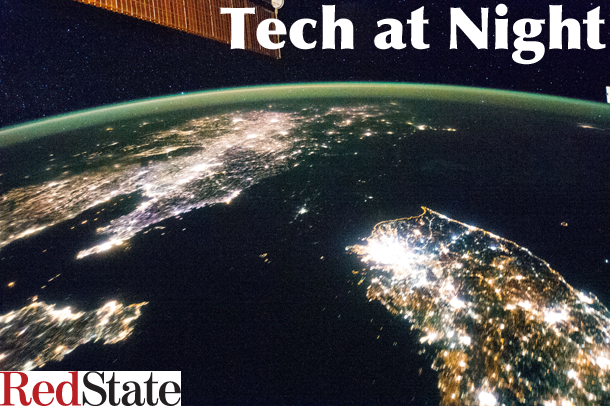 Even as Bitcoin crime and deception continue, the government has decided that yup, Bitcoin investors have to pay taxes just like everyone else. The anarchists have deemed taxation to be "unacceptable". I'm sure the IRS will take that as an answer, right guys? Pass the popcorn.
Even if the Obama administration's data use is way up, the answer is not to abolish NSA, or start shutting down programs entirely. Marco Rubio is right that it would amount to unilateral disarmament. I wonder if he reads RedState!
Continue reading »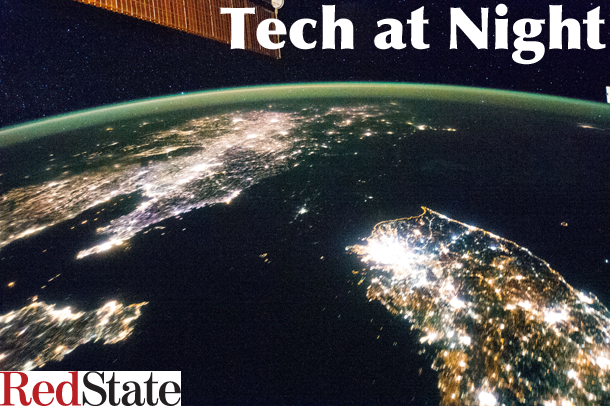 FCC Commissioner Mike O'Rielly makes a great point about how to approach FCC and Communications Act reform. Assume regulators will abuse it and write defensively.
Yet another Tor child pornography ring has been caught, so why exactly should I cry if Tor users are claiming Apple is ignoring problems? These guys are ignoring the critical problem of serious crimes on their network, after all.
Continue reading »
Have you heard about The Weather Channel trying to force Dish Network to buy its programming? Yes, they actually want the Obama administration to force that to happen. They claim it's a public service, except ratings are falling and they don't even do exclusively weather anymore. Guys, it's 2014: People get the weather on the Internet and on their phones. Nobody needs to watch cable TV for weather anymore. We must not use government to subsidize this buggy whip manufacturer.
Bitcoin continues to be used for crime, and leading Bitcoin groups are clouded by scams, so it's no wonder Joe Manchin wants to ban the whole thing.
I can't really blame him. I can't support it – we already have money laundering laws – but I understand it.
Continue reading »