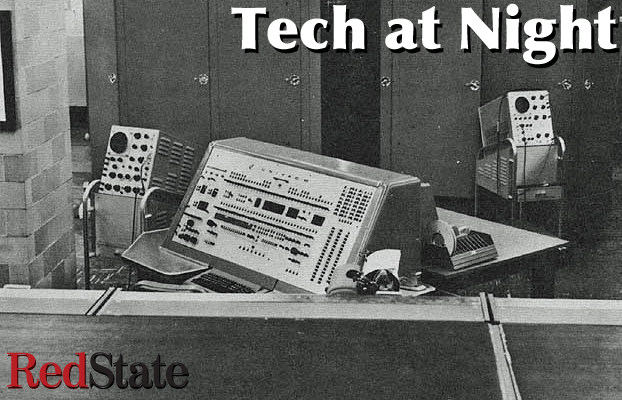 On a multi-user computer system, different user accounts have different permissions. In most Unix-based systems, there is a special account besides. Account zero, the 'root' user, bypasses all permissions checks. The Chinese attackers had root access to Office of Personnel Management servers.
But NSA was the real threat ah, Rand Paul?
Continue reading »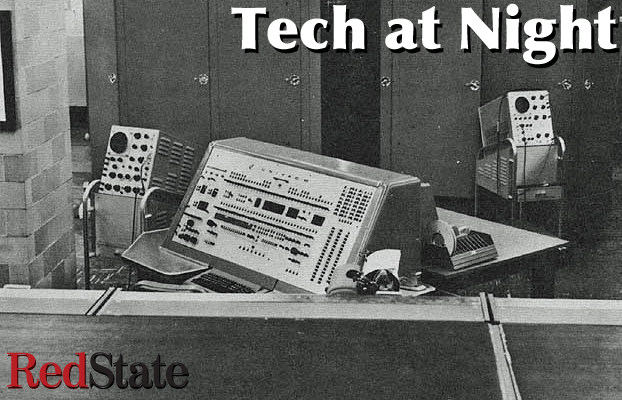 Rand Paul wants you to think that large-scale data mining on (publicly available) metadata is a horrible thing, and a massive threat to your privacy. Even when that data gathering is done with a warrant.
So it shows just how disingenuous his whole stunt was, that he's doing his own privacy-threatning database building. His supporters have been duped. He was grandstanding with the national interest in order to support his Presidential campaign.
Continue reading »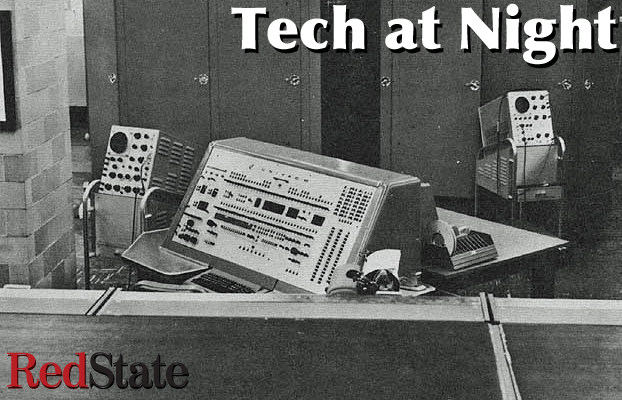 Yeah, at this point Rand Paul is pretty much running as Hillary Clinton-lite. You see, through various intelligence programs, the US government is able to identify foreign terrorist organizations. When those terrorists then contact folks in the United States, we have legitimate reason to know who they're talking to, so NSA has developed means of sifting that information.
And yet here we are, 13 and change years after 9/11, a "Republican" Senator Rand Paul cheering with Democrat Barack Obama that they tag-teamed to kill the program.
Continue reading »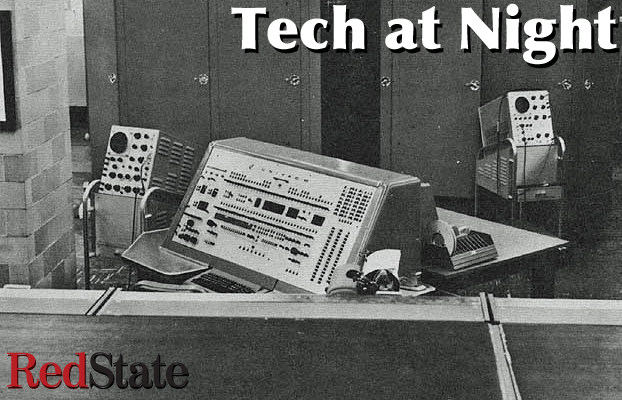 Part of the USA PATRIOT act ensured NSA could spy on conversations foreigners were having, that involved data passing into America. After 9/11, when terrorist cells came here and murdered many Americans, we understood the need for that.
Well, some Republicans remembered, but Rand Paul forgot, and it sounds like Paul won.
I wonder if the Islamic State will send flowers to thank him.
Continue reading »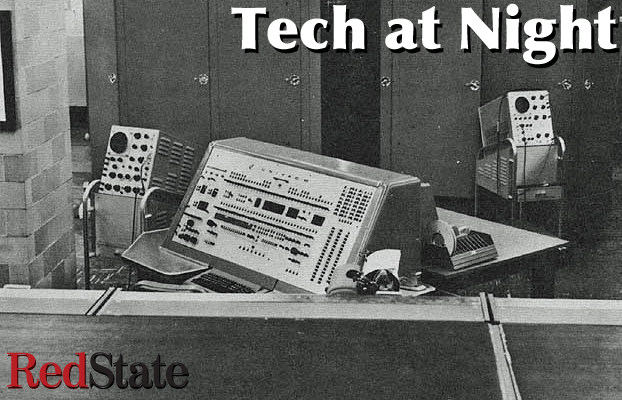 So the US Congress is debating whether to renew the part of the USA PATRIOT act that ensures NSA can watch the communications of foreign terror cells that set up shop in the US, and communicate back home with their terror networks. That's a good debate to have. We need to debate legislation before passing it.
Continue reading »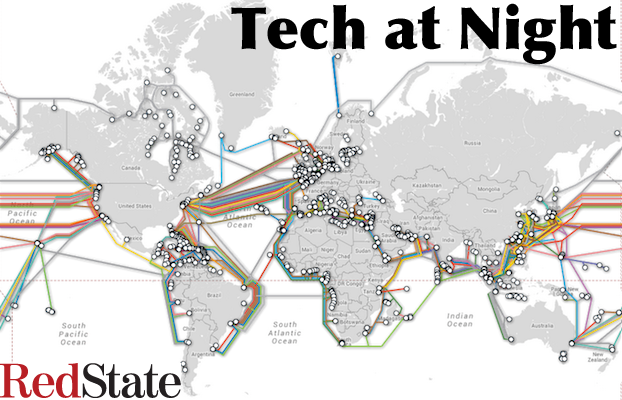 It's not often a Tech at Night issue gets wide play on the Internet, but this one has. North Korean attackers broke into Sony systems in the US (Sony being a Japanese firm but Sony Pictures Studios being a major US-based movie studio, at the old Paramount lot) in order to intimidate them into pulling a movie, The Interview.
Some are trying to dismiss this as an actual foreign threat, but there's no reason not to think they could do it, and this is every reason why we need a strong NSA.
Continue reading »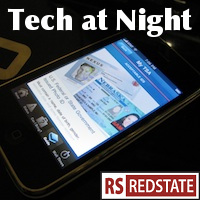 Sometimes you just know somebody needs primaried. Wednesday I learned of a member of Congress who's clearly only in the House because daddy was in the House before him, and he's using the influence he has out a personal sense of entitlement. That's clearly why Bill Shuster wants to ban phones on planes, despite both the OBama FCC and FAA thinking it's a good idea to let the market decide this. Shuster was first elected in 2001. He needs a refresher on what happened in 2001, that would make us consider why passengers on planes may want that option, and why we should let Mister Market figure it out, instead of a blanket ban.
Look we get it, he's big important man and he flies on planes often, and so he wants to order the airlines to do what he wants, because that's what he thinks the perk of being the son of a Congressman is. But that's why we need to defeat his bill, and defeat him in the primary.
Continue reading »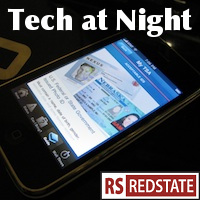 They told us for years that Mitt Romney was a terrible person because of his ties to private equity. Now Julius Genachowski, Obama's first FCC chair is going into private equity, and not a peep from the radicals.
Erick Erickson's already covered all the reasons Peter King should be excluded from polite political society, but I just want to remind as well that Rand Paul's grandstanding isn't all that great. Snowden is an unrepentant criminal and traitor and it's a shame that Paul is just sucking up to his father's crazier fans. I guess he really wants their campaign donations more than he wants his dignity.
Continue reading »