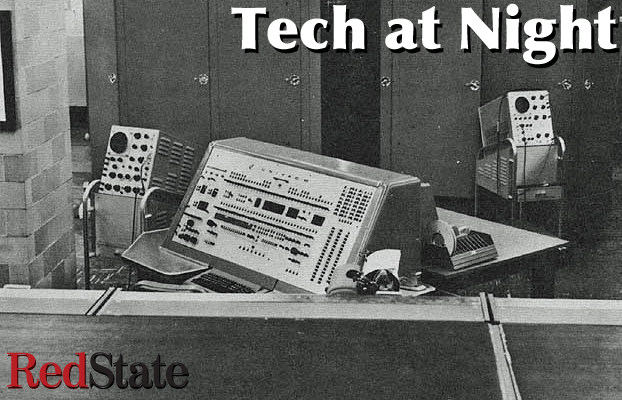 So the US Congress is debating whether to renew the part of the USA PATRIOT act that ensures NSA can watch the communications of foreign terror cells that set up shop in the US, and communicate back home with their terror networks. That's a good debate to have. We need to debate legislation before passing it.
Continue reading »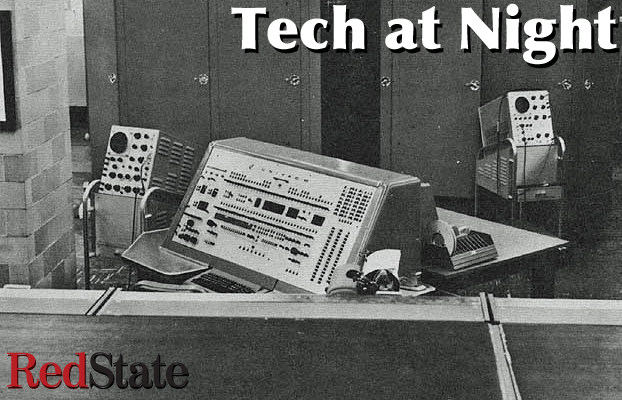 Before the FCC's vote on Barack Obama's secret plan to regulate the Internet, Netflix was the golden boy of the Net Neutrality movement. They were constantly cited as the reason we needed regulation, and Netflix played it up, hoping winners and losers would be chosen.
Well now it turns out, even Netflix opposes Obama's plan.
Continue reading »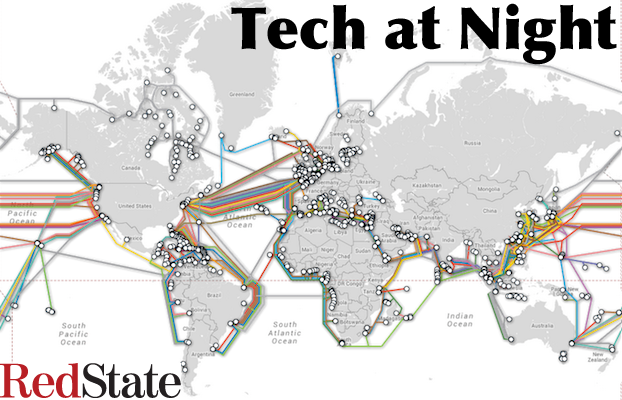 So it's official: FCC is completely detached from reality and declaring that if you don't have 25 MBit/s download speeds, you might as well have dial up because you don't have "broadband Internet."
Remember, this is a speed Netflix says is only required for 'Super HD video', so even speeds sufficient for ordinary HD Netflix streaming are no longer deemed 'broadband' by FCC. This means FCC's definition of broadband is meaningless. and all stats involving broadband access and competition are tainted. If they say "X% of Americans have only 1 broadband provider," it's based on this meaningless definition.
Continue reading »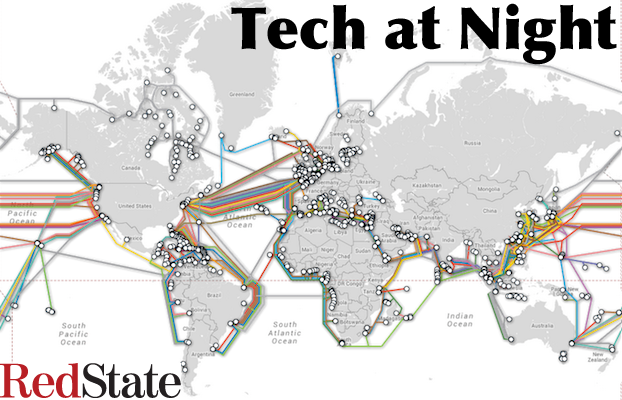 "Conservatism" as we know it is primarily an Anglo-American tradition. Not all countries have something like it, and Germany definitely does not. Their major 'right' coalition (the Christian Democratic Union and the Christian Social Union parties) are Christian centrists. The believe in a powerful state, but one that should show compassion and respect for Christian values. They are most definitely not a small government movement.
So it's telling that even German Chancellor Angela Merkel has come out against Net Neutrality, and for the right reasons.
Continue reading »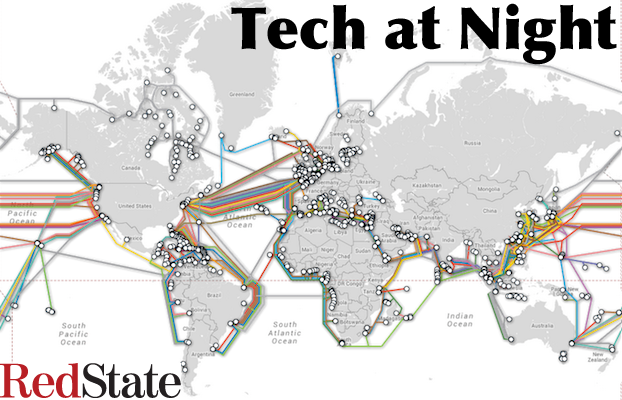 Is he still going on about Net Neutrality? Yup, the Notice of Proposed Rule Making (NPRM) was just the beginning of this dance. They don't seem to understand that it's a bad idea that's run its course. I mean, even the radicals as they stretch to come up with excuses to do it, can't even get their stories straight. They whine about fast lanes, they whine about Comcast giving "free" bandwidth to Comcast video users, but they also call for Internet to be regulated under Title II of the Communications Act, which would allow the fast lanes they claim to hate.
We need to deregulate, as Bill Clinton, Al Gore, and Newt Gingrich intended with the Telecommunications Act. Tom Wheeler and the FCC need to be told this, and we ought to pass legislation to enforce it. Every time we pass one new regulation picking a winner and a loser, we create two paid lobbyists in DC: one from the winner to protect what he got, and one from the loser to get something else to make up for it. That's why Netflix is screaming, because they want to be a winner and that's also why Marsha Blackburn is calling them free riders. No more winners and losers. Deregulate now.
Continue reading »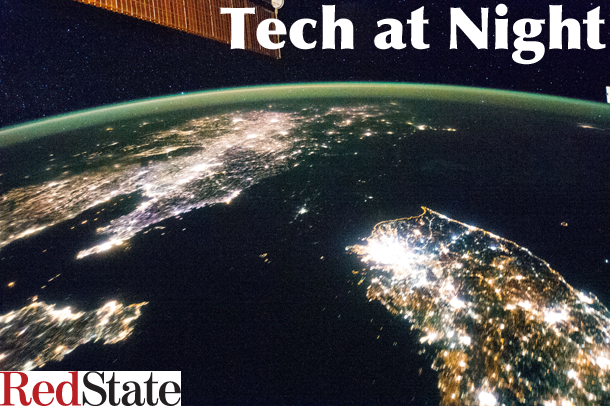 When new FCC Chairman Tom Wheeler announced plans for a new Net Neutrality order, I wasn't surprised. Despite having lost in court twice, first in Comcast v FCC and then in Verizon v FCC, the radicals weren't going to give up on this. They were going to try a third time. And we knew he was a radical once he hired Gigi Sohn.
Some are trying to make it sound like a minor technical point, but the radicals want to take over the Internet. They're following the Obamacare playbook with an end goal of Single Payer Internet. Wheeler put in one minor concession to reality in the form of 'fast lanes' being expressly allowed. Paying for what we use, and paying for even better access are good things of course, which is why we're seeing Netflix moving to tiered pricing to charge HD users more for the bandwidth they're taking up.
So now Wheeler is in a fight with the radicals that may or may not be real. Remember last time the radicals insisted nothing short of Title II Classification (a dramatic step that literally would regulate Internet the same as phones), when guess what? Even Title II allows fast lanes.
So it's all just a smokescreen. They want all the government they can get.
Continue reading »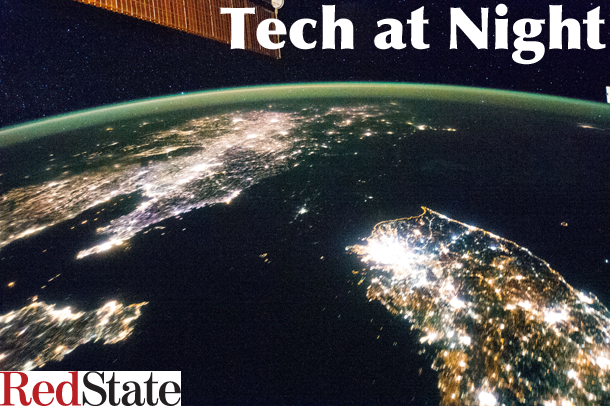 While Bitcoin is traceable, that process can be made very difficult by a determined attacker, because of the existence of sophisticated money laundering operations in the Bitcoin community, operations designed specifically to aid criminals. So I think it makes sense for the FEC to place cash-like restrictions on Bitcoin. As long as we're stuck with these laws, it doesn't make sense to give Bitcoin a special exception.
The quest to deliver the Internet from American-guaranteed liberty and into Russo-Sino-tyranny is on, down in Brazil. They call it NetMundial, but's really a one country thing. It's just an anti-American hate fest.
Continue reading »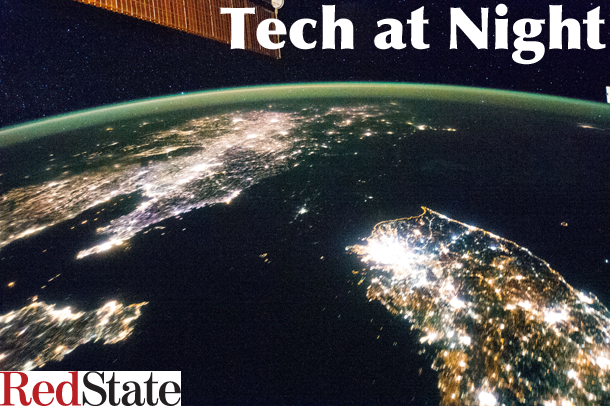 As the rest of the world attacks us every day, people just keep looking to demonize NSA. And it's foreign threats we need to worry about, and that link doesn't even talk about the state-sponsored threats out there.
Troubling news, as Democrats want to apply speech codes online, using a shooting to push for online censorship. Never let a crisis go to waste, so say the progressives.
Continue reading »
Imagine you have a neighbor, let's call him Chet Glix. He comes over and offers a deal to you: When he's out of town, you water his plants, feed his pet, mow his lawn, and get his mail. When you're out of town, he'll do the same for you. Sound fair? Not quite. He travels once a week, you travel once everyfew months. Yeah, that's exactly the kind of unbalanced "peering" deal Netflix wants to force ISPs to make under the name of "Net Neutrality." And that's why we should reject Netflix calling fairness and paying for what you use a "tax"
What if we called Netflix's fees an unfair tax and demanded they give us free movie peering in the name of Movie Neturality?
Continue reading »