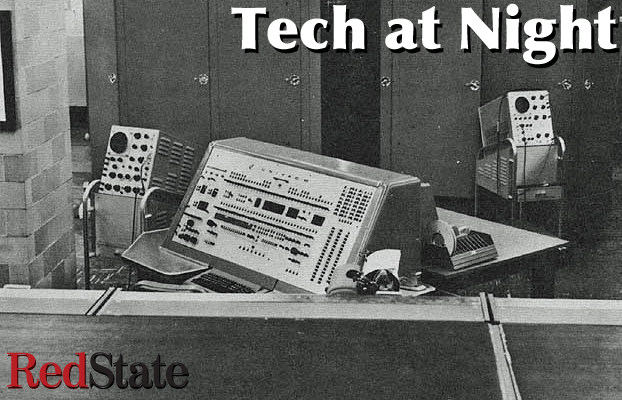 Picking winners and losers in the marketplace is a common theme in the Obama era, and Republicans want to put a stop to it. Marsha Blackburn has a bill to quit picking favorites in Radio and close up some copyright 'loopholes' (really just favoritism) in the current law.
Meanwhile efforts are underway to block Obama's plan to regulate the Internet misleadingly named 'Net Neutrality'.
Continue reading »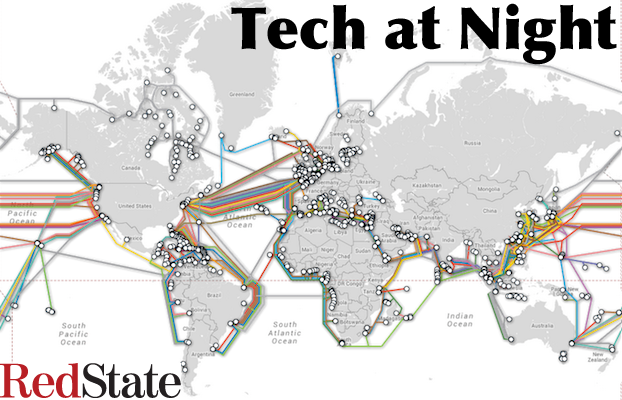 Is he still going on about Net Neutrality? Yup, the Notice of Proposed Rule Making (NPRM) was just the beginning of this dance. They don't seem to understand that it's a bad idea that's run its course. I mean, even the radicals as they stretch to come up with excuses to do it, can't even get their stories straight. They whine about fast lanes, they whine about Comcast giving "free" bandwidth to Comcast video users, but they also call for Internet to be regulated under Title II of the Communications Act, which would allow the fast lanes they claim to hate.
We need to deregulate, as Bill Clinton, Al Gore, and Newt Gingrich intended with the Telecommunications Act. Tom Wheeler and the FCC need to be told this, and we ought to pass legislation to enforce it. Every time we pass one new regulation picking a winner and a loser, we create two paid lobbyists in DC: one from the winner to protect what he got, and one from the loser to get something else to make up for it. That's why Netflix is screaming, because they want to be a winner and that's also why Marsha Blackburn is calling them free riders. No more winners and losers. Deregulate now.
Continue reading »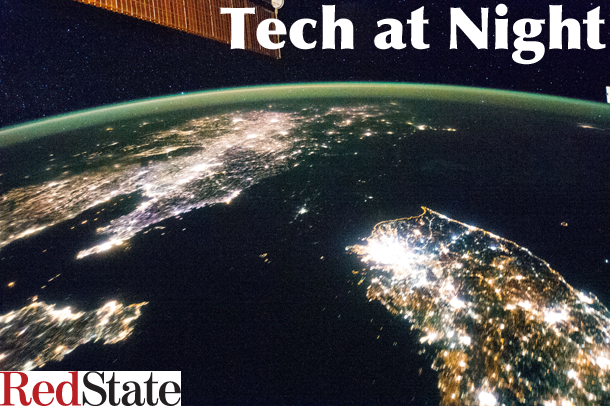 It's funny how all the leftys who get outraged about Citizens United and corporations speaking out on issues (and the ISPs are right by the way) are totally fine when firms like Google and Reddit speak as corporations in favor of socialized Internet.
The FCC is acting as lawless as every by the way. FCC Republicans were kept out of the loop on Chairman Wheeler's new plan, proving this is ideological, not practical. Not that left-wing criticisms of Wheeler are any better. But I'm glad to see both House Republicans like Marsha Blackburn and Ted Cruz in the Senate getting sick of this runaway regulator.
Continue reading »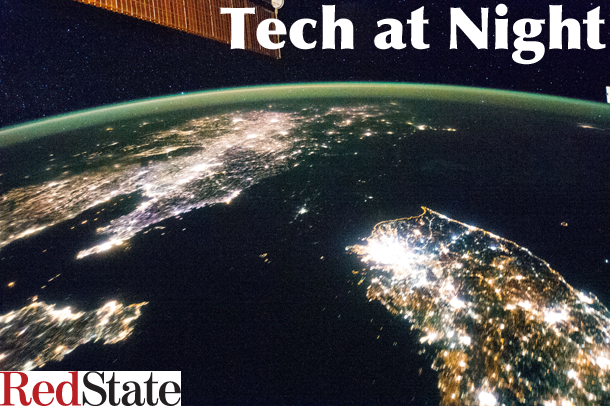 I asked back in February of last year, which seems like forever ago, whether Google would end up remaining a left-wing outfit. As it turns out, they're joining the Occupy radical left claiming the Obama administration's new Net Neutrality plans don't go far enough. These radicals are flipping out because they won't be happy until we get single payer Internet. So whether the left shoots down Chairman Tom Wheeler's vote on Net Neutrality 3.0 remains to be seen.
Will the Obama FCC dance to the tune set by the furthest left wing of the President's party, in an election year where the electorate is going to be much further to the right than the one that re-elected the President?
Continue reading »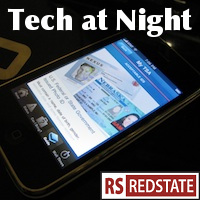 I've been talking about FCC overreach in this space for a long time, but now the Obama FCC is trying so hard to go so far, everyone's noticing now. Yes, the FCC's plan to attack free speech got so much unkind attention that it's been pulled, for now. Don't count on it being gone forever, though.
Because they still haven't given up on Net Neutrality. Commissioner Michael O'Rielly points out that Chairman Tom Wheeler's plans are wrong and an overreach, however just as importantly, Commissioner Ajit Pai calls it "Groundhog Day" because this will make at least the third attempt to grab this power.
Continue reading »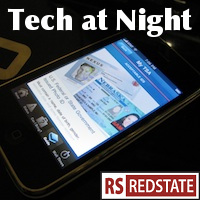 I know, it's two weeks in a row the Friday tech got pushed the the weekend. Sorry.
The war on Tor crime continues as the Silk Road arrests go on and on and on. Next up, find the killers for hire?
Oh look, Edward Snowden and the Glenns Greenwald are in cahoots again. Even as the new push is on to claim he gave no data to the Chinese and Russians. I guess he needs that cover to try to get asylum?
Continue reading »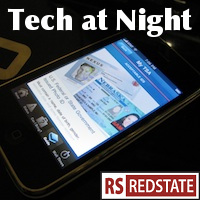 Woof. This week I had my worst cold in years, the worst I had since the first CPAC I attended. Boy was that a miserable trip home, let me tell you, sick as a dog, with insufficient Claritin Ds to get me through it. I was lucky the middle seat was empty for me on both flights I had to get home! At least this week I could stay home, and sleep.
I've got a ton to cover, and I'm not really at 100% yet, so apologies for making this a bit scattershot tonight. Especially since the victory in Texas distracted me from finishing this promptly! (Edit: It's also help if I remembered to hit Publish…)
Continue reading »
Some issues that face us in the tech world get complicated fast, especially when it comes to changing existing Washington regulations. The Internet Radio Fairness Act is one of those messy issues. Please welcome Rep. Marsha Blackburn of Tennessee, who answered some questions for us on that issue.
How would you describe IRFA, the Internet Radio Fairness Act, to a concerned conservative activist?
Conservatives can agree that music distribution companies should be free to choose a business model that makes the most sense for them, and this includes launching legal, digital broadcasting ventures. But the so-called Internet Radio Fairness Act (H.R. 6480) was introduced last Congress to help webcasters like Pandora and radio stations artificially reduce a key input cost – the amount the government says webcasters should pay recording artists for access to their music.
Continue reading »