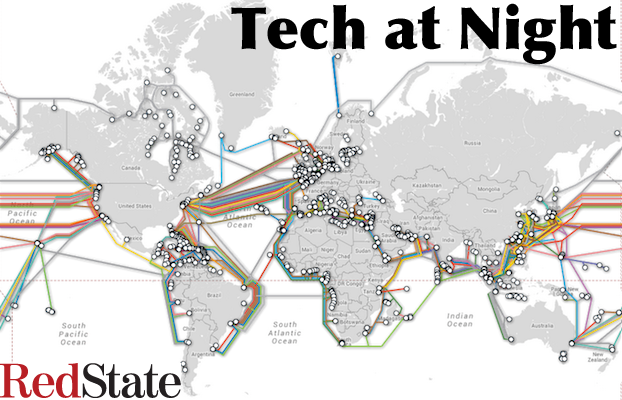 Ah, Net Neutrality. The thing that America is being lied to, and is worse than even Ajit Pai thought. The thing that they've been telling us for years was necessary and good, even in comments at RedState, but has been revealed to be nothing but a packet of lies motivated by big government, they're working to bring it.
Let's explore just how wrong it is.
Continue reading »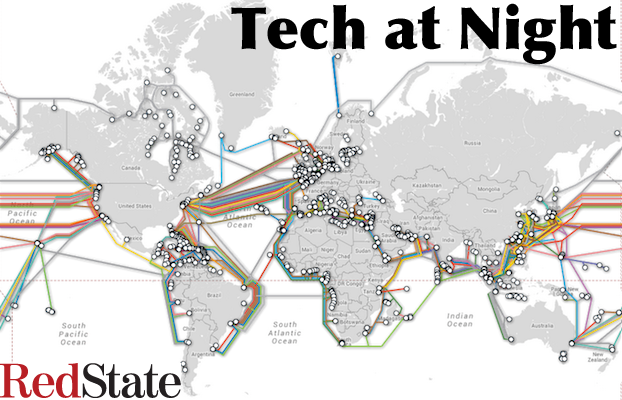 So it's official: FCC is completely detached from reality and declaring that if you don't have 25 MBit/s download speeds, you might as well have dial up because you don't have "broadband Internet."
Remember, this is a speed Netflix says is only required for 'Super HD video', so even speeds sufficient for ordinary HD Netflix streaming are no longer deemed 'broadband' by FCC. This means FCC's definition of broadband is meaningless. and all stats involving broadband access and competition are tainted. If they say "X% of Americans have only 1 broadband provider," it's based on this meaningless definition.
Continue reading »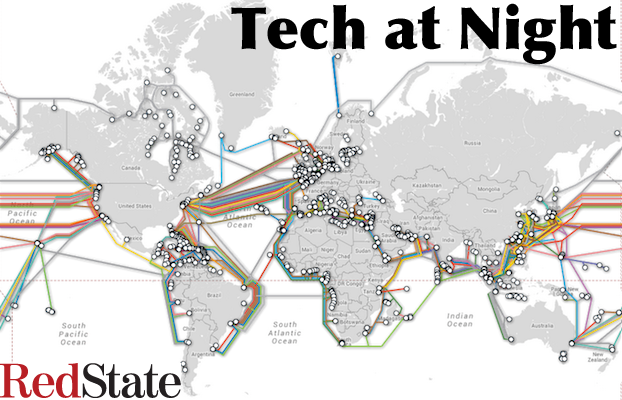 They keep telling me American Internet access is terrible, but the appropriately-named US Internet is announcing the world's fastest home Internet access: 10 Gigabit fiber. Not coincidentally, US Internet is in competition with Verizon's 0.5 Gigabit fiber in the same area.
In other news, DSL is improving, pushing 45+ Megabit connections to millions of Americans. Note that officially, the FCC and others have declared DSL not to be 'broadband Internet', and exclude it when claiming Americans don't have choices.
Continue reading »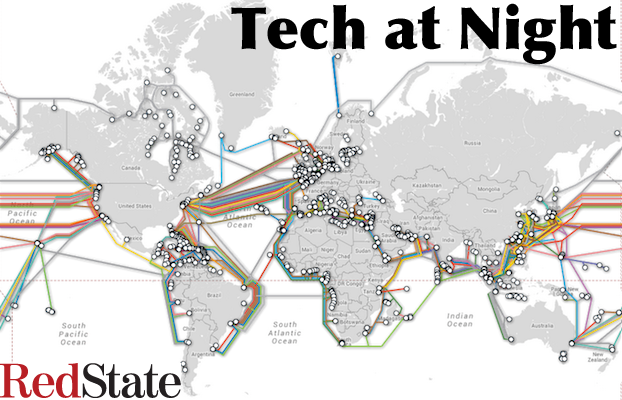 This is going to be quick tonight, but I have an important point to make. Our wired Internet is a lot better than critics make it out to be in this country, when you adjust for population density. Naturally no matter how good it is, we still want it to improve over time. If we want that to happen, we need to create incentives for investment.
And it's basic economics: If you want to incentivize ISPs to increase your data rates, then you want to give them an economic incentive to get you as many bits as possible: It's time to return to metered Internet access. Pay for what you use.
Continue reading »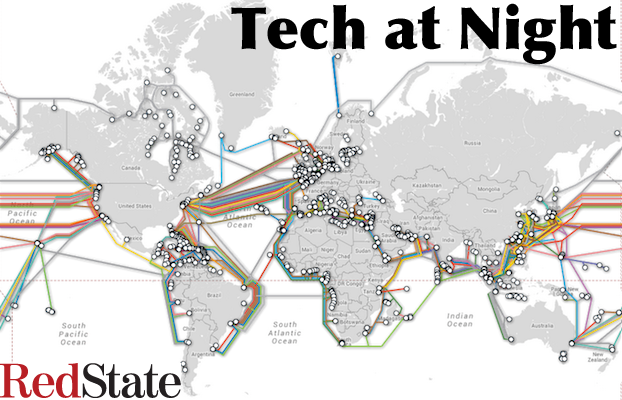 Time and again I'm seeing analyses from the left about broadband competition in America, that show a complete lack of awareness about how wired broadband actually works in America.
Not all markets are created equal, and you have to understand how those markets work if you're going to try to sound intelligent about the effects of mergers on competition.
Continue reading »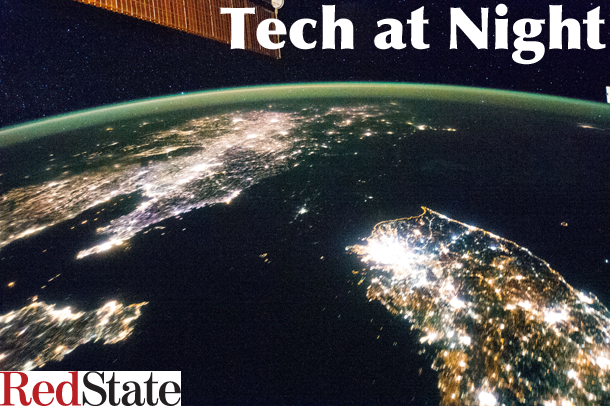 It's funny how all the leftys who get outraged about Citizens United and corporations speaking out on issues (and the ISPs are right by the way) are totally fine when firms like Google and Reddit speak as corporations in favor of socialized Internet.
The FCC is acting as lawless as every by the way. FCC Republicans were kept out of the loop on Chairman Wheeler's new plan, proving this is ideological, not practical. Not that left-wing criticisms of Wheeler are any better. But I'm glad to see both House Republicans like Marsha Blackburn and Ted Cruz in the Senate getting sick of this runaway regulator.
Continue reading »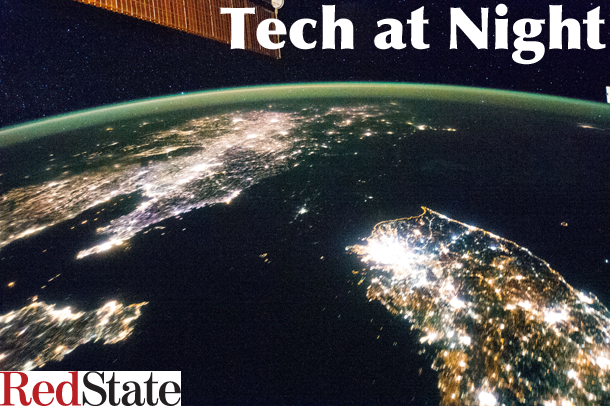 I talk about anarchists often in this space, but I mean it. These people are a threat. Here's one cell making threats and demanding $3 billion from Google in blackmail.
And that's why it's so incredibly insane that the US Government keeps playing blame the victim with these guys, as in the Wyndham case. It's going to be up to the Congress to reel in the FTC on this.
Continue reading »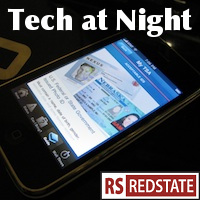 I've been talking about FCC overreach in this space for a long time, but now the Obama FCC is trying so hard to go so far, everyone's noticing now. Yes, the FCC's plan to attack free speech got so much unkind attention that it's been pulled, for now. Don't count on it being gone forever, though.
Because they still haven't given up on Net Neutrality. Commissioner Michael O'Rielly points out that Chairman Tom Wheeler's plans are wrong and an overreach, however just as importantly, Commissioner Ajit Pai calls it "Groundhog Day" because this will make at least the third attempt to grab this power.
Continue reading »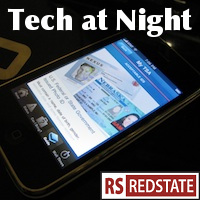 Bitcoin is not really as widely used as its shills want you to think.
Ajit Pai is the man and understand what it means for the courts to be used to quash innovation. As the courts refused to crush the VCR, I want them to leave Aereo alone.
By the way, Healthcare.gov is still at risk. Good thing it's a miserable failure, though that doesn't help the poor souls already signed up and at risk in the vulnerable systems.
Democrats want to pass a new law mandating a private-public partnership to track where you and your phone are at all times, in the name of 911 calls. But remind me again how all the Snowden stuff is about privacy and not anti-Americanism and a rollback to 9/10/2001 thinking again. Sure, guys. Sure.
Continue reading »