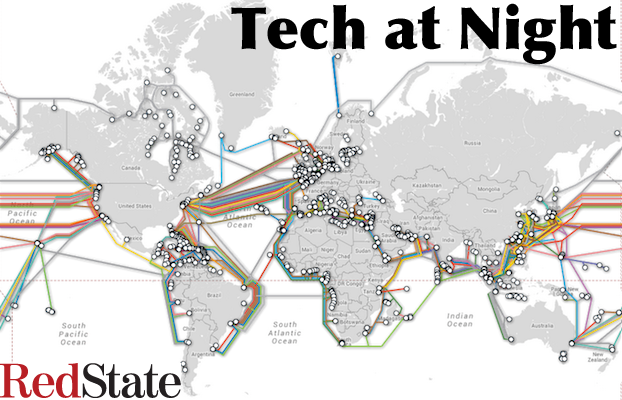 Time and again we see calls for government to take the wheel. In fact in "It can't happen here," the fairy tale of a fascist takeover of America, their version of the swastika was a ship's wheel, representing government's control over economy and society.
Every time there's a call for regulation, ask what they want control of, and why.
Continue reading »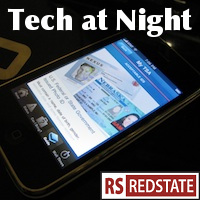 So I took Christmas off, but don't forget: even as Democrats play blame the Victim, you should get your debit card or credit card replaced if you used it at Target recently. The attackers got your PIN even.
The traitor Edward Snowden very interestingly says he won, which seems to mean he thinks it's himself against we the people. He's sure not on the side of liberty, when he's on the side of the child pornography den Tor. And yet, He's still desperately trying to feel his Russian paymasters. Not even loyal to them.
Continue reading »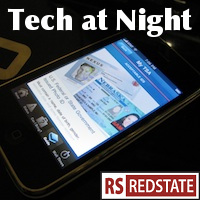 Next time you wonder why there is such a push to pick winners and losers with regulation, remember that industries like broadcast TV don't like to become buggy whip makers, so they have to go after firms like Aereo who innovate and threaten traditional revenue streams.
Which is why, as much as I do agree that there are a number of piecemeal copyright reforms we should make, I disagree that fixing radio regulation isn't a good idea. We have a system in place now called 'compulsory licensing' which is designed to rig the marketplace. Getting to a free market is a valuable thing. Copyright is probably too strong, but this isn't where we need to trim it back, at all.
Let's walk and chew gum at the same time. Let's take on targeted copyright reform as Derek Khanna suggests, while also deregulating radio/music licensing.
Continue reading »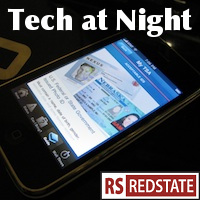 Regular readers know I've been hard on Google for wrongdoings, and think Google got off way too easy for the Safari spy hack, and for the WiSpy situation, but some of these attacks right now are silly. Youtube is a user-generated content service. As such, Google doesn't produce what's on there, and can only take things down if they're breaking the law to be posted. The fact that some grandstanding Attorneys General are trying to bully Google into censoring the service, is the real troubling issue here.
This is completely different from the Adsense situation, where it was shown that people at Google were seeing sites for illegal drugs and approving them for ad revenue It's not even comparable, and people are hoping you don't realize that. Stop making me defend Google here!
Further, if it's "coercive" for Google to put conditions on the inclusion of Youtube on a television, including a) correctly implementing Internet standards and b) giving it prominent placement, then trademark rights themselves are coercive, people. Again, quit making me defend these guys. Get better complaints.
Like advertising services. People are acting outraged that AT&T is going to sell aggregated, anonymized data, but this is the sort of thing Google has been doing for years, and look at all the people still using Gmail.
Continue reading »
So, a UMG artist did a cover of The Legend of Zelda. Now they think they own the classic chiptune by Koji Kondo, that is actually owned by Nintendo. Click to see the full image: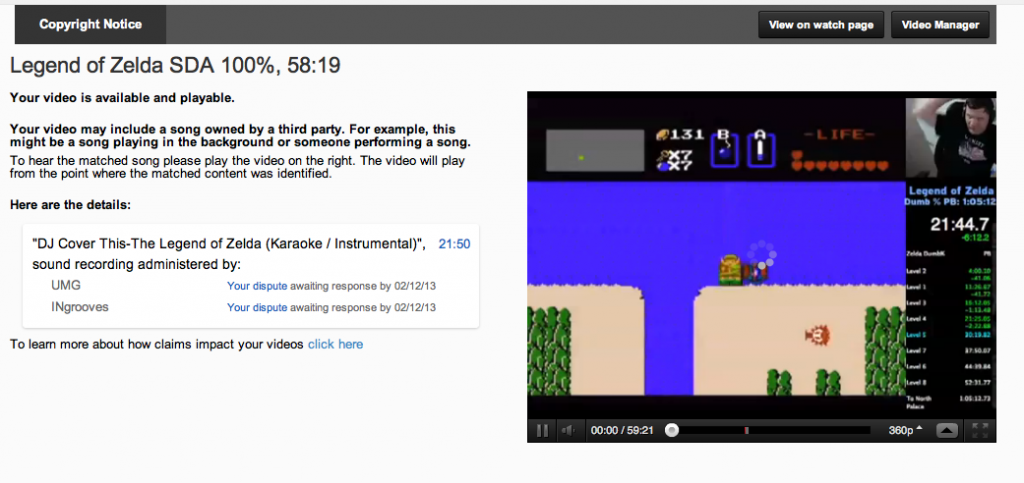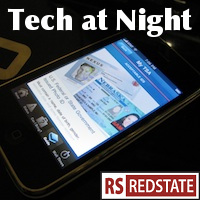 Top story: the FCC is moving forward with spectrum auctions, providing incentives for television stations to auction off their spectrum for wireless Internet use. We could see the auctions completed by the end of 2014.
Everyone admits there's a spectrum crunch, and on the right and left of the FCC they say it's a difficult question of how to transfer spectrum to alleviate it. Greg Walden is right though that this is good "if implemented well." Bruce Mehlman of iia calls it "a terrific start" and that's also true.
Continue reading »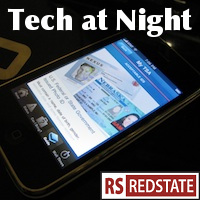 I like Moe's title here: The cyber-libertarians discover that liberals are not cyber-libertarians. The question is, will they learn, or like bad scientists will they ignore the results of the experiment and vote Obama again?
Especially as the President's team is shameless in its openly plotting to defy the Congress's rejection of the Cybersecurity Act by Lieberman and Collins.
Continue reading »