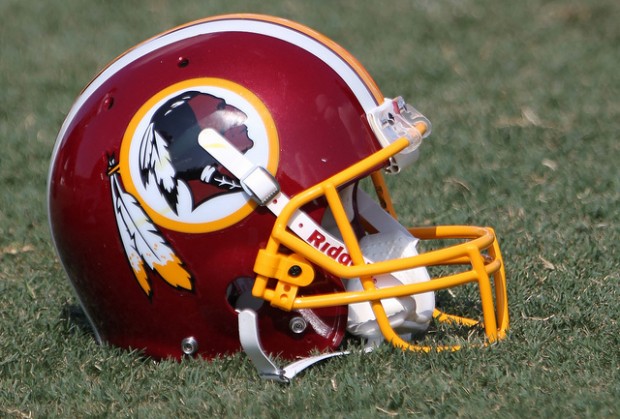 Conservatives are often painted as the out-of-touch meddlers in culture today. We boycott, we ban, we scold, we stand athwart history. We get laughed at by the left, but we fight anyway.
Hip, moderate, urbane folks tell us this is all wrong. Instead of criticizing culture, standing apart from it, and trying to reject its influences, we're told we need to be in it, engage with it, and stand up for what we believe in from within.
Today's politicized action by the US Patent and Trademark Office, canceling the trademark of the Washington Redskins, shows that actually, that restraint is what is all wrong. No matter how popular something is, no matter how much the general public at large is fine with it, concerted political activism can and will work.
Continue reading »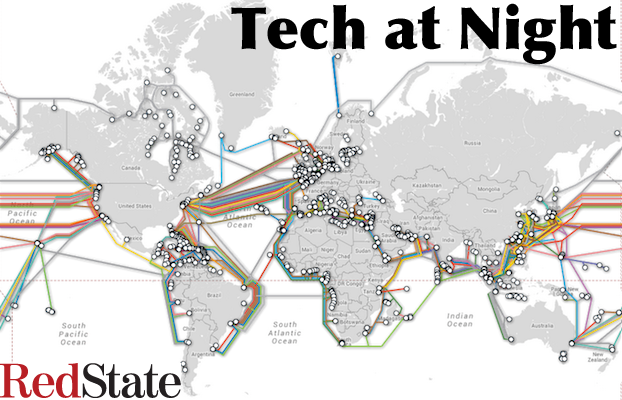 To promote the Progress of Science and useful Arts, by securing for limited Times to Authors and Inventors the exclusive Right to their respective Writings and Discoveries.
That's what the Constitution says on patents (and copyrights, but we're not going there tonight). However today the situation involving patents is messy, and takes some effort to sort through. I'll do my best here to give the rundown of the challenges we face today, and what we should do about them.
Continue reading »
Why is Amazon winning? It's not Sales Tax. It's because Amazon is doing everything they can to combine their great selection with getting your purchases to you as fast as possible. That patent going around for predictive shipping is being reported so terribly. People keep focusing on getting something at your house you didn't order. That's not the real point of the patent. Figures 4A-4C of Patent No. 8,615,473 B2 demonstrate the real goal. They want to get items that are likely to be ordered into the networks of their package carriers, down to the local hub or first three digits of ZIP code, then slap on the address of a specific person who did order it, and get the item to the person insanely fast.
I know I've harped on this a lot, but it really is a shame that people in favor of sales tax changes have made this all about sticking it to Amazon, because there are legitimate tax reasons to favor taxing interstate purchases. Preserving sales tax revenue that used to be there means not having to raise or implement income taxes in order to get the same revenue per capita.
By the way, Healthcare.gov is horribly, horribly insecure.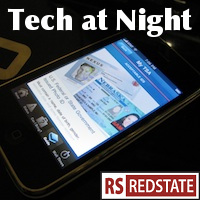 So I took Christmas off, but don't forget: even as Democrats play blame the Victim, you should get your debit card or credit card replaced if you used it at Target recently. The attackers got your PIN even.
The traitor Edward Snowden very interestingly says he won, which seems to mean he thinks it's himself against we the people. He's sure not on the side of liberty, when he's on the side of the child pornography den Tor. And yet, He's still desperately trying to feel his Russian paymasters. Not even loyal to them.
Continue reading »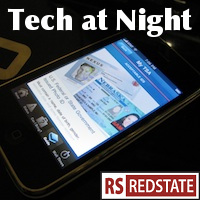 The argument for the ECPA (email warrant law) reform in a nutshell: because a lot of people store important data on other people's servers, we need to tighten warrant laws for that data. I don't buy the necessity, especially with FISA also under attack. If terrorists have data on Google's servers, I want Google to be able to hand over that data. But this idea is popular and I expect it to pass eventually.
I called it: China cut Bitcoin's access to the Chinese banking system, just as the US cut online gambling access to the US banking system (and like the US did after the freezing of Mt. Gox's Dwolla account. Result: Bitcoin prices are tumbling, even if firms like Bank of America can't assume it's going to go away.
I wish it would though, since Bitcoin continues to be a magnet for crime.
Continue reading »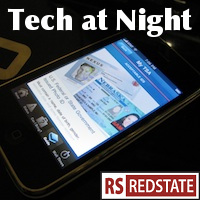 Sorry I missed Monday. That night it just slipped my mind and I went to bed!
The purpose of patents is to encourage useful works. That's not just my idea. It's in the Constitution. That's why anti-patent troll legislation makes sense. Apparently more and more people are agreeing, because patent trolls are starting to lobby against it. Though I still say the best way to fight patent trolls is to stop issuing so many bad patents to begin with, by taking away that source of funding from USPTO that gives them an incentive to give too many patents. Give them a fixed budget.
Look, I'm fine with the kind of non-specific transparency of FISA warrants Google is loking for but ACLU trying to help terrorists isn't interesting to me at all.
Continue reading »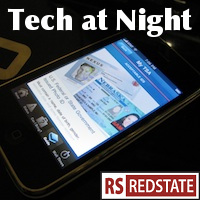 Wow. Even as it comes out that Apple is going to pay more than Pandora for its coming radio service (which is probably going to be a windfall for small publishers), here's a great set of answers from Marsha Blackburn on IRFA for conservative activists.
Good news: it only took $5,000 to get a Wikileaks person to… leak information. Ha. More of this, please.
Remember when I shook my head at all those digital libertarians stupid enough to vote for Obama? Well, heh. Now we find the Obama IRS is targeting open source software groups for tax repression. Heh. Told you so.
Continue reading »