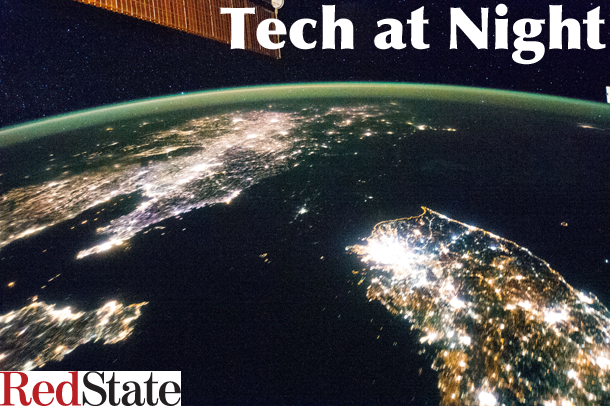 I've taken some criticism for saying over and over again in this space, that kids don't belong on the Internet (unsupervised and uncontrolled really), and that classrooms should not have Internet access introduced. The basic problem is that unfettered Internet access brings bullies and predators to kids. It also means pornography will just keep popping up, and there's no way to fix that with these uncontrolled environments. It's just not worth the risks.
Have you quit using Mozilla Firefox yet? It's time to switch, yet again, as Mozilla has taken an extremist political position for no real reason except that the project has been completely hijacked by radical ideologues. Not only are they for zombie Net Neutrality, they're claiming the Obama FCC isn't going far enough. Lunacy.
Look, it doesn't really matter what browser you use: MS Internet Explorer, Apple Safari, Chromium, Google Chrome Opera, or w3m. Just switch to anything that doesn't fund this left-wing outlet.
Continue reading »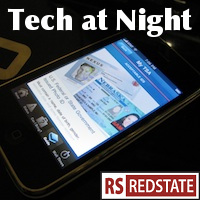 Even the Glenns Greenwald now admits that NSA work leads to dead terrorists. We come to the true agenda of Edward Snowden and his accomplices: hindering America and aiding our enemies.
It's a real shame that the NSA was apparently pretty insecure. Fortunately it sounds like he would fail today.
Bitcoiners have even been scamming their allies, Mt. Gox.
Continue reading »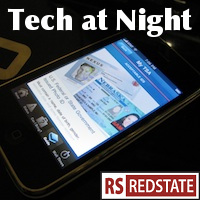 So I took Christmas off, but don't forget: even as Democrats play blame the Victim, you should get your debit card or credit card replaced if you used it at Target recently. The attackers got your PIN even.
The traitor Edward Snowden very interestingly says he won, which seems to mean he thinks it's himself against we the people. He's sure not on the side of liberty, when he's on the side of the child pornography den Tor. And yet, He's still desperately trying to feel his Russian paymasters. Not even loyal to them.
Continue reading »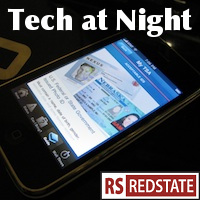 This winter has been so cruel to me. I just have been getting every cold there is. I've been a magnet for bugs, and they just keep knocking me flat. So, it turns out I have so many links built up to go through for tonight's Tech, that I'm going to break this up into two pieces. Some tonight, some over the weekend.
Democrats may be playing their usual game of blame the victim as an excuse to grow government, but know this: If you used a debit card at Target in the last month, you probably should get it replaced immediately. No joke. These cards are being actively sold for Bitcoin.
Gee, Bitcoin and crime, hand in hand. Again
Continue reading »