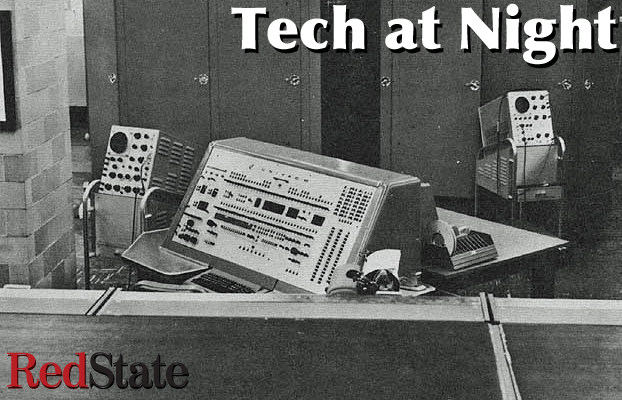 Look, anarchists are terrible. America should restore the old policy of deporting foreign anarchists, and jailing domestic ones. It's a dangerous ideology and should not be treated as legitimate.
That said, Dianne Feinstein is an idiot. She's blinded by ideology and believes in an all-powerful government, but in fact government can't accomplish what she hopes.
Continue reading »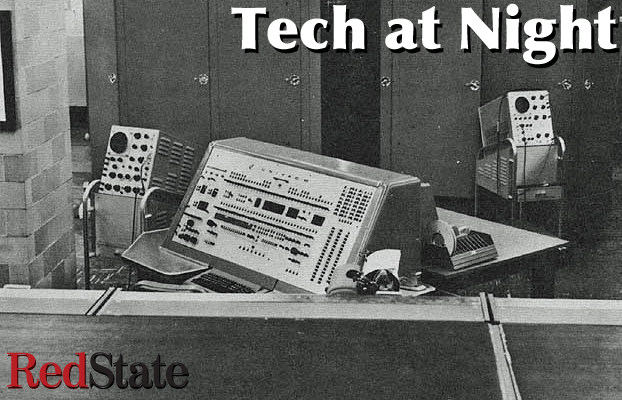 They're always telling us Tor is so great because it's used by foreign dissidents and all that, yet the anarchists keep using it to commit crimes, and the Tor mavens do nothing to stop it.
And they wonder why Tor has a perception problem.
Continue reading »
Delay, obfuscate, distract. The anarchists are doing everything they can to try to keep Silk Road drug ring founder Ross Ulbricht from facing justice. His lawyers want his trial delayed and are slinging mud about FBI, and his fellow anarchists are attempting to intimidate the judge.
America used to bar anarchists from entering the country. These days it's easy to see why that was wise.
Continue reading »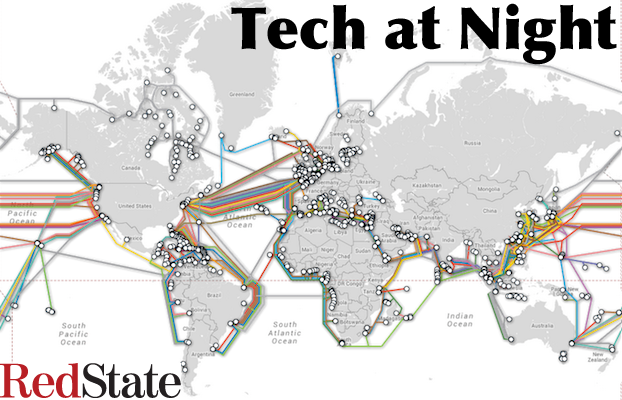 Anarchy is back. The last time anarchy was a noticeable political movement in the world, bomb throwing anarchists were killing heads of state and government leaders, as part of their scheme to take the whole system down, and impose socialist rule. Of course they claimed socialist rule didn't really count as rule, because ideology.
Well, these days world leaders are much better protected, so instead the anarchists are going after websites and just trying to disrupt, particularly online. We must be mindful of this, create cybersecurity policies that let government and industry share information (through bills like CISA), and make sure to investigate and prosecute these crimes.
Continue reading »
The Global Warming fraudsters have to cheat their data in order to 'hide the decline' of temperatures. Likewise, it's turning out that the left is going to have to cheat in order to make it look like American Internet competition is terrible. they're going to do this by cheating the definitions by changing them mid-stream, in order to create a decline. Liars all, the Net Neturality/Universal Broadband left.
Uf you want to see the truth though, it's Net Neutrality that actually harms Internet access, as seen in Chile.
Continue reading »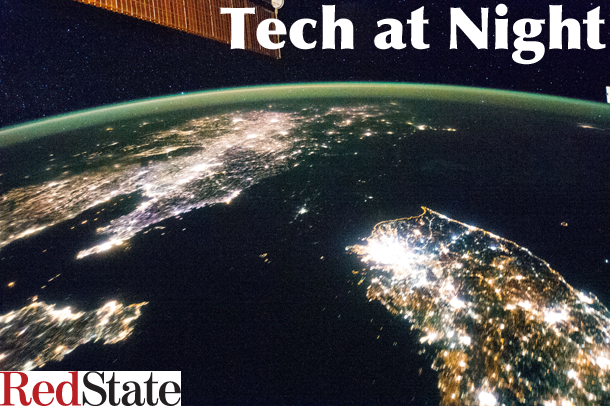 I talk about anarchists often in this space, but I mean it. These people are a threat. Here's one cell making threats and demanding $3 billion from Google in blackmail.
And that's why it's so incredibly insane that the US Government keeps playing blame the victim with these guys, as in the Wyndham case. It's going to be up to the Congress to reel in the FTC on this.
Continue reading »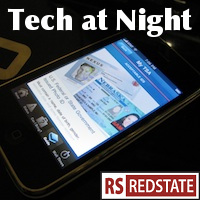 Anarchy update: The black marketeers at Silk Road 2 got robbed for a Bitcoin amount worth over $2 million at current exchange rates. Iran shut down another black market ring, Germany and the Netherlands have joined the global hunt to shut down Silk Road and spinoffs. Keep in mind these online black markets are used for drugs, hired killings, child pornography, human sex trafficking, and anything else you can think of that's a problem in society. They try to say "Oh it's just pot," but it's not. It never is.
In another bad sign for digital currencies. another prominent digital currency, Dogecoin, is experiencing a major glitch that threatens to disrupt commerce or even take people's money away from them. Why do people tolerate all the volatility and instability of digital currencies? Easy: it lets them evade the law. That's it. That's why these things are going anywhere at all, because they're a magnet for the scum of the earth.
Continue reading »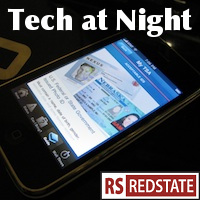 Think the FAA is so great for making a slight loosening of its ridiculous regulations on phones on planes? Think again: The Euros are making us look bad by getting way ahead of us, and allowing full use of LTE at any time.
Anonymous is trying to go to war with America. Cells must start coming out denouncing this behavior I believe, or be considered anti-American and a threat to liberty until proven otherwise. Can we please go back to barring anarchists from the country, and expelling those we find?
Then again, the dope fiends among them are giving us plenty of reason to arrest them as it is through gangs like Silk Road, so… maybe that's redundant.
I know it's likely that the courts will toss out Net Neutrality again, but it still makes me smile to read predictions like that.
Continue reading »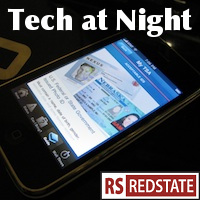 Rooting for injuries watch: Anonymous Australia takes on Anonymous Indonesia. And then Singapore is after their own Anonymous cell. The blackshirts will be rooted out wherever they are, around the world*.
Cognitive dissonance watch: Google paints themselves as the Hobbits against Sauron that the NSA is supposed to be, even as they try to simultaneously goad people onto Google+ via Youtube comments, and then broadcast Google+ information to Android users, opting you in by default. I'm sorry, but these hobbits aren't being taken to Isengard. They're ruling Isengard.
Continue reading »