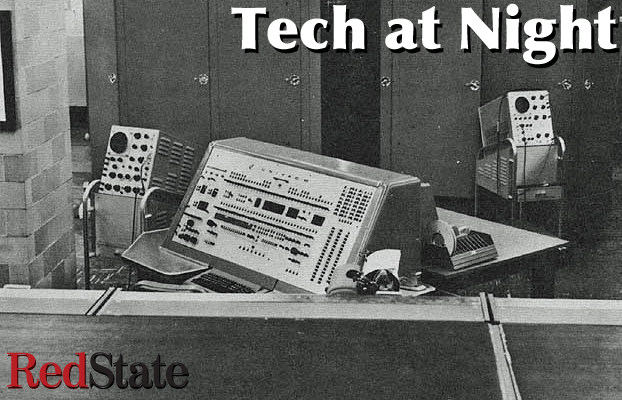 Sorry, as much as the fat pigs online, the massively large data users, don't want you to agree, Verizon is right about unlimited data being bad for most people. Most people are much better off paying less for a data cap they'll never exceed.
Continue reading »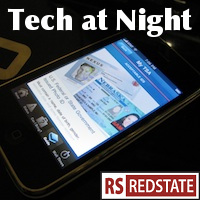 Anarchy update: The black marketeers at Silk Road 2 got robbed for a Bitcoin amount worth over $2 million at current exchange rates. Iran shut down another black market ring, Germany and the Netherlands have joined the global hunt to shut down Silk Road and spinoffs. Keep in mind these online black markets are used for drugs, hired killings, child pornography, human sex trafficking, and anything else you can think of that's a problem in society. They try to say "Oh it's just pot," but it's not. It never is.
In another bad sign for digital currencies. another prominent digital currency, Dogecoin, is experiencing a major glitch that threatens to disrupt commerce or even take people's money away from them. Why do people tolerate all the volatility and instability of digital currencies? Easy: it lets them evade the law. That's it. That's why these things are going anywhere at all, because they're a magnet for the scum of the earth.
Continue reading »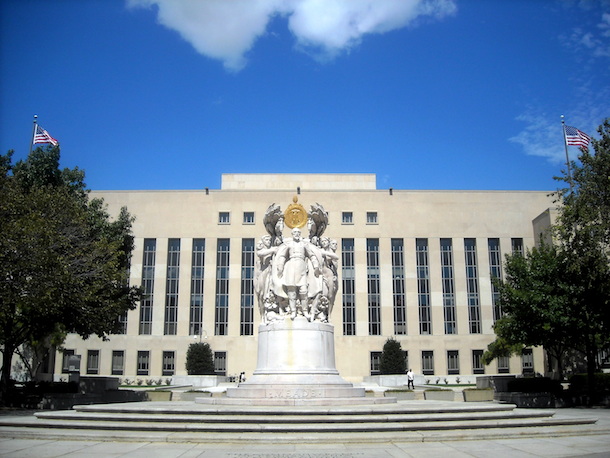 As many of us predicted all along, the DC Circuit Court of Appeals threw out the FCC's Open Internet order, which attempted to force "Net Neutrality" on the nation. The Open Internet order was part of a plan claimed to oppose "discrimination" but in practice would hinder ISPs from charging people for what bandwidth they use.
The FCC had previously attempted to enforce such rules illegally, but lost in the Comcast v FCC case. This time Verizon took them on, and the FCC lost again.
If we don't win the next Presidential election, I expect an even more radical attempt next time, though a move called Title II Reclassification.
Continue reading »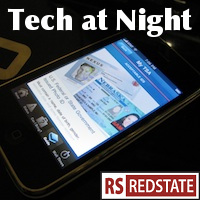 Net Neutrality! Verizon has taken the FCC to court over the FCC's illegal Open Internet order of course. Oral arguments were today at the DC Circuit Court of Appeals. The court should reject the rule of course, as the court already rejected Net Neutrality previously in the Comcast case. The ALA, like a lot of reflexive leftist organizations, is wrong.
Continue reading »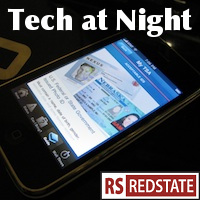 So, the top story is of course that anti-American anarchist hero Bradley Manning got 35 years. The bad news is with parole he could apparently be out in 10.
The hacker of "Palestine" who broke into Facebook is now getting money raised for him. One wonders if any laws are being broken sending money to someone like that, in a place like that.
Continue reading »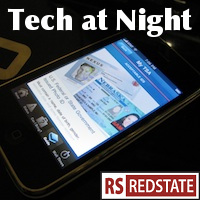 Markets work, folks. Americans have way more invested in our wireless than the rest of the world.. As a result, our wireless is the best in the world. This is why the broadband story is never completely told by the pro-regulatory faction: they need to "hide the decline" of socialized wireless.
Also, it's beginning to look like Rand Paul is running for President (shocker, I know). Despite prominent wealthy California Democrats are, you now, Democrats, the Senator is trying to get support there. I suppose he's trying to replace his father's fringe base with left-libertarians. So he even talked to Wired and is cozying up to Silicon Valley industry. Will it translate to votes? Certainly not in the primary and I'm skeptical in the general. But if it works for him, it could be big.
Continue reading »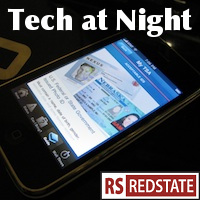 Hello again. Having been traveling from Wednesday to Friday for my employer, I did my best to get this out Friday night, but I crashed about a third of the way into my backlog of links. Then over the weekend my email server died. So, we catch up with Tech at Night on Monday!
We'll start with the International Telecommunications Union. Reports came out that ITU anti-liberty proposals were backing off, but the effort is going in the wrong direction. A big chunk of the Anglosphere is against it, including the Obama administration.
The President is getting credit for this position from industry and House Republicans, but consider this: if the ITU's secretary general didn't see the Obama opposition coming then just how muted were Obama's efforts to fix the treaty to begin with? This is a failure of the President to lead internationally.
Continue reading »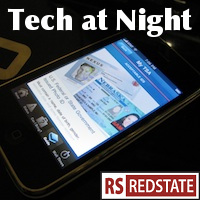 I said earlier this week that I wouldn't comment on the RSC's pulling of the copyright paper until I studied it. Well, I studied it, and they were wrong to pull it. Of course, for saying that, I'm being called some radical opposing the free market.
Meanwhile I'm getting called an ignorant tool of the big media companies because I oppose further market meddling in the form of IRFA.
It's rare that a bill rises in awareness quickly but then dies hard. But by the time I'd even heard about the new Patrick Leahy power grab, this time spying on emails allegedly, he's already given up on it. Score one for small government, at least.
Continue reading »