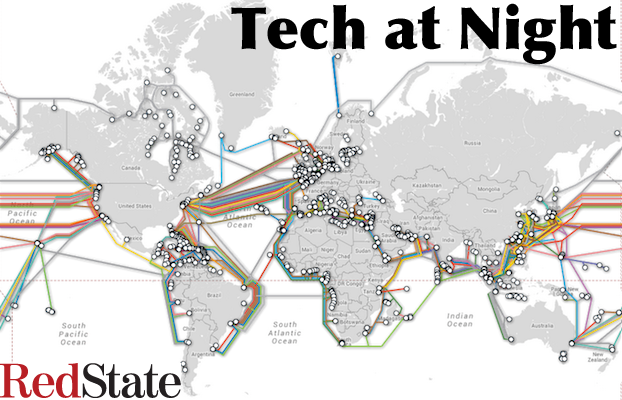 We missed Tech on Monday because of Memorial Day, but I was sick anyway so it wasn't happening. Still getting over my cold though, so this tech is about 2 hours late.
Here's your periodic reminder that kids and teenagers shouldn't be online unsupervised. Adult sexual predators are actively hunting them to take advantage of them.
Keeping data Internet-accessible is inherently dangerous to your privacy. Internet security is spotty but still users don't actually quit services that gather their data, as their outrage is always short lived. People want convenience and innovation so I reject calls for bigger government to try to use FTC to enforce a privacy few actually want.
Continue reading »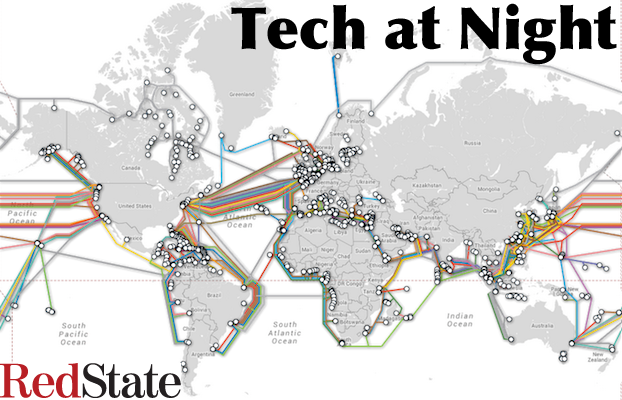 So the House ended up passing the (originally anti-NSA, pro-Russian-and-Chinese) "USA Freedom Act". But fortunately the radicals are mad about it because of the compromises needed to win enough votes to pass it. This is a rare case where I hope the Senate follows its usual pattern and refuses to pass a House bill.
Write it down, though: I agree with Senators Rockefeller, McCain, and Coburn. We need to go after foreign attacks on American companies, and inform the private sector about probable threats. So I support the Deter Cyber Theft Act, as far as I can tell. Naturally China responds to this by playing off of the Edward Snowden propaganda, but we must not be deterred ourselves.
Continue reading »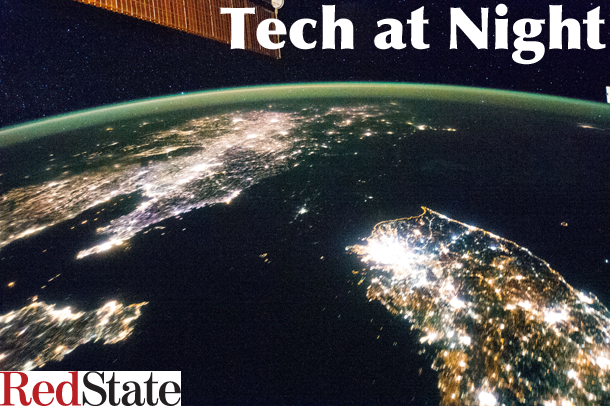 FCC Commissioner Mike O'Rielly makes a great point about how to approach FCC and Communications Act reform. Assume regulators will abuse it and write defensively.
Yet another Tor child pornography ring has been caught, so why exactly should I cry if Tor users are claiming Apple is ignoring problems? These guys are ignoring the critical problem of serious crimes on their network, after all.
Continue reading »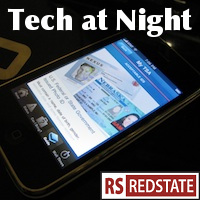 If you're really that worried about Dropbox "opening your files" as these guys on a wild goose chase were, then why exactly are you uploading them unencrypted to Dropbox to begin with? This is what I'm talking about when I say people don't actually act like they care about privacy. If people did care, they'd act differently.
Once again, the FCC is looking to reduce competition by picking winners and losers int he marketplace, this time in attacking owners of UHF stations. The guy who owns channel 56 doesn't even have the same market power as the guy who owns channel 4, so why try to make UHF owners divest? That just reduces competition.
Continue reading »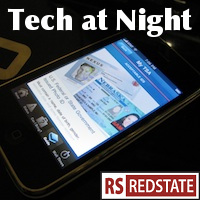 More Net Neutrality! With the oral arguments having happened, people are chewing on what happened. Some are confident the FCC will lose, which is unsurprising since they've lost on this before. Hence this title, Net Neutrality Returns – As Farce.
We need an FCC that will stop just trying to take power and instead will adapt to rapidly-changing technology in a smart and humble way. From what I'm hearing, Michael O'Rielly is a good choice for that, though of course I have no high hopes for Tom Wheeler.
Though apparently it's not just FCC that's terrible about this stuff. SEC writes regulations it can't even follow itself, Darrell Issa points out.
Continue reading »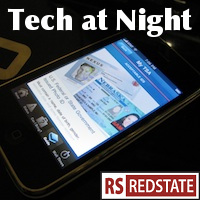 So, the top story is of course that anti-American anarchist hero Bradley Manning got 35 years. The bad news is with parole he could apparently be out in 10.
The hacker of "Palestine" who broke into Facebook is now getting money raised for him. One wonders if any laws are being broken sending money to someone like that, in a place like that.
Continue reading »
So I've been gone a while. Sorry about that. After Summer Games Done Quick and the Redstate Gathering, I was supposed to be back in action. But a case of the shingles took me down fast. I was a sleepless zombie in pain for a week. No fun. Was actually alright on Friday, but I had so much reading to do I couldn't catch up in time to post on Friday, so here we are. Hang on.
So let's start with Time-Warner and CBS. The two had their negotiations fall through with respect to carrying CBS on Cable, and so a blackout began. The left wants this as the pretext to more government, but let's be clear about this. Government created this pickle. The way out of it was proposed way back when, and backed in Tech at Night, when Jim DeMint and Steve Scalise proposed legislation. It's still the right answer.
Continue reading »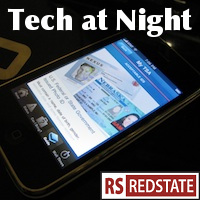 So Edward Snowden is getting charged with spying. Note that this development in itself is not an affirmation of any particular element of what he 'leaked.' Parts may be true, parts many not be. For all we know, he's a spy for things he didn't leak but instead took with him to the People's Republic of China to take refuge in that communist country which attacks American interests daily.
Speaking of attacking American interests, it looks like the privacy religion is heating up in Europe, as a coordinated assault on Google is happening in the European Union. Italy, France, the Netherlands, Spain, Germany, and the UK have openly coordinated attacks on the company and are hitting the American firm with 6 hits, combined with possible action from the European Union itself.
I find this action interesting. It's clear to me that if tomorrow, Google began blockading all European users from its services, it is the European people, not Google, who would suffer more. Google would lose profits, but the European would lose services they depend upon. Google, from Eric Schmidt on down, has a flagrant disregard for the privacy of its customers or anyone else, but people use Google's stuff anyway, in mass quantities. This is yet another case of government trying to shut down what the people wish to allow, combined of course with a healthy does of anti-American bigotry.
Continue reading »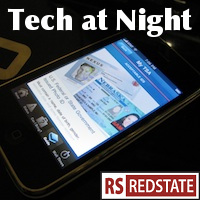 Unnecessary legislation watch: House Democrats (and a Republican) want to meddle in the matter of employer access to Facebook. Sure, a lot of people aren't smart about Facebook, but that's no good reason to expand government here. Let's not micromanage. We just went over this with ECPA.
How can we trust new government regulations of Cybersecurity, Obama-style, when heavily regulated utilities are doing so poorly? That's why we need a light touch, low on regulation, CISPA-style.
Continue reading »