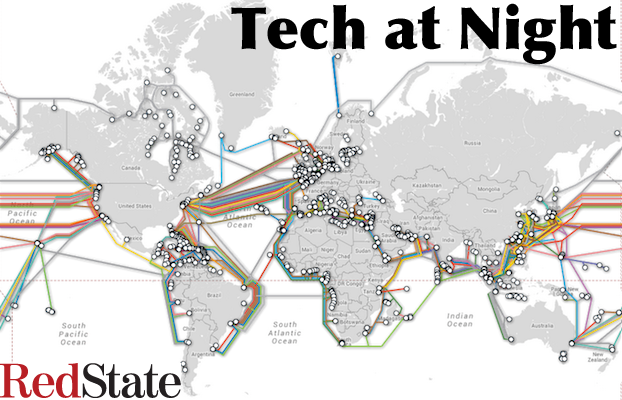 "Conservatism" as we know it is primarily an Anglo-American tradition. Not all countries have something like it, and Germany definitely does not. Their major 'right' coalition (the Christian Democratic Union and the Christian Social Union parties) are Christian centrists. The believe in a powerful state, but one that should show compassion and respect for Christian values. They are most definitely not a small government movement.
So it's telling that even German Chancellor Angela Merkel has come out against Net Neutrality, and for the right reasons.
Continue reading »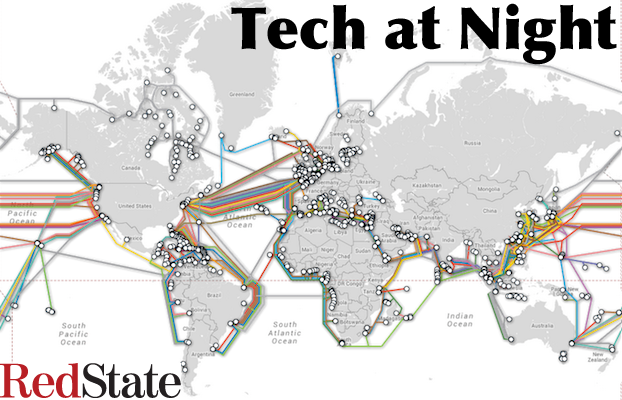 If we look around the world, we see the enemies of freedom on the march, taking steps to control, to coordinate, to lie, and to destroy.
The problem comes when our own government gets into the act, and starts down the path of what all those other countries are doing.
Continue reading »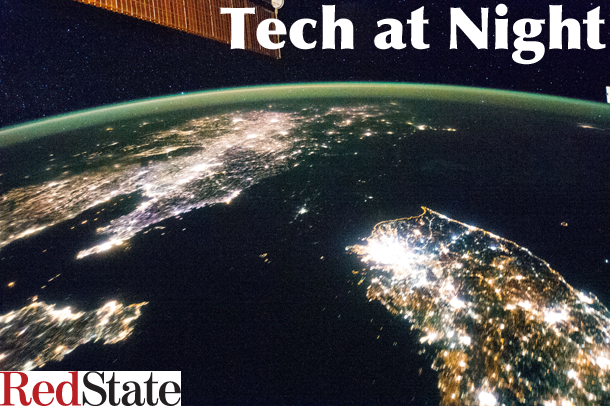 Edward Snowden is in full propaganda mode for Vladimir Putin, basically becoming Putin's puppet. I'm sure he's enjoying his award nominations while his patron state terrorizes women.
Barack Obama showed weakness when he even floated the possibility that America would turn our control of ICANN over to other countries. Down in Brazil they're all over that idea (the anarchists are claiming they want a non-governmental control, but look, in a world with Russia and China, and even the EU countries like Germany having 'national champions', that's not happening). India's game, too. Republicans, and heck it'd help if Democrats did it to, must signal that the next President will not let this happen.
Continue reading »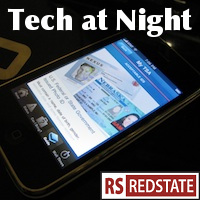 Anarchy update: The black marketeers at Silk Road 2 got robbed for a Bitcoin amount worth over $2 million at current exchange rates. Iran shut down another black market ring, Germany and the Netherlands have joined the global hunt to shut down Silk Road and spinoffs. Keep in mind these online black markets are used for drugs, hired killings, child pornography, human sex trafficking, and anything else you can think of that's a problem in society. They try to say "Oh it's just pot," but it's not. It never is.
In another bad sign for digital currencies. another prominent digital currency, Dogecoin, is experiencing a major glitch that threatens to disrupt commerce or even take people's money away from them. Why do people tolerate all the volatility and instability of digital currencies? Easy: it lets them evade the law. That's it. That's why these things are going anywhere at all, because they're a magnet for the scum of the earth.
Continue reading »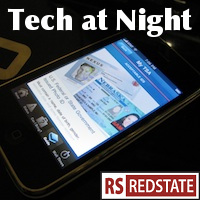 While I don't share the zeal some have for ECPA reform, to change the requirements to search emails on third party servers, I think the whole project is at worst harmless so long as FISA is preserved.
As much as a broad free trade area would be great, I begin to wonder whether the Trans-Pacific Partnership has been hijacked by special interests, and so must fail. I mean, this "threat to Internet freedom" stuff is likely overblown, but the treaty is likely being used to try to ram stuff through that could never pass as ordinary legislation.
Continue reading »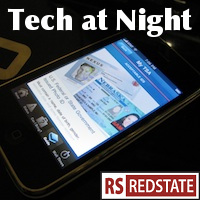 Rooting for injuries watch: Anonymous Australia takes on Anonymous Indonesia. And then Singapore is after their own Anonymous cell. The blackshirts will be rooted out wherever they are, around the world*.
Cognitive dissonance watch: Google paints themselves as the Hobbits against Sauron that the NSA is supposed to be, even as they try to simultaneously goad people onto Google+ via Youtube comments, and then broadcast Google+ information to Android users, opting you in by default. I'm sorry, but these hobbits aren't being taken to Isengard. They're ruling Isengard.
Continue reading »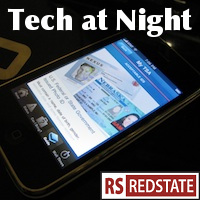 Here we go again, a group of organized criminals seeks to attack innocents. "First sentence, then trial." I'm looking forward to when prison sentences are given out to these people of Anonymous. Hacktivist is apparently a code word for 'anarchist terror cell.'
I mean, just like Tor users (who are getting traced as well as they're getting arrested), we just keep on arresting Anonymous cells.
Continue reading »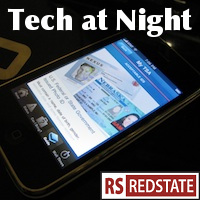 Never waste a good crisis. Some Eurocrats are looking to use the NSA fearmongering as an excuse to lock down the Internet, and the Obama administration is fighting back because closing off that form of free trade in ideas would hurt everyone, not just themselves. Of course it's still suspect to believe just anything Edward Snowden has alleged, given reports that he's a liar.
So even as Microsoft and Google reasonably sue to be able to release non-specific, aggregated data on secret court requests for data, NSA may release its own stats on its programs. This should not be seen as good enough, since FISA covers more than just the NSA.
Continue reading »
So I've been gone a while. Sorry about that. After Summer Games Done Quick and the Redstate Gathering, I was supposed to be back in action. But a case of the shingles took me down fast. I was a sleepless zombie in pain for a week. No fun. Was actually alright on Friday, but I had so much reading to do I couldn't catch up in time to post on Friday, so here we are. Hang on.
So let's start with Time-Warner and CBS. The two had their negotiations fall through with respect to carrying CBS on Cable, and so a blackout began. The left wants this as the pretext to more government, but let's be clear about this. Government created this pickle. The way out of it was proposed way back when, and backed in Tech at Night, when Jim DeMint and Steve Scalise proposed legislation. It's still the right answer.
Continue reading »