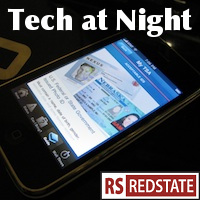 While I don't share the zeal some have for ECPA reform, to change the requirements to search emails on third party servers, I think the whole project is at worst harmless so long as FISA is preserved.
As much as a broad free trade area would be great, I begin to wonder whether the Trans-Pacific Partnership has been hijacked by special interests, and so must fail. I mean, this "threat to Internet freedom" stuff is likely overblown, but the treaty is likely being used to try to ram stuff through that could never pass as ordinary legislation.
Continue reading »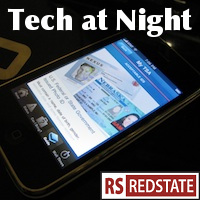 How busy and important is FCC? They have time to worry about fluorescent lights in every small business in America, it seems.
More proof kids don't belong on the Internet: the anarchoterrorists of Anonymous are now recruiting 12 year old elementary school students to commit crimes for them. Please take note, everyone. The Internet is a dangerous place that is not safe for kids.
That said, beware ideas for government-directed national cybersecurity plans or regulations, such as those proposed often by Democrats. They can't even secure the Obamacare website, let alone tell you how to secure yours. Share information only. Pass CISPA, not new mandates.
Continue reading »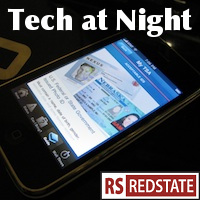 Crime in Bitcoin is big money. $28.5 million more worth if Bitcoins have been taken from the Silk Road racket. Other things are big money in Bitcoin too, such as those on Reddit who are paying young women to take their clothes off and put the video on the Internet, a great personal risk to themselves.
It's no wonder Bitcoin people are trying to run offshore to countries like China hostile to liberty and the rule of law, even as they try to hide their tracks accessing US markets with conspiracies like Tor.
It's also no wonder the anarchists have seized upon recent events to try to demonize the NSA.
Continue reading »