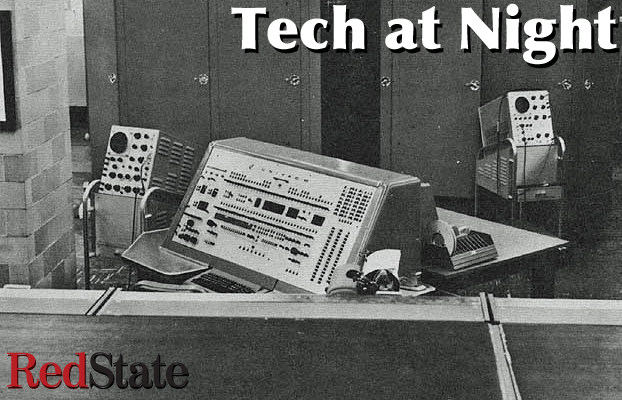 Previously at RedState we discussed how FTC is as out of control as FCC and we need a new breed of regulator to fix it.
Well now it turns out FTC has the same transparency issues FCC has. FTC took secret testimony against Sysco in the US Foods situation. A Federal judge is now having to order them to release information.
Unusual, except in the Obama era.
Continue reading »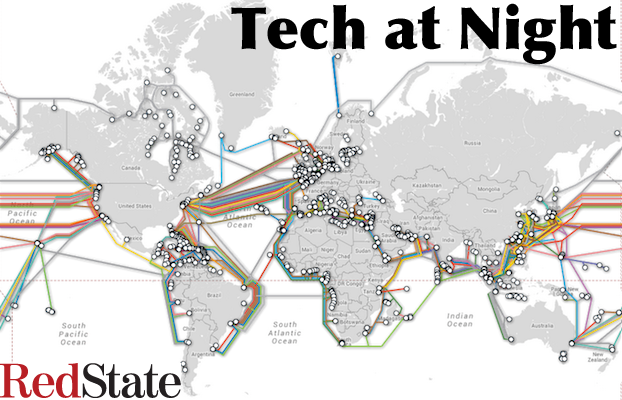 The latest Two Minutes' Hate in lefty land is over AT&T getting sued by FTC because of throttling of unlimited bandwidth users.
The problem is, FTC is wrong, and AT&T is right here, and it's not even close.
Continue reading »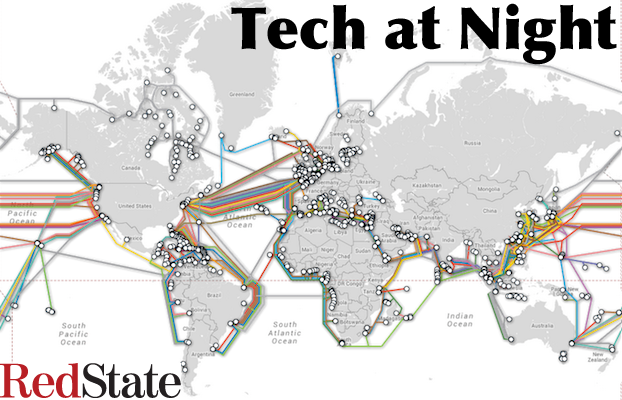 We missed Tech on Monday because of Memorial Day, but I was sick anyway so it wasn't happening. Still getting over my cold though, so this tech is about 2 hours late.
Here's your periodic reminder that kids and teenagers shouldn't be online unsupervised. Adult sexual predators are actively hunting them to take advantage of them.
Keeping data Internet-accessible is inherently dangerous to your privacy. Internet security is spotty but still users don't actually quit services that gather their data, as their outrage is always short lived. People want convenience and innovation so I reject calls for bigger government to try to use FTC to enforce a privacy few actually want.
Continue reading »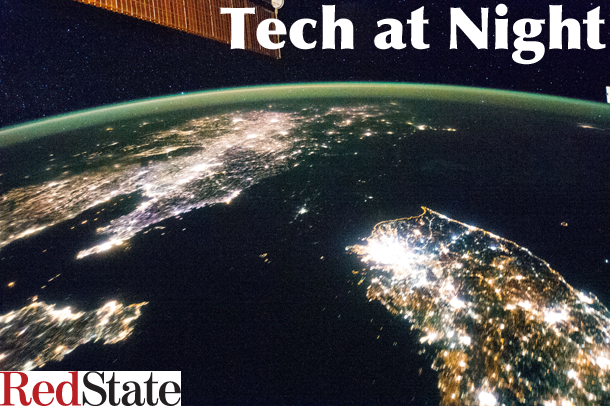 I talk about anarchists often in this space, but I mean it. These people are a threat. Here's one cell making threats and demanding $3 billion from Google in blackmail.
And that's why it's so incredibly insane that the US Government keeps playing blame the victim with these guys, as in the Wyndham case. It's going to be up to the Congress to reel in the FTC on this.
Continue reading »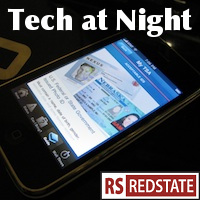 It's been a week, hasn't it? It turns out the night I last did Tech, I pushed it way too hard, and my illness stuck with me another week. But we're better now.
For what it's worth, Steny Hoyer doesn't see the Trans-Pacific Partnership passing anytime soon. I'm all for free trade, but TPP seems to be going far beyond trade, and becoming a grab bag of special interest provisions, and so I'm fine with giving it a lot of scrutiny.
As I've said before, the key to fixing patents is to remove the incentive the USPTO has to give out too many. So I'm glad the House rejected Democrat plans to reinforce USPTO getting funding that way. We must not let the office keep the feeas it collects anymore.
Continue reading »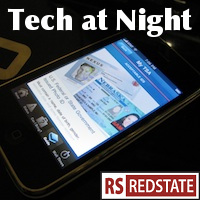 Crime in Bitcoin is big money. $28.5 million more worth if Bitcoins have been taken from the Silk Road racket. Other things are big money in Bitcoin too, such as those on Reddit who are paying young women to take their clothes off and put the video on the Internet, a great personal risk to themselves.
It's no wonder Bitcoin people are trying to run offshore to countries like China hostile to liberty and the rule of law, even as they try to hide their tracks accessing US markets with conspiracies like Tor.
It's also no wonder the anarchists have seized upon recent events to try to demonize the NSA.
Continue reading »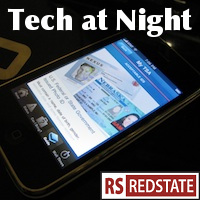 Sorry I missed Monday. That night it just slipped my mind and I went to bed!
The purpose of patents is to encourage useful works. That's not just my idea. It's in the Constitution. That's why anti-patent troll legislation makes sense. Apparently more and more people are agreeing, because patent trolls are starting to lobby against it. Though I still say the best way to fight patent trolls is to stop issuing so many bad patents to begin with, by taking away that source of funding from USPTO that gives them an incentive to give too many patents. Give them a fixed budget.
Look, I'm fine with the kind of non-specific transparency of FISA warrants Google is loking for but ACLU trying to help terrorists isn't interesting to me at all.
Continue reading »