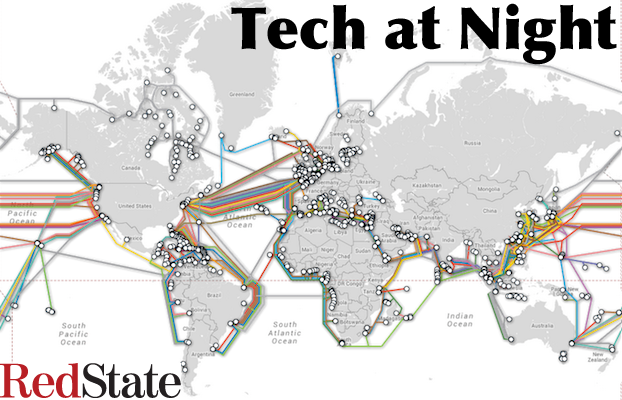 We missed Tech on Monday because of Memorial Day, but I was sick anyway so it wasn't happening. Still getting over my cold though, so this tech is about 2 hours late.
Here's your periodic reminder that kids and teenagers shouldn't be online unsupervised. Adult sexual predators are actively hunting them to take advantage of them.
Keeping data Internet-accessible is inherently dangerous to your privacy. Internet security is spotty but still users don't actually quit services that gather their data, as their outrage is always short lived. People want convenience and innovation so I reject calls for bigger government to try to use FTC to enforce a privacy few actually want.
Continue reading »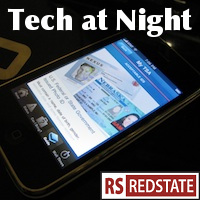 Jim Cicconi doesn't think the ITU treaty will be that bad for business, but the more I think about it, the worse this could be for liberty. This could be the time that big government worldwide gets together to clamp down on the free exchange of information online. That's why there is strong and growing opposition to what is brewing there.
And yet the administration is quiet.
Continue reading »