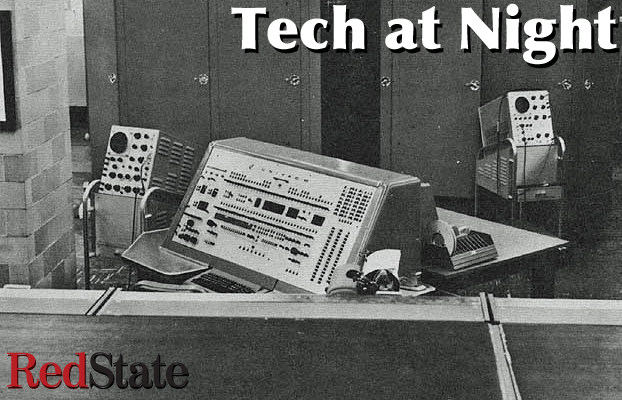 So it turns out that while Google, for months now, has been driving all sorts of hysteria about NSA and "spying," the firm has been grossly negligent in its own privacy protections. The firm admits Google Hangouts is completely open to spying within Google, a basic design error that shows Google is not at all taking seriously the idea that government is spying on people.
It's all a sham, just like Netflix and Net Neutrality. So we shouldn't be surprised to find out NSA isn't even collecting very much data. Oops.
Continue reading »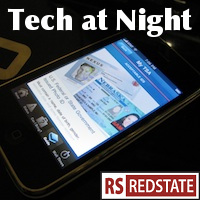 Jim Cicconi doesn't think the ITU treaty will be that bad for business, but the more I think about it, the worse this could be for liberty. This could be the time that big government worldwide gets together to clamp down on the free exchange of information online. That's why there is strong and growing opposition to what is brewing there.
And yet the administration is quiet.
Continue reading »