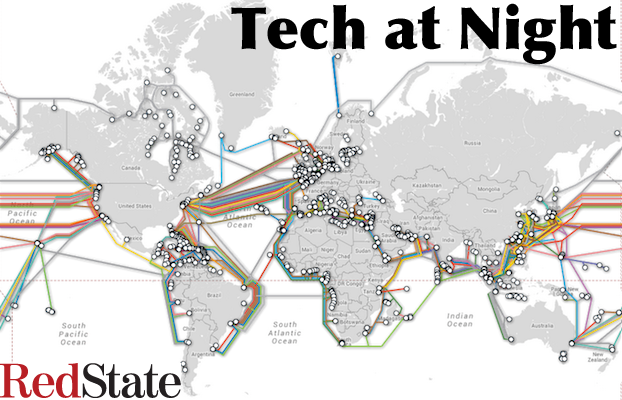 Make sure to send me ideas on topics to take apart, folks. I've hit a number of important topics, but I don't always know what needs explaining. I'd like to think I'm a little better than this than the anti-Israel bigots at Vox, so feel free to leave comment suggesting topics to go over.
But tonight I'll post a simple reminder: Government is bad at Internet, and should leave well enough alone.
Continue reading »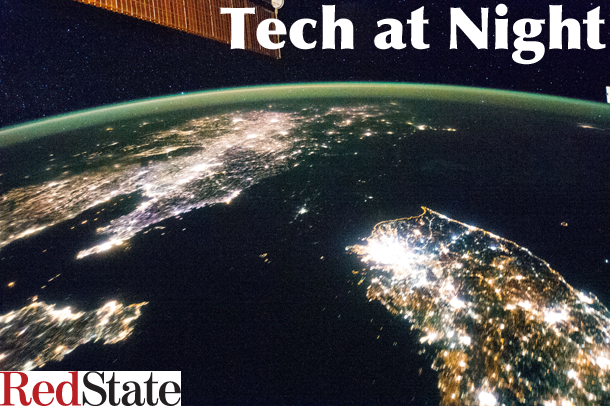 Edward Snowden is in full propaganda mode for Vladimir Putin, basically becoming Putin's puppet. I'm sure he's enjoying his award nominations while his patron state terrorizes women.
Barack Obama showed weakness when he even floated the possibility that America would turn our control of ICANN over to other countries. Down in Brazil they're all over that idea (the anarchists are claiming they want a non-governmental control, but look, in a world with Russia and China, and even the EU countries like Germany having 'national champions', that's not happening). India's game, too. Republicans, and heck it'd help if Democrats did it to, must signal that the next President will not let this happen.
Continue reading »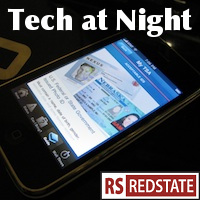 It's neat how the New York Times is dredging up an old NSA website as news. I guess it beats writing about Obamacare breakins or Benghazi.
And it's interesting how Democrats don't seem to want to dig into the Healthcare.gov or Benghazi failures but seem ready to blame Target for crimes against them.
So the Obama administration wants us to believe that taking gun databases from the states is legal, Healthcare.gov is legal, but NSA is illegal. Sure, buddy.
Continue reading »
Why is Amazon winning? It's not Sales Tax. It's because Amazon is doing everything they can to combine their great selection with getting your purchases to you as fast as possible. That patent going around for predictive shipping is being reported so terribly. People keep focusing on getting something at your house you didn't order. That's not the real point of the patent. Figures 4A-4C of Patent No. 8,615,473 B2 demonstrate the real goal. They want to get items that are likely to be ordered into the networks of their package carriers, down to the local hub or first three digits of ZIP code, then slap on the address of a specific person who did order it, and get the item to the person insanely fast.
I know I've harped on this a lot, but it really is a shame that people in favor of sales tax changes have made this all about sticking it to Amazon, because there are legitimate tax reasons to favor taxing interstate purchases. Preserving sales tax revenue that used to be there means not having to raise or implement income taxes in order to get the same revenue per capita.
By the way, Healthcare.gov is horribly, horribly insecure.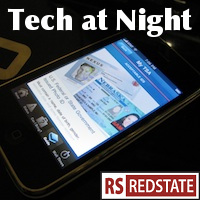 Bitcoin is not really as widely used as its shills want you to think.
Ajit Pai is the man and understand what it means for the courts to be used to quash innovation. As the courts refused to crush the VCR, I want them to leave Aereo alone.
By the way, Healthcare.gov is still at risk. Good thing it's a miserable failure, though that doesn't help the poor souls already signed up and at risk in the vulnerable systems.
Democrats want to pass a new law mandating a private-public partnership to track where you and your phone are at all times, in the name of 911 calls. But remind me again how all the Snowden stuff is about privacy and not anti-Americanism and a rollback to 9/10/2001 thinking again. Sure, guys. Sure.
Continue reading »
CNN has released a report that the main Healthcare.gov contractor CGI warned the Obama administration one month in advance that there were critical problems preventing them from ensuring a clean launch of the website. In particular, the administration was warned that testing was being obstructed.
The quote from the CGI memo leaves no doubt, if you understand the technical jargon used in the memo. I'll take it apart and explain just how bad this situation really was.
Continue reading »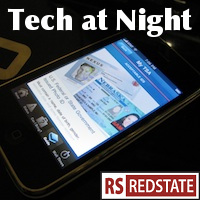 How busy and important is FCC? They have time to worry about fluorescent lights in every small business in America, it seems.
More proof kids don't belong on the Internet: the anarchoterrorists of Anonymous are now recruiting 12 year old elementary school students to commit crimes for them. Please take note, everyone. The Internet is a dangerous place that is not safe for kids.
That said, beware ideas for government-directed national cybersecurity plans or regulations, such as those proposed often by Democrats. They can't even secure the Obamacare website, let alone tell you how to secure yours. Share information only. Pass CISPA, not new mandates.
Continue reading »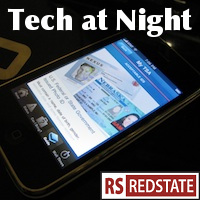 Seen on RedState Friday: Geoffrey Manne talks about FCC rigging the spectrum game, which is such a shame since spectrum auctions are one of the greatest regulatory innovations we've seen.
I bet you heard all there was to hear about Ted Cruz after the shutdown ended? Nope. He's taking on the President's nominee for FCC Chairman, Tom Wheeler. He wants answers, and he's entitled to get them.
Bitcoin and crime just seem to go hand-in-hand.
Continue reading »