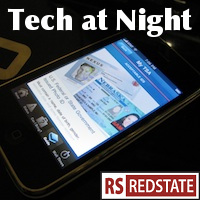 Anarchy update: The black marketeers at Silk Road 2 got robbed for a Bitcoin amount worth over $2 million at current exchange rates. Iran shut down another black market ring, Germany and the Netherlands have joined the global hunt to shut down Silk Road and spinoffs. Keep in mind these online black markets are used for drugs, hired killings, child pornography, human sex trafficking, and anything else you can think of that's a problem in society. They try to say "Oh it's just pot," but it's not. It never is.
In another bad sign for digital currencies. another prominent digital currency, Dogecoin, is experiencing a major glitch that threatens to disrupt commerce or even take people's money away from them. Why do people tolerate all the volatility and instability of digital currencies? Easy: it lets them evade the law. That's it. That's why these things are going anywhere at all, because they're a magnet for the scum of the earth.
Continue reading »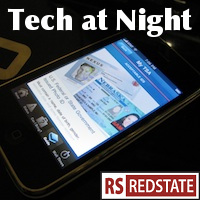 Christopher Poole's gang is at it again, as 4chan is attacking the family of another dead teenager. I guess 'moot' is amoral and doesn't care where his money comes from. If he cared he'd have kicked these sorts of people off of his site by now, instead of giving them their own sandboxes to play with.
Time Warner and CBS come to an agreement. Remember: it's government regulations that already existed that put Time Warner in a spot here, where they had to push hard to resist a sudden doubling of price by CBS. More regulations are not the answer here.
Continue reading »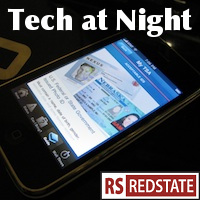 Keep in mind that in the Time Warner/CBS dispute, CBS has a built-in negotiation advantage due to federal laws. So I don't buy it when CBS claims that Time Warner is the unreasonable side. CBS's complaints about what other cable companies do reminds me of the cartel-like "negotiations" done by UAW.
I do appreciate the cleverness of giving out free antennas though. If only Aereo were huge right now. That'd be great for Time Warner to work with.
Psst: Net Neutrality was always a power grab, and not a fact- and law-based endeavor. I love though how the left-leaning Daily Dot is outraged that Net Neutrality isn't being used to push for more free stuff.
Continue reading »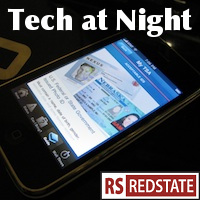 Enough about Manning for right now. Back to Snowden. Edward Snowden and the Glenns Greenwald say Snowden wasn't their source. Of course they're saying that. Why wouldn't they say it, whether it's true or not? If Snowden was the source Greenwald and the Guardian gain nothing by admitting it. He especially has nothing to gain when his boy toy is getting stopped at airports.
And let's be clear about the ongoing Time Warner/CBS dispute: the problem was created by government, specifically antiquated regulations designed to hinder cable television and aid the lucky network affiliates. That is, regulation hinders innovation and picks winners and losers.
Deregulate, or at the very least loosen the regulations as Steve Scalise and Jim DeMint tried a while back.
Continue reading »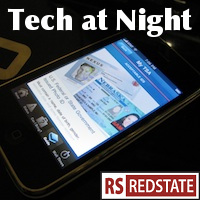 For months I've been dreaming of the day that NSA could crack TOR. Well, it turns out, they did it. That child pornographer in Ireland I mentioned previously? It sounds like that's how they got him.
TOR, aka The Onion Router, is a distributed network designed to let people do things online without their actions being traceable back to their locations. It failed.
In more good news, convicted spy Bradley Manning is facing 90 years in prison for working with fugitive rapist Julian Assange and his Wikileaks gang.
This is so disgusting: Users of Christopher Poole's site 4chan are willfully tormenting the family of a dead teenager. Poole, aka 'moot', needs to do something about the sick community on his site. I hold him responsible for his continued failure to act. His site is a hub for criminal and anti-social activity. He does nothing to stop it, instead choosing to profit from it.
Continue reading »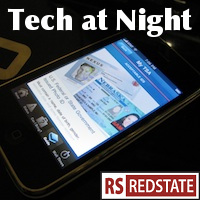 Good evening. The Communication Workers of America are making a cowardly little statement in favor of Net Neutrality, as they simply must be team players even though they know the radical left's agenda threatens to kill their own jobs, but for the most part the left still wants to move on from Net Neutrality. There are good reasons for that.
First, one of our predictions from before is already coming true. They're coming after content, already. Louise Slaughter is pressing the FCC to institute a sweeping campaign of censorship online. Free Press is on the case, too. Speech that regulators disfavor must be "curbed," she thinks. Remember when we were assured that the FCC should show "forbearance," and that the FCC's Net Neutrality power grab wasn't a free speech issue at all, but just a network management issue? Of course. Of course.
Continue reading »