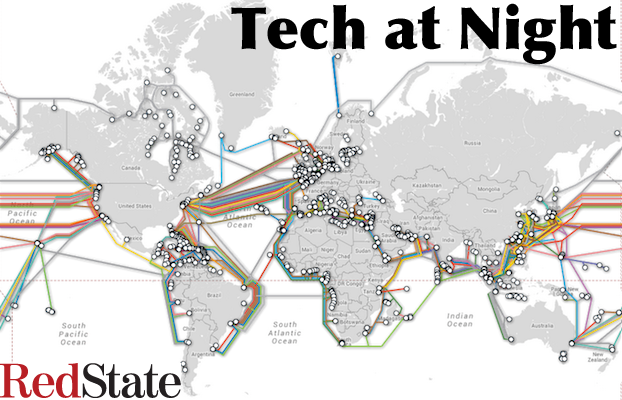 Time and again I'm seeing analyses from the left about broadband competition in America, that show a complete lack of awareness about how wired broadband actually works in America.
Not all markets are created equal, and you have to understand how those markets work if you're going to try to sound intelligent about the effects of mergers on competition.
Continue reading »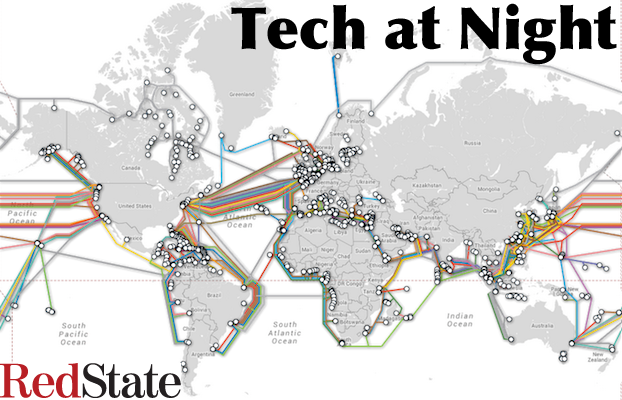 Between the Independence Day weekend, and being sick most of last week, I missed quite a few Tech at Night installments. so many in fact that I just ran out of time putting together Friday's. So now I have 36 links in my queue sitting in front of me, so I'll make tonight's 'main essay' simple and to the point.
Arizona needs to start doing something about John McCain, because his love affair with regulation is just going way too far.
Continue reading »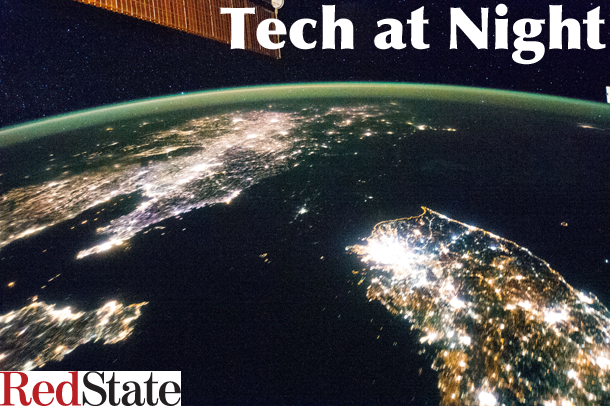 FCC Commissioner Mike O'Rielly makes a great point about how to approach FCC and Communications Act reform. Assume regulators will abuse it and write defensively.
Yet another Tor child pornography ring has been caught, so why exactly should I cry if Tor users are claiming Apple is ignoring problems? These guys are ignoring the critical problem of serious crimes on their network, after all.
Continue reading »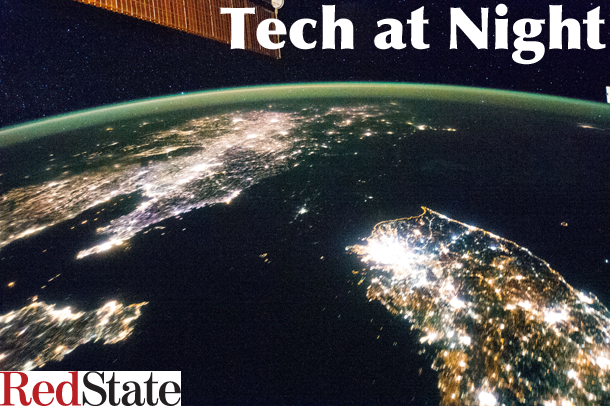 Sometimes the cronys win, sometimes the cronys lose. They're reportedly winning on STELA, the bill that scared entrenched, well-connected TV broadcasters because it as going to make them compete for cable dollars in a way that they never have had to in 70s-era winners-and-losers regulations. It's still likely a good bill, but just not the pro-market bill it could have been.
The good news is the cronys are reportedly losing in Colorado, as entrenched taxi services are feeling the threat from new, innovative competitors. Let the customers decide, not government.
Continue reading »
The push continues for US firms to be able to release stats about what the US Government asks of them. I support this. I'm in favor of the NSA doing its job but oversight is important, too.
Continue reading »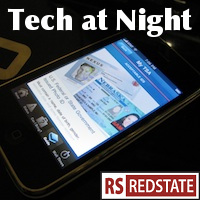 Christopher Poole's gang is at it again, as 4chan is attacking the family of another dead teenager. I guess 'moot' is amoral and doesn't care where his money comes from. If he cared he'd have kicked these sorts of people off of his site by now, instead of giving them their own sandboxes to play with.
Time Warner and CBS come to an agreement. Remember: it's government regulations that already existed that put Time Warner in a spot here, where they had to push hard to resist a sudden doubling of price by CBS. More regulations are not the answer here.
Continue reading »