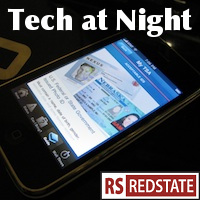 I like Moe's title here: The cyber-libertarians discover that liberals are not cyber-libertarians. The question is, will they learn, or like bad scientists will they ignore the results of the experiment and vote Obama again?
Especially as the President's team is shameless in its openly plotting to defy the Congress's rejection of the Cybersecurity Act by Lieberman and Collins.
Continue reading »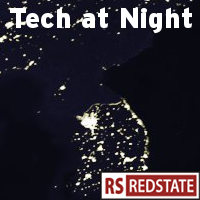 Good evening. A story I expect to hear more about is this a proposed subsidy for radio stations and the RIAA both of some sort of legal requirement for new cellular phones to include an FM radio receiver.
Such a requirement would raise costs on everyone, lower innovation and even basic differentiation options, and be nothing but a detriment to anyone who shops for cellular phones in America. We'd best raise awareness against this before it's too late.
Continue reading »