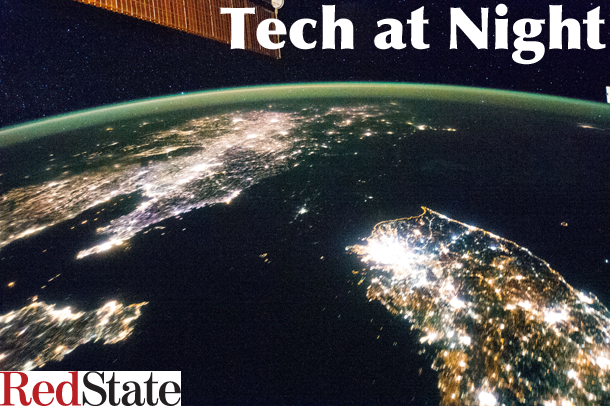 So the European Union has invented a "right to be forgotten", that is forcing Google to censor its results. Given the history of Nazi war criminals trying desperately to be forgotten, this is an odd thing for the EU to be doing.
While they are opt-out, a rare thing when it comes to government, UK government censorship of the Internet exists, and nobody's doing a thing about it at this point.
but the big story this week was the FCC meeting. It was pretty terrible, over all. A lot more on that after the jump.
Continue reading »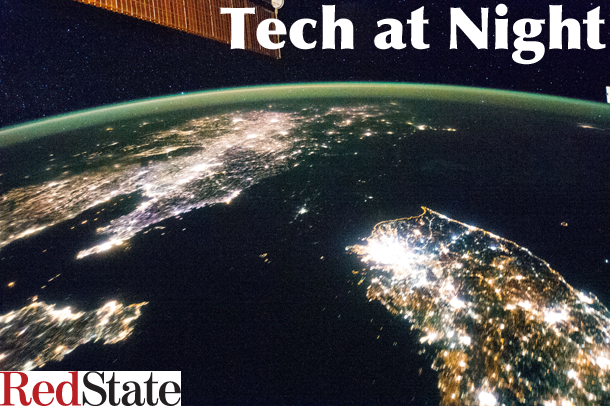 When new FCC Chairman Tom Wheeler announced plans for a new Net Neutrality order, I wasn't surprised. Despite having lost in court twice, first in Comcast v FCC and then in Verizon v FCC, the radicals weren't going to give up on this. They were going to try a third time. And we knew he was a radical once he hired Gigi Sohn.
Some are trying to make it sound like a minor technical point, but the radicals want to take over the Internet. They're following the Obamacare playbook with an end goal of Single Payer Internet. Wheeler put in one minor concession to reality in the form of 'fast lanes' being expressly allowed. Paying for what we use, and paying for even better access are good things of course, which is why we're seeing Netflix moving to tiered pricing to charge HD users more for the bandwidth they're taking up.
So now Wheeler is in a fight with the radicals that may or may not be real. Remember last time the radicals insisted nothing short of Title II Classification (a dramatic step that literally would regulate Internet the same as phones), when guess what? Even Title II allows fast lanes.
So it's all just a smokescreen. They want all the government they can get.
Continue reading »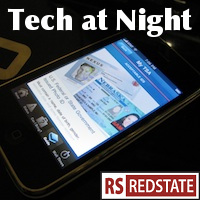 By my records this is the 382nd edition of Tech at Night. This is however the one that was prepared on my 35th birthday (though sorry, I didn't get it written until Sunday morning).
If they try to ban 3D printers in the name of gun control, remember that they're killing children if they do it. 3D printing is an important technology and the fascists must not be allowed to use gun control to gut it. But they will try. Just watch.
Oh look, fugitive at large in New Zealand (and I mean large) Kim Dotcom has become a patent troll. Remember: he's a convicted felon and fraudster, having stolen money and embezzled money. He ran a large copyright infringement ring, which he now has restarted in New Zealand, having paid off the government through promises of 'investment' to avoid being deported despite indictments in the US and convictions in Germany and Hong Kong.
Anyone who buys a 'patent' from him should himself be investigated for money laundering.
Continue reading »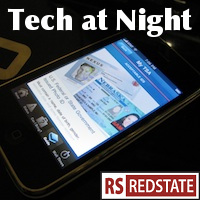 While it's true that cybersecurity can be cover for bad proposals, it is true that foreign organized criminal and state-backed attacks are hitting American government and business interests online every day. They're even stealing large sums of money on a regular basis. This is why we need to address the issue in a serious way. If these attacks were going on at sea, it would be an act of war. Because it's online, nothing happens? Come on.
Amending CISPA in order to try to get it to pass might be a good idea. If anarchists and other left-libs don't like it, then it may yet be a good bill after the changes.
Continue reading »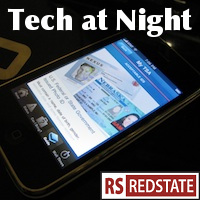 Leave it to the Obama administration to botch everything. Trying to shortchange rural TV stations will only discourage them from participating in incentive auctions, therefore harming universal access and competition in the rural broadband market.
More wireless means more competition, folks. Allowing TV stations to reap the full rewards of selling off their spectrum is win-win.
Continue reading »
It's too bad. We've had all the hype, all the build up, and all the promise shown in the FCC's incentive auction program, allowing underperforming legacy spectrum to be transferred to where it can be of most use. And yet, FCC might still mess up the program.
Of course, it's unfortunately true that Obama's FCC has done a poor job all around on spectrum, to the point that it's changing numbers around to cover up the facts. Caught red-handed?
Continue reading »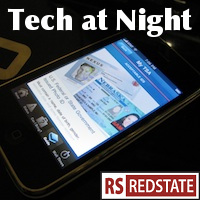 New Zealand continues to let fugitive Kim Dotcom waddle free as his successor to Megaupload has launched. The US shut down his previous service, hosting files for law breakers, and now New Zealand is letting him start over with a new service. I look forward to people using it to infringe on New Zealand copyrights, and to distribute tools for stealing from New Zealanders.
It's amazing how detached from reality left-wing tech policy gets. Connectivity is better and faster than ever thanks to the 4G wireless revolution, as Media Freedom points out. I guess that's why when firms like Comcast try to expand access even further, they have to try to talk it down.
Continue reading »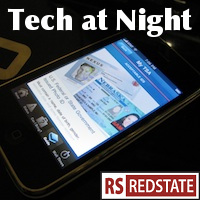 Top story: the FCC is moving forward with spectrum auctions, providing incentives for television stations to auction off their spectrum for wireless Internet use. We could see the auctions completed by the end of 2014.
Everyone admits there's a spectrum crunch, and on the right and left of the FCC they say it's a difficult question of how to transfer spectrum to alleviate it. Greg Walden is right though that this is good "if implemented well." Bruce Mehlman of iia calls it "a terrific start" and that's also true.
Continue reading »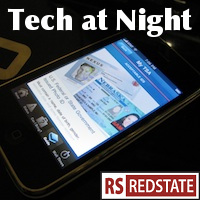 Those nogoodniks online still need to beware, as Internet gangster Josh Schichtel, the creator (or operator, it's hard to tell) of a 72,000 node botnet found out when he got socked with 30 months in prison and a $1,500 in fines.
And speaking of bad guys, Wikileaks, oh wait no, WCITLeaks. These are the good guys, trying to bring transparency to the ITU's shadowy multinational negotiations of communications matters. And they're looking to do more, going from pure leaking to adding policy and advocacy content.
Continue reading »