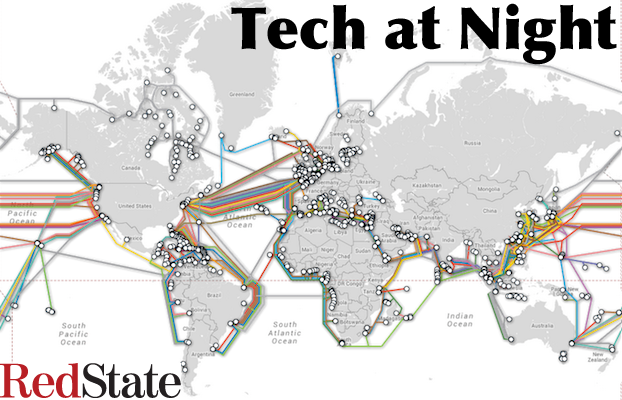 Well here's an interesting development. Deb Fischer is no Ted Cruz but Heritage Action does have her slightly above average for a Republican Senator. So it caught my eye to see that she's working with Cory Booker on the LOCAL TV Act, which would direct the FCC to study how it divides up the country into "Designated Market Areas" (DMAs) to see how some areas might be poorly served by that.
Then I saw the intent, and I think it needs some work.
Continue reading »
At RedState we've hammered for a long time the idea that your local politics matter. We also give plenty of attention to federal elections for the House, the Senate, and of course the President.
But governors matter, too. The next governor of South Carolina will affect us all. As will Georgia's, Ohio's, and Oregon's. It doesn't matter where you live. These Governors, as well as 26 others, are up for election this year and will have veto power over their state's next Congressional districts.
It's no good to win in 2010 if we have to give the House back in 2012 because the Democrats gerrymander our majority away. So let's pay attention to these races.
Continue reading »