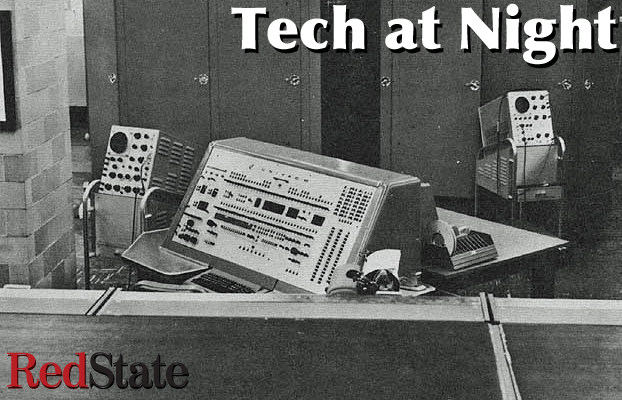 As I sit here at nearly 1am, I fear I may be getting my second cold, 7 days from the previous one. I blame tourists.
Clarence Thomas once wrote something very true about regulation, and the ever-growing power of unaccountable regulators: "We seem to be straying further and further from the Constitution without so much as pausing to ask why."
FCC, in what it's been up to under Obama, shows he's right.
Continue reading »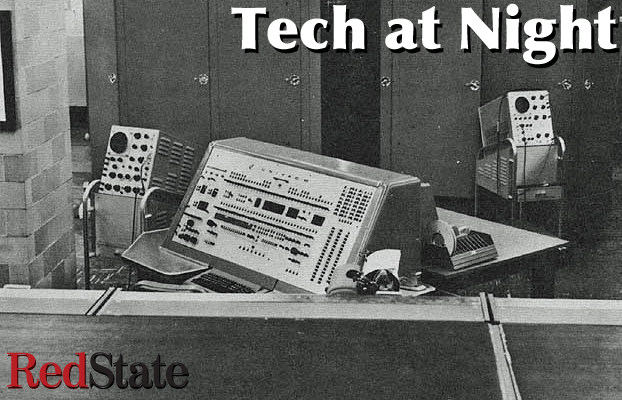 We got news of a new, widespread Internet security hole this week, and it turns out this one was caused by government. They caused it.
Government is bad at controlling the Internet, and so now it turns out the Net Neutrality plan of Barack Obama's to regulate the Internet may cause even more problems. Net Neutrality will break streaming.
Continue reading »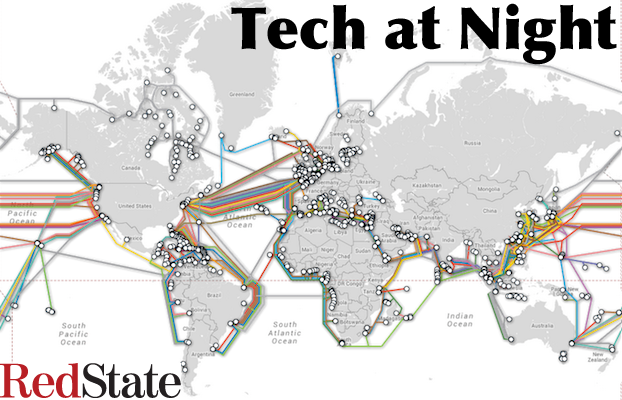 A long running theme of Tech at Night is that people don't care about privacy, and we know this by their actions. That's why the NSA critics are all wrong. Abolishing the NSA would leave everyone still vulnerable to spying, and just eliminate the agency that exists to counter the other guys.
It's up to us to protect our own privacy. Therefore, government actions contrary to that, are actually things to be opposed.
Continue reading »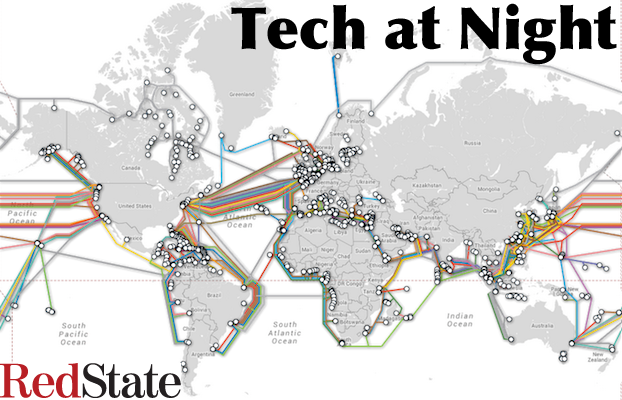 Barack Obama's FBI director, James Comey, was previously featured in this space for his declaration that he's troubled, that Americans would be able to take proactive measures to encrypt their own data, in ways the FBI couldn't read at will.
He tried to intimidate and bully Apple and Google into avoiding adding effective cryptography to iOS and Android. This is important because it's only effective cryptography that would allow private citizens and corporations to protect themselves from spying by foreign governments and government-backed hackers.
Continue reading »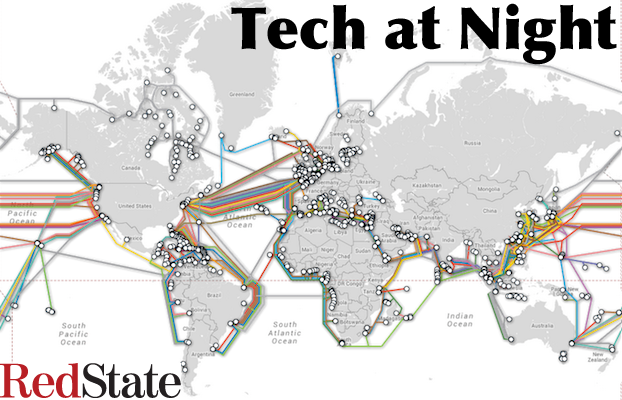 Sometimes the government cheers the idea that your data is being protected from the bad guys. Other times, the government grumbles and complains.
It turns out they're fine with your data being at risk, as long as it means government can get to it whenever it wants. Funny, that.
Continue reading »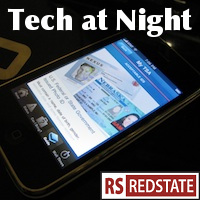 Time to defend Google: It's unfair to attack them for excluding Youtube from its "anti-piracy" penalties, when they're also excluding every other popular site driven by user-generated content. Twitter, Facebook, Tumblr, and Youtube are four sites that, whether Google-owned or not, need to be indexed and valued to a degree. The point of the penalty is to punish illegitimate sites, not legitimate sites with some illegitimate users. So, yeah, lay off this time.
However I see I'm not the only one who thought Google got off easy over the Safari privacy hack perpetrated at Google, that led to the paltry $22 million fine of Google by the FTC. I still wonder if somebody should have gone to jail over it. Who was responsible? Where was the oversight that leads up to Larry Page and Eric Schmidt? Google should have named names.
Continue reading »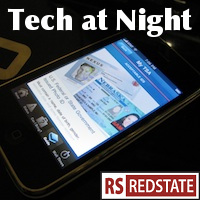 Sometimes, the anarchists lose. Even in leftist Sweden, The Pirate Bay's founders lost their last appeal. It's guys like these, who deliberately put up a system for infringing on US copyrights while playing word games to justify it, that motivated SOPA and that drive the desire for a treaty like ACTA.
Google considers its privacy changes a public policy issue as the firm is getting plenty of criticism. This suggests to me they believe the critics won't actually stop using Google services like Gmail, but will rather try for government regulation.
Considering Google is implementing a censorship plan much like that Twitter recently announced, and yet you don't really see the same angry protestors saying they'll quit using Google services in protest, that did a "Twitter blackout," I think Google's right that nobody will quit them over any of this. Hey, people: If you don't like Google, use somebody else. It's not that hard.
Continue reading »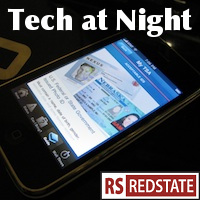 Hello again to those I saw in Charleston over the weekend, and hope to see you next time to those who weren't able to make it!
While I return to California and get settled in again, it seems that some are leaving the state for good, and the hostile business climate is why. This includes the punitive Amazon Tax which has made it impossible for Amazon and others to host affiliate programs in California, destroying small businesses, slashing profits, and killing jobs. And this is a story we're seeing again and again, up and down the state. New and higher taxes, even of the unconstitutional variety, kills jobs.
So my message to Tennessee's Governor Haslam is don't do it. Don't be like us. Create a job-friendly environment, or you will only compound whatever revenue problems you have.
Continue reading »