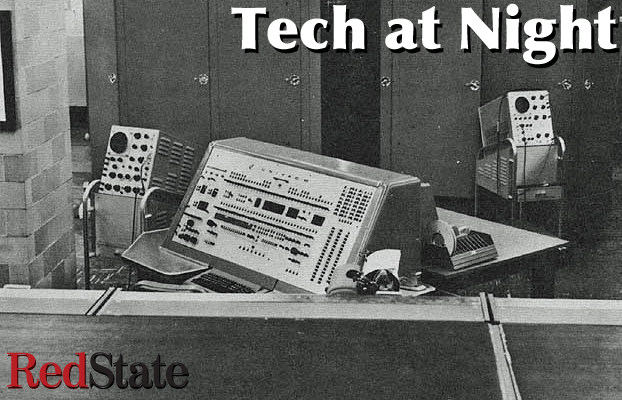 It's not surprising that the Obama FCC, after making a massive power grab with the pretext of solving a problem that doesn't actually exist, that now the FCC is moving on to an entirely new scam. Ajit "The Man" Pai says they're engaged in a 'regulatory bait and switch' with respect to AT&T.
All because people who paid for unlimited HSPA didn't get unlimited LTE. Well, that's the pretext.
---
So the Guardian thinks Google shipped some spyware under the guise of Okay Google. If true, that's almost as bad as the infamous Sony rootkit.
---
Congressional oversight continues trying to keep Obama from handing the Internet to Russia. Just imagine how much worse anti-American bias will get if we give up on it.
---
Heritage is dismantling Chaffetz's Internet Sales Tax bill. I guess while Chaffetz is doing leadership's dirty work on fighting conservatives, he's setting himself up to have a free hand for bad bills.
---
Thanks Obama, for making patents more lawyer friendly at the expense of small business. And I have no reason to believe the next round of comprehensive patent reform wouldn't make it even worse.
Tweet