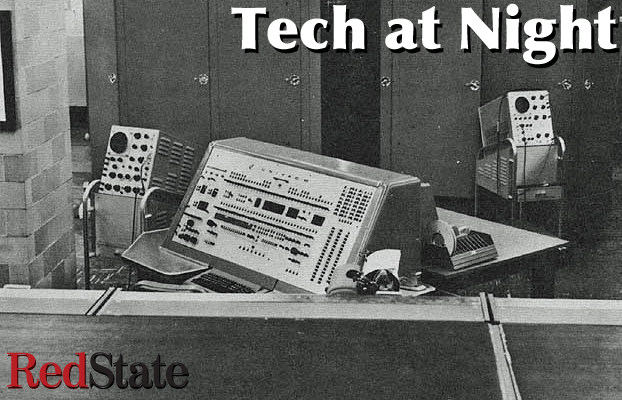 So the Local Radio Fairness Act is purely an act of picking winners and losers, a corrupt means of trying to curry favor with local media stations, come re-election time. I normally hate arguments like that but look, what legitimate reason is there to hand out copyright exemptions?
Continue reading »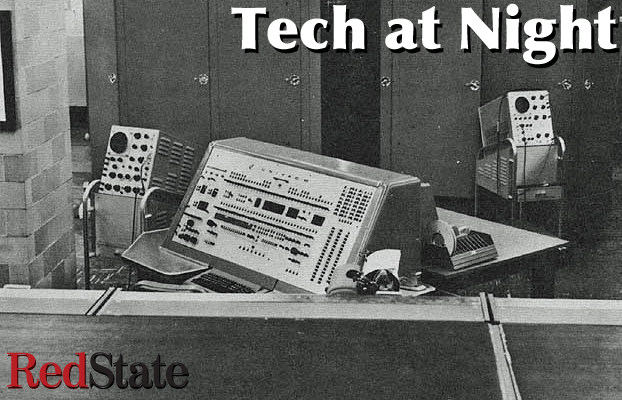 Two colds in two weeks thanks to tourists rushing into DC. Let's catch up with the stories of the week and hope that next week I'm doing better.
Continue reading »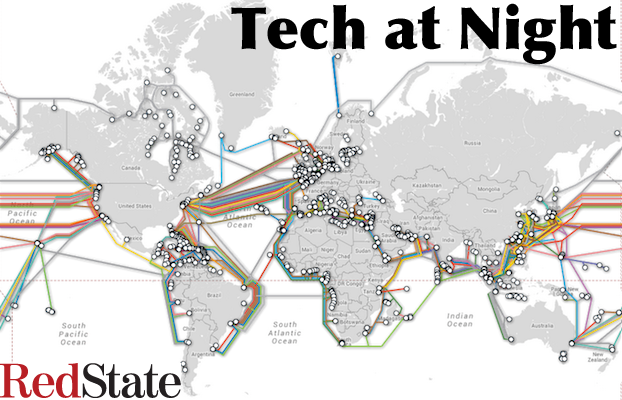 How out of touch and self-entitled are terrestrial broadcasters in America? You know, the group that holds effectively the broadcast equivalent of taxi medallions, and for that they get to rake in the benefits? Gordon Smith, former Senator and now National Association of Broadcasters head, compared his industry's members with first responders.
Yeah because being your local network affiliate, and running shock/troll news at 11, or playing records all day interspersed with AP news feed readings, is just like running into a building on 9/11, buddy.
Continue reading »