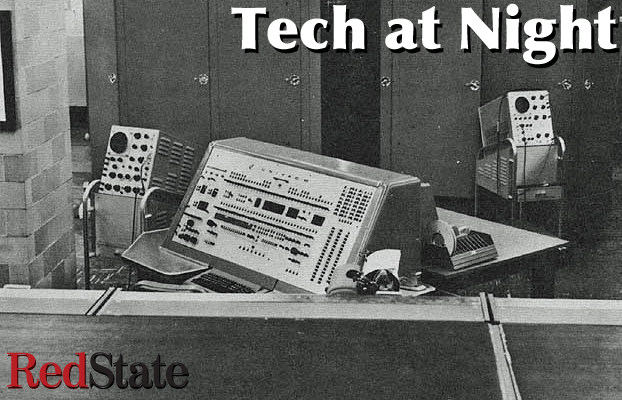 Two colds in two weeks thanks to tourists rushing into DC. Let's catch up with the stories of the week and hope that next week I'm doing better.
The rush is on to grease the skids in DC to preserve the winners-and-losers-picking rules that exempt wealthy, connected radio station owners from having to negotiate to play other people's music, the way everyone else (including Internet radio) has to. It's fundamentally not fair that one industry gets to pick on another. Musicians should control their works, not regulators. Everyone else has to follow the rules.
---
Let's talk FCC. Obama's plan to the regulate the Internet will harm investment and worsen the Internet for all of us. It's also going to endanger patients. They're from the government, and they're here to help, after all. At least we have Ajit Pai to tell us how terrible the FCC really is.
---
Remember when I pointed out, long long ago, that Obama's donations system didn't seem set up to detect credit card fraud? Well, Healthcare.gov isn't set up to detect fraud, either.
---
And another anarchist bites the dust.
---
I'll buy the argument that we should disallow anonymous domain name registrations because of fraudsters, but the problem is that people also use the Internet to communicate. And we all know what the left does to folks who express conservative views. Remember the targeted harassment of Mormons after Proposition 8? Imagine if all conservatives had to publish name and address, publicly online, in order to own a political or religious domain.
Tweet