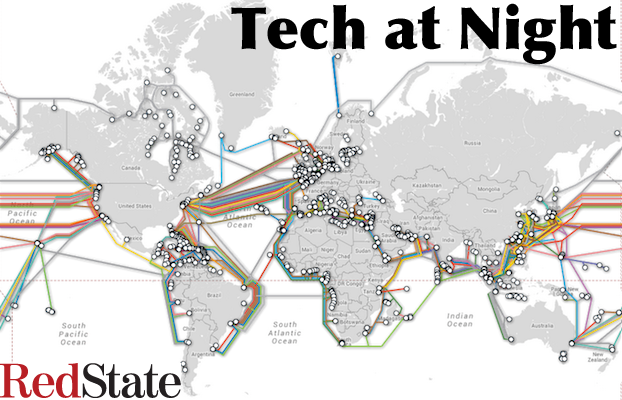 I'm not Chevy Chase, but I've been there.
This is your reminder that the FCC is still going crazy: it wants to regulate Internet-based video, which is a pure, unacceptable power grab.
On top of the illegal plans to go ahead and regulate ISPs, it's clear the FCC wants total state-run Internet.
---
CBS doesn't want you to have a choice as to whether or not you pay for their channels on your cable bill. Gotta love mandates.
Biometric security has one flaw: it's not warrant-proof.
Tweet