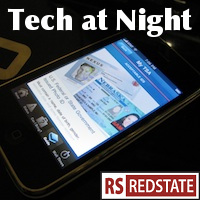 Hello. Yes, I'm late again. But I'm genuinely starting to have fun with OpenGL ES 2. So Tech at Night got to wait a bit. Sorry!
Anyway, as I usually do when I have a link to a RedState article, I'll start tonight with it. RedState Insider suggests cutting the budget while implementing better policy by eliminating the Agriculture Department's venture into tech subsidy, the Rural Utilities Service. We don't need to spend billions to have government compete against the private sector. Even if we wanted it, and we don't, we simply can't afford it.
What's the USDA doing in tech policy anyway?
Continue reading »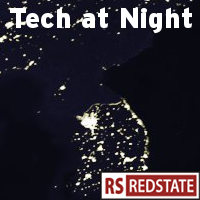 Today Google and Verizon changed the landscape of the Net Neutrality debate in America, by putting out a joint proposal* for FCC Internet regulation. This is a proposal that ideally should be implemented by the Congress, which has the proper authority, and as described I support it. The fact that I'm fine with it of course means, as I predicted, the fringe radicals at Free Press are even more isolated from the mainstream now as they must turn on Google, their former ally.
Continue reading »