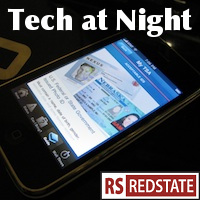 Regulation must keep up with the needs of modernization. That's a point new FCC Commissioner Ajit Pai came to RedState to make, particularly with respect to the Internet transformation going on in telecommunications. As the world "goes IP," and puts everything on the Internet, regulators must adapt. Make sure to read it. Ajit Pai would have a particularly important role as a reformist regulator should Mitt Romney win.
Regulation today just doesn't make much sense sometimes, a point Broadband for America makes. The point about 'edge' vs 'core' of the Internet is important. The firm that sits between you and Google is as important to you as Google. They're all pieces of the puzzle.
Continue reading »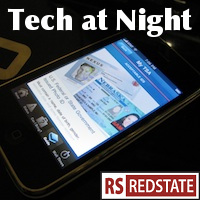 Chuck Schumer is introducing the BRAINS Act and it's not even about zombie preparedness. Come on, get on the ball guys. Well, it's actually a bill about getting smart people into the US from other countries. However, rather than lock them down and distort the market with H1-Bs, we'll give them a path to a green card. Sounds good to me. Though I also like Lamar Smith's eliminating of the diversity lottery.
And the administration admits rule by decree is in the works for cybersecurity. Night and day. That's the difference between Mitt Romney and Barry Obama, folks.
Continue reading »
I've been agonizing over whether to stay with AT&T or hop to Verizon when the new iPhone comes out. With AT&T I have a grandfathered-in unlimited plan, though AT&T is actively seeking to gut that, contract or no. So there's genuine value in hopping to Verizon to take a subsidized iPhone.
I'm letting coverage make the decision. It turns out it's an easy call. Verizon wins.
Continue reading »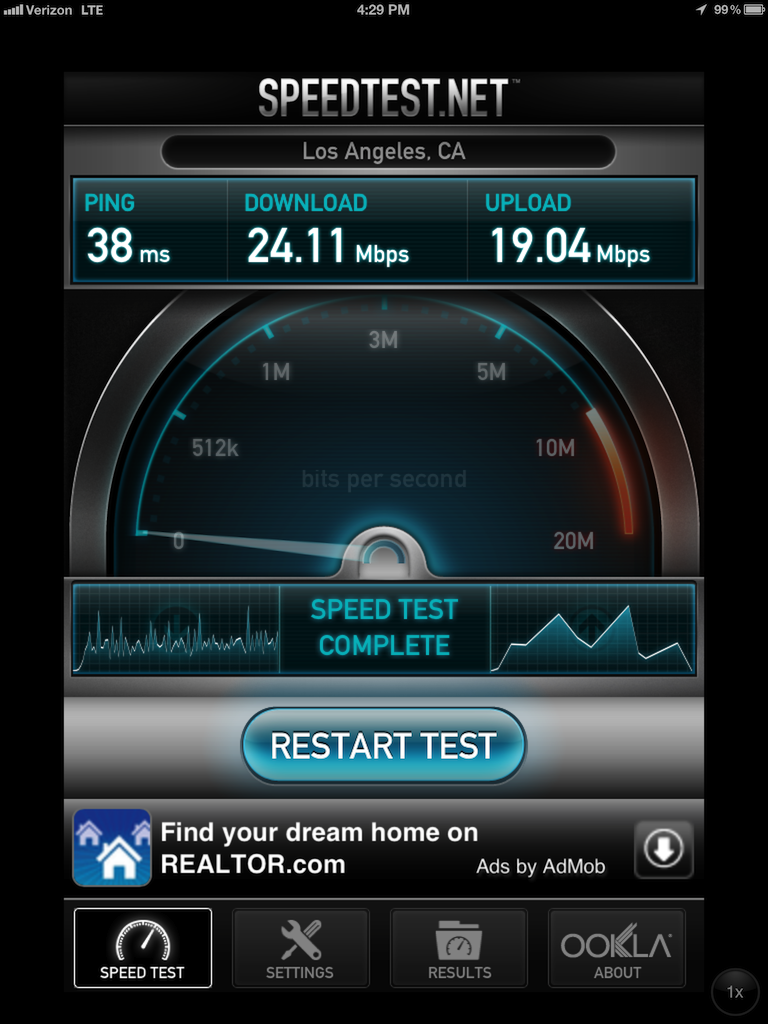 I don't know if Verizon has done some upgrades nearby since I tested on my LTE USB modem or what, but the iPad is getting even better results than that did.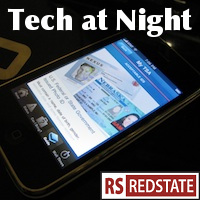 Harry Reid may be on a mad dash to bring the radical Liebmerman/Collins/Rockefeller cybersecurity bill, but a broad spectrum of Republicans continue to fight. Democrats may have toned down its Internet Kill Switch provisions, but still is a massive power grab online, and the new SECURE IT act is a much better idea.
What I absolutely love about SECURE it is that it hits all the key points: It strengthens criminal penalties for breaking into servers. It strengthens criminal penalties for breaking into servers (Yes, I said that twice on purpose because it's that important). It creates private sector information sharing incentives without regulating the private sector at large. It turns inward and gets government to audit its own practices.
These are all the right ideas and none of the wrong ideas. Senator Ron Johnson of Wisconsin is speaking only the common-sense truth when he says "This bill recognizes that industry is at the center of any solution. It's a sensible step forward that allows industry to invest in innovation and job creation rather than compliance. Imposing a costly and bureaucratic regulatory regime is the wrong approach to national security. New regulations will slow down innovation and investment while companies wait years for the government to introduce outdated standards. The regulatory process simply cannot keep up with the rapid pace of technology."
It tells you just how basic and correct this bill is when it has co-sponsorship from such a broad spectrum of the caucus: Ron Johnson as mentioned, John McCain, Kay Bailey Hutchison, Chuck Grassley, Saxby Chambliss, Lisa Murkowski, Dan Coats, and Richard Burr.
Support Ron Johnson and the team. We want this bill passed. The common-sense alternative to the power grab cybersecurity bill.
Continue reading »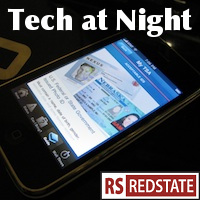 Special Tuesday edition! Having been very busy hitting a launch window for a client, I had to skip Friday and Monday. So to make up for it, this week I start on Tuesday.
Riddle me this: FCC refuses to be transparent about its dealings with LightSquared (who by the way just changed CEOs, as the firm continues to flail desperately in response to the FCC's LTE refusal), but FCC wants broadcasters to put files online. I'm with Richard Burr: Let's look closer at that plan before we let FCC go ahead with it.
And speaking of the un-transparent FCC, Democrats are trying to talk down Chuck Grassley over his insistence on transparency, but have no fear: the House is now on the case.
The insistence by both the FCC and by LightSquared that no information be turned over to Chuck Grassley is itself suspicious. More investigation is essential.
Continue reading »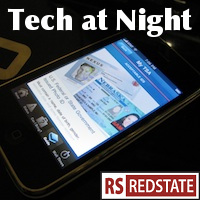 Happy Monday. Wait, Monday, good? Well, it was for me. I hadn't been properly rested in two weeks thanks to CPAC, weekend travel, and catch up work after.
You want to know how desperate the Obama/Reid Democrats are to pass that cybersecurity bill? Janet Napolitano is lying about the ACLU to try to gin up support.
Speaking of lies, Soros-funded radical PIG Free Press apparently lied to Marsha Blackburn. Under oath before the House committee. Oops.
And Google wasn't exactly ethical when it apparently circumvented people's privacy settings on Apple iOS as well as Microsoft Internet Explorer.
So much dishonesty, so little time. Fortunately we observed Washington's Birthday today, so the only other story I've got is that China continues to persecute Apple while the "We can't wait" adminstration… waits.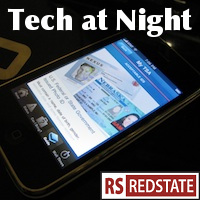 The big stories this week continue to be LightSquared and cybersecurity. Even as House Democrats complain about government doing too much, incredibly, we see that Senate Democrats are so inflexible that John McCain is in a gang of Republicans to fight the Democrats on the cybersecurity bill. Consider that. That's how extreme Harry Reid, Joe Lieberman, Jay Rockefeller, and Susan Collins are on this. John McCain is putting together a team to make a Republican bill with Kay Bailey Hutchison and others, rather than sign on with a Democrat on a bill. Danger, Will Robinson! Harry Reid is that much of an extremist!
Reid is rushing to pass it, but details come out anyway, such as an attack on FOIA. Transparency! Not.
Speaking of transparency, the firm that the Barack Obama FCC has remained oddly silent on, and that insists the FCC should remain silent on, is ready to go on the offensive. It almost seems like LightSquared bet the company on this, and will go down swinging. They may end up making a spectrum trade though, which if workable would be interesting.
Continue reading »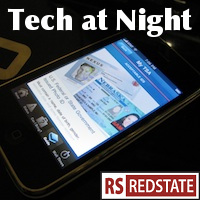 Yup, I'm back. And I have roughly a week's worth of stuff to cover, so let's go.
Top story seems to be that The Obama/Holder Justice Department has no problem with Google's vertical integration takeover of Motorola Mobility. Interesting. I also await word on whether Google will drop all aggressive patent lawsuits, as they claim to use patents only defensively.
Some people never learn. Google and Microsoft support the runaway FCC against Republican attempts to constrain the regulators to using clear, consistent, fair rules for spectrum policy. Sure, I understand that some such as Darrell Issa are unhappy about the unlicensed spectrum restrictions, but my view on this bill is mend it, don't end it. What we do need to end is the ability of the FCC to micromanage industry by managing the FCC in a reasonable and responsible way. Greg Walden's bill should pass in some form.
Continue reading »