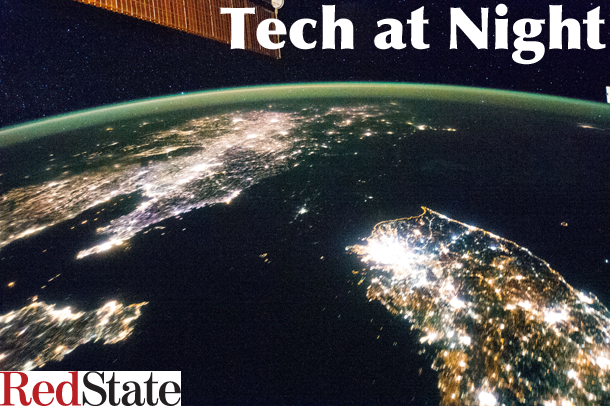 Edward Snowden is in full propaganda mode for Vladimir Putin, basically becoming Putin's puppet. I'm sure he's enjoying his award nominations while his patron state terrorizes women.
Barack Obama showed weakness when he even floated the possibility that America would turn our control of ICANN over to other countries. Down in Brazil they're all over that idea (the anarchists are claiming they want a non-governmental control, but look, in a world with Russia and China, and even the EU countries like Germany having 'national champions', that's not happening). India's game, too. Republicans, and heck it'd help if Democrats did it to, must signal that the next President will not let this happen.
Continue reading »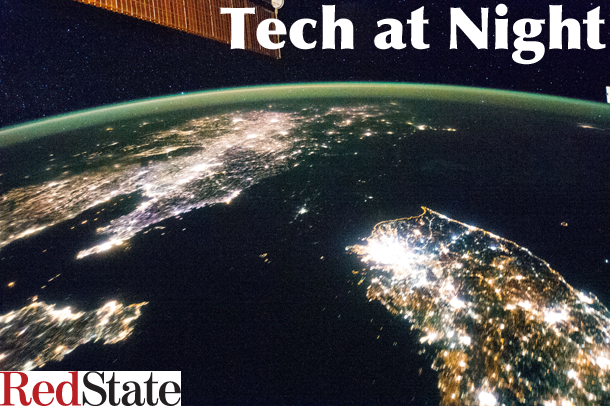 If you want an explanation of the 'Heartbleed' bug in the news, Francis Cianfrocca gives a good explanation in Coffee and Markets. But more important is his point about NSA. He always speaks carefully about that organization, but in his roundabout way he made an excellent point: NSA has a dual mandate. NSA's job is both to break into enemy communications, and to protect our communications. The Heartbleed bug is so devastating that if they knew about it, they'd have to work to protect us from it, before someone else could use it against us. That's how bad it is. There's no way they knew about it a year.
If you don't like that businesses hire lobbyists, shrink government and quit picking winners and losers so they don't have to.
Continue reading »
Imagine you have a neighbor, let's call him Chet Glix. He comes over and offers a deal to you: When he's out of town, you water his plants, feed his pet, mow his lawn, and get his mail. When you're out of town, he'll do the same for you. Sound fair? Not quite. He travels once a week, you travel once everyfew months. Yeah, that's exactly the kind of unbalanced "peering" deal Netflix wants to force ISPs to make under the name of "Net Neutrality." And that's why we should reject Netflix calling fairness and paying for what you use a "tax"
What if we called Netflix's fees an unfair tax and demanded they give us free movie peering in the name of Movie Neturality?
Continue reading »
Have you heard about The Weather Channel trying to force Dish Network to buy its programming? Yes, they actually want the Obama administration to force that to happen. They claim it's a public service, except ratings are falling and they don't even do exclusively weather anymore. Guys, it's 2014: People get the weather on the Internet and on their phones. Nobody needs to watch cable TV for weather anymore. We must not use government to subsidize this buggy whip manufacturer.
Bitcoin continues to be used for crime, and leading Bitcoin groups are clouded by scams, so it's no wonder Joe Manchin wants to ban the whole thing.
I can't really blame him. I can't support it – we already have money laundering laws – but I understand it.
Continue reading »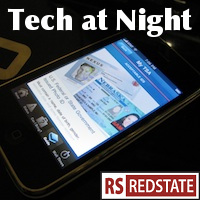 Anarchy update: The black marketeers at Silk Road 2 got robbed for a Bitcoin amount worth over $2 million at current exchange rates. Iran shut down another black market ring, Germany and the Netherlands have joined the global hunt to shut down Silk Road and spinoffs. Keep in mind these online black markets are used for drugs, hired killings, child pornography, human sex trafficking, and anything else you can think of that's a problem in society. They try to say "Oh it's just pot," but it's not. It never is.
In another bad sign for digital currencies. another prominent digital currency, Dogecoin, is experiencing a major glitch that threatens to disrupt commerce or even take people's money away from them. Why do people tolerate all the volatility and instability of digital currencies? Easy: it lets them evade the law. That's it. That's why these things are going anywhere at all, because they're a magnet for the scum of the earth.
Continue reading »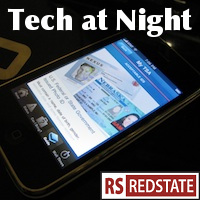 Here we go again. The last couple of times, they wanted to use "statistical sampling" to replace the Constitutionally-mandated direct enumeration in the Census. Now they want to use online polls to do the Census.
Let's be clear: The Obama FCC is terrible, and generally threatens innovation, but I absolutely oppose efforts to do a comprehensive Communications Act bill. It's nothing against Fred Upton and Greg Walden on this, as they've generally been pretty good on these matters. But any huge bill like this is going to get set up by every lobbyist in DC, and it will invariably grow a grab bag of special interest giveaways. A comprehensive Communications Act would become a 'we have to pass it to find out what's in it' moment. Don't do it. Pass one reform at a time. Find incremental reforms.
Continue reading »