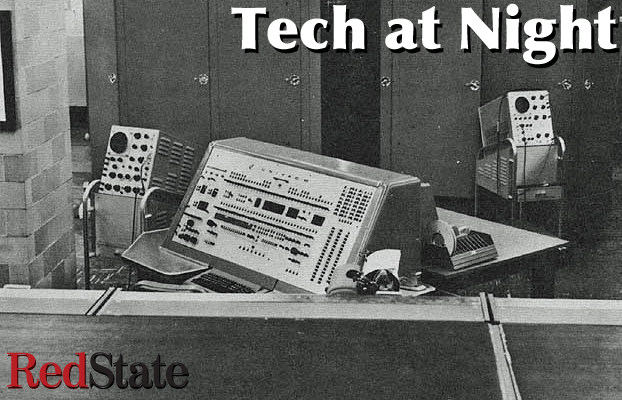 Previously at RedState we discussed how FTC is as out of control as FCC and we need a new breed of regulator to fix it.
Well now it turns out FTC has the same transparency issues FCC has. FTC took secret testimony against Sysco in the US Foods situation. A Federal judge is now having to order them to release information.
Unusual, except in the Obama era.
Continue reading »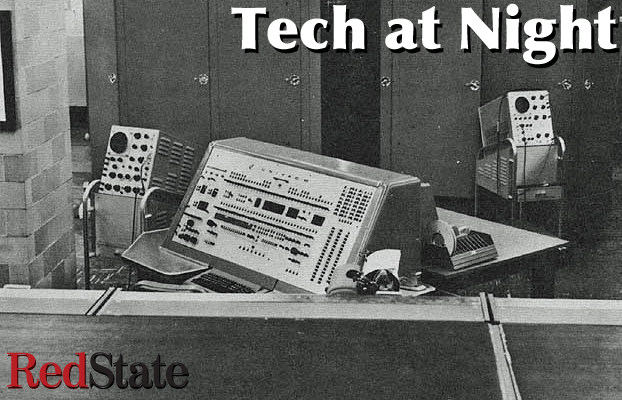 The Heritage Foundation is one of the most important components of the conservative movement. They're a true Think Tank, bringing together many smart people to speak intelligently on many issues. And I agree with Jim DeMint's predecessor at Heritage, Ed Fuelner, when he says Net Neutrality "needs to be eradicated, not embraced.
Continue reading »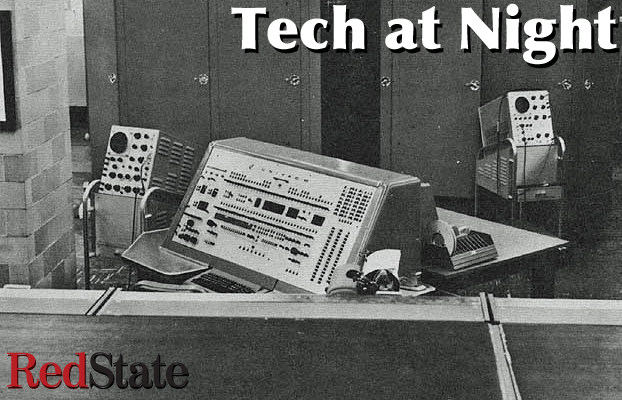 So Obama's secret plan to regulate the Internet, the one that we weren't allowed to see what was in it until it was passed, is finally out, and it's anti-free speech, anti-innovation, and illegal. It was sold as one thing, but there's a whole iceberg of problems beneath.
Continue reading »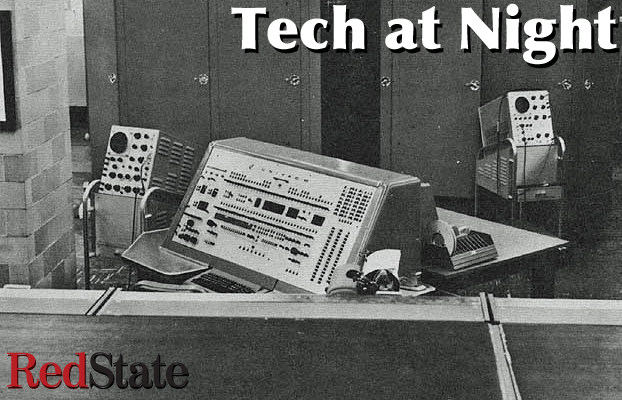 Mike O'Rielly continues to do outstanding work, joining Ajit Pai in exposing the dangerous lack of transparency the Obama administration has shown. This is pretty bad. What does the FCC have to hide?
Continue reading »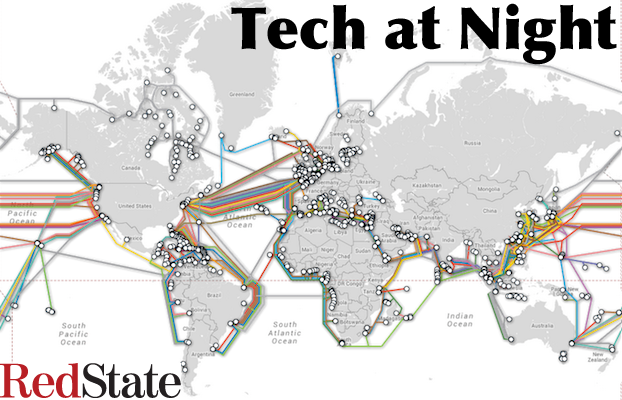 I called it, I called it, I called it. When I pointed out that proposed regulations of drones were being done purely to keep ordinary folks from being empowered, I got a lot of flak for it. I got told no, we needed big government because drones aren't safe. Every argument the gun grabbers use, were being used to defend the drone grabbers.
Now they've gone and proven me right.
Continue reading »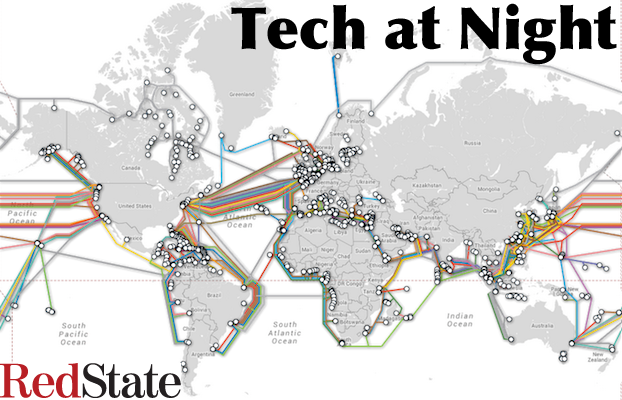 Time and again we see calls for government to take the wheel. In fact in "It can't happen here," the fairy tale of a fascist takeover of America, their version of the swastika was a ship's wheel, representing government's control over economy and society.
Every time there's a call for regulation, ask what they want control of, and why.
Continue reading »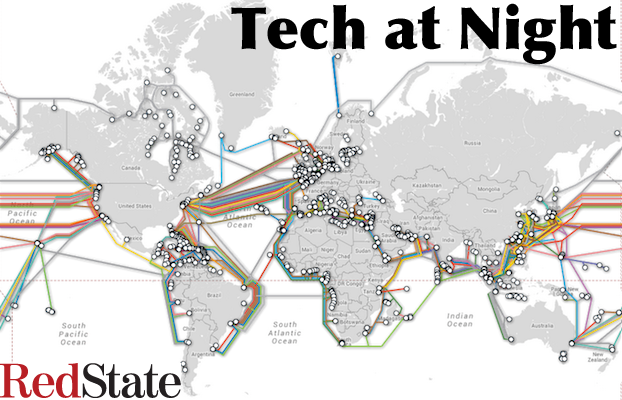 It's Thanksgiving so I'm going to go quickly tonight. Happy Thanksgiving.
It is worth noting that the European Union is currently starting to get more aggressive about trying to regulate other countries, and businesses in other countries.
We all know Barack Obama won't lift a finger, but we should be mindful for Congressional action, at the very least.
Continue reading »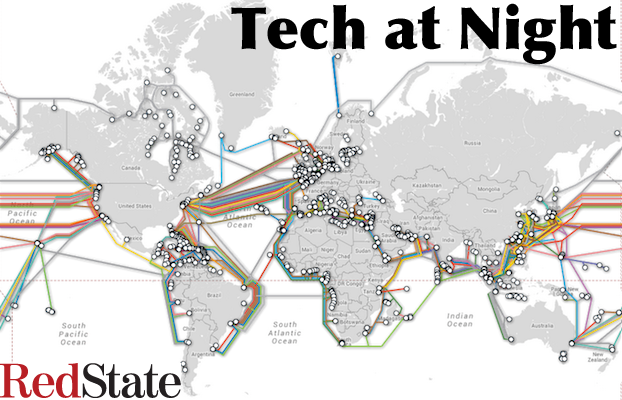 I'm not Chevy Chase, but I've been there.
This is your reminder that the FCC is still going crazy: it wants to regulate Internet-based video, which is a pure, unacceptable power grab.
On top of the illegal plans to go ahead and regulate ISPs, it's clear the FCC wants total state-run Internet.
Continue reading »