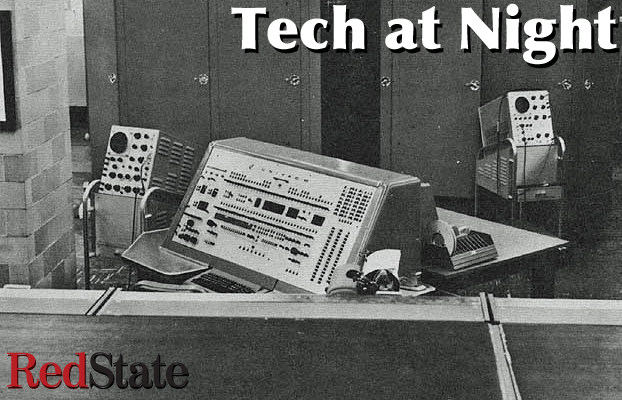 Mike O'Rielly continues to do outstanding work, joining Ajit Pai in exposing the dangerous lack of transparency the Obama administration has shown. This is pretty bad. What does the FCC have to hide?
Continue reading »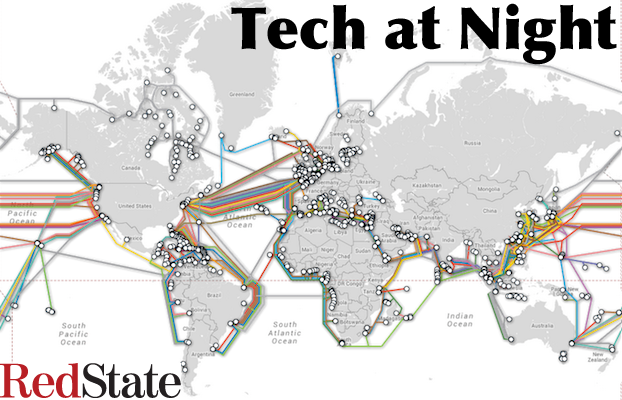 I called it, I called it, I called it. When I pointed out that proposed regulations of drones were being done purely to keep ordinary folks from being empowered, I got a lot of flak for it. I got told no, we needed big government because drones aren't safe. Every argument the gun grabbers use, were being used to defend the drone grabbers.
Now they've gone and proven me right.
Continue reading »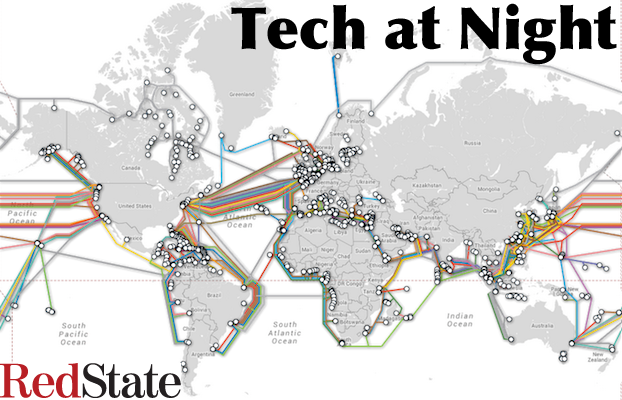 Time and again we see calls for government to take the wheel. In fact in "It can't happen here," the fairy tale of a fascist takeover of America, their version of the swastika was a ship's wheel, representing government's control over economy and society.
Every time there's a call for regulation, ask what they want control of, and why.
Continue reading »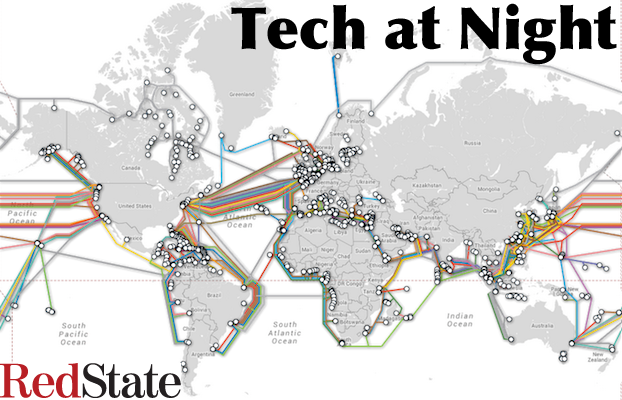 It's Thanksgiving so I'm going to go quickly tonight. Happy Thanksgiving.
It is worth noting that the European Union is currently starting to get more aggressive about trying to regulate other countries, and businesses in other countries.
We all know Barack Obama won't lift a finger, but we should be mindful for Congressional action, at the very least.
Continue reading »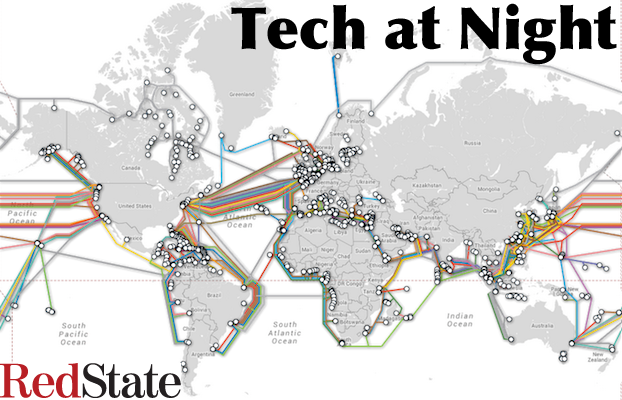 I'm not Chevy Chase, but I've been there.
This is your reminder that the FCC is still going crazy: it wants to regulate Internet-based video, which is a pure, unacceptable power grab.
On top of the illegal plans to go ahead and regulate ISPs, it's clear the FCC wants total state-run Internet.
Continue reading »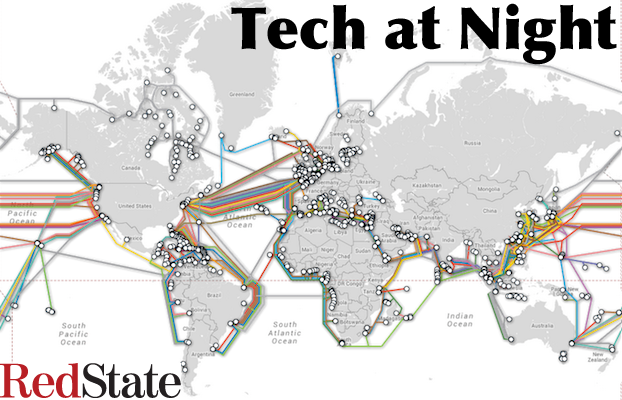 As much as the extreme left wants you to fear anything other than a socialist Internet, Obamacare-style where your only choices are government dictated, the future is in innovation like subsidized data.
The fact is, government will always make this stuff worse if we try to "fix" it.
Continue reading »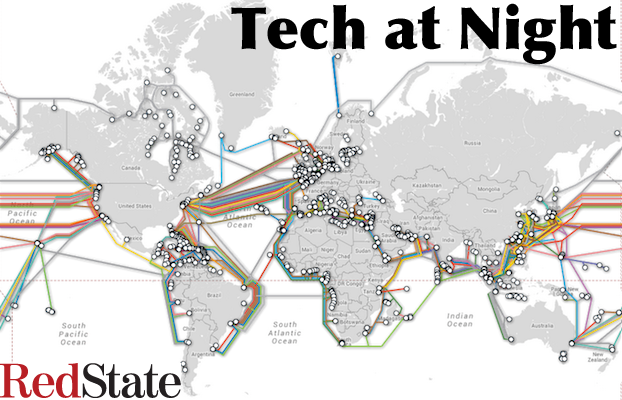 I like to point out how the Net Neutrality / Title II Reclassification gang makes inconsistent arguments, for example complaining about 'fast lanes' even as it pushes for Title II which would allow 'fast lanes'.
Well, it turns out if you scratch beneath that inconsistent surface, you get the real motivation: "to hobble corporations". They think that's the job of the FCC.
Continue reading »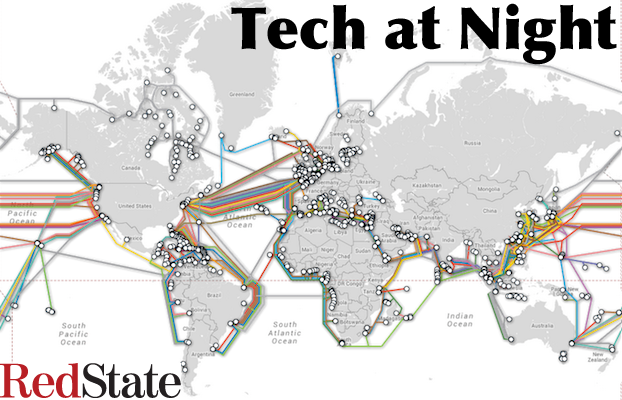 Don't break the net by imposing a new, radical regulatory scheme. Internet access should not be a public utility. It has nothing to do with Net Neutrality. It would kill investment and expansion of high speed services to more people. More regulations hurt the little guy more than the big guy. Regulations hinder competition. Fast lanes become more likely. Netflix is just playing games to get a competitive advantage just like every other lobbying business. And once this gets in, FCC will go all out, the same way it always does.
This is a good site, covering a number of myths about the proposed Title II Reclassification, a dramatic step the radicals are pushing for the FCC to do, basically overturning a key concept of the bipartisan Telecommunications Act, and re-regulating the Internet as a phone service. It's a terrible idea.
Continue reading »