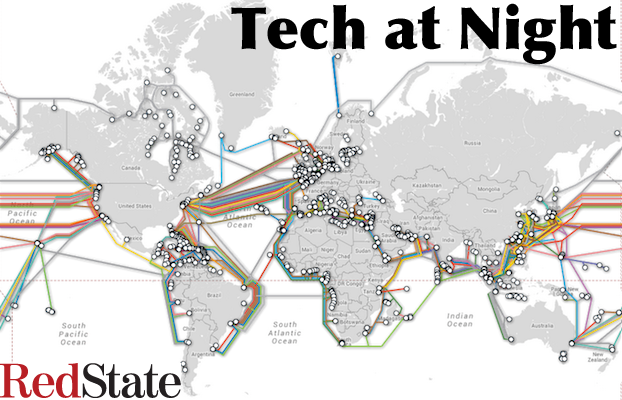 Make sure to send me ideas on topics to take apart, folks. I've hit a number of important topics, but I don't always know what needs explaining. I'd like to think I'm a little better than this than the anti-Israel bigots at Vox, so feel free to leave comment suggesting topics to go over.
But tonight I'll post a simple reminder: Government is bad at Internet, and should leave well enough alone.
Continue reading »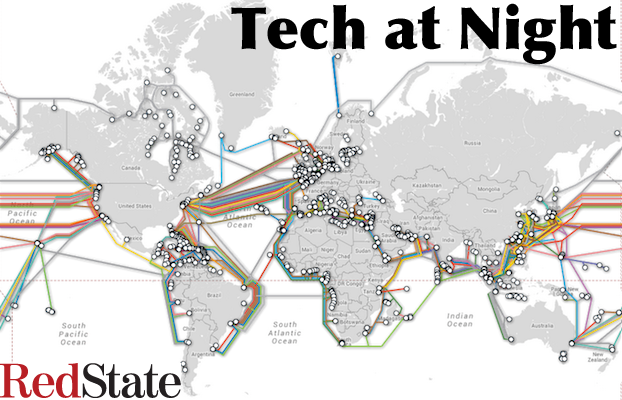 Between the Independence Day weekend, and being sick most of last week, I missed quite a few Tech at Night installments. so many in fact that I just ran out of time putting together Friday's. So now I have 36 links in my queue sitting in front of me, so I'll make tonight's 'main essay' simple and to the point.
Arizona needs to start doing something about John McCain, because his love affair with regulation is just going way too far.
Continue reading »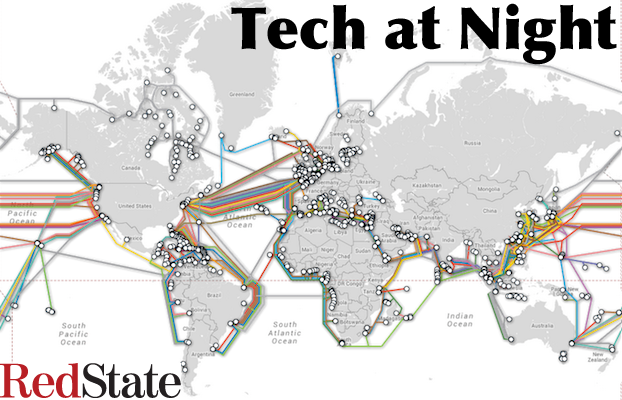 I've been grinding out Tech at Night here at RedState for four years as of this week. But I think it may be time for a change of format. It's always been a link-centered post, where I accumulate links to interesting news and commentary, and then try to string it together with a narrative. It turns out that's a lot of work for the amount of traffic I get.
So we're going to try a new format. Instead of covering all the links equally, I'm going to pick one topic to write about more in depth, just trying to cover what the issue is, why it matters, and what I think is the right position. Then I'll just throw in a bunch of interesting links at the end with little to no commentary at all.
Please, submit in the comments ideas for future topics. Doesn't even have to be tech policy, it can be electronics news, video games, whatever you want. Please, ask me about Zelda 2 speedrunning if you like.
Continue reading »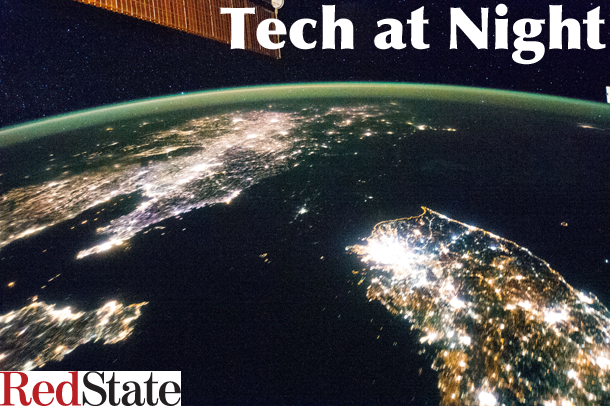 It's funny how all the leftys who get outraged about Citizens United and corporations speaking out on issues (and the ISPs are right by the way) are totally fine when firms like Google and Reddit speak as corporations in favor of socialized Internet.
The FCC is acting as lawless as every by the way. FCC Republicans were kept out of the loop on Chairman Wheeler's new plan, proving this is ideological, not practical. Not that left-wing criticisms of Wheeler are any better. But I'm glad to see both House Republicans like Marsha Blackburn and Ted Cruz in the Senate getting sick of this runaway regulator.
Continue reading »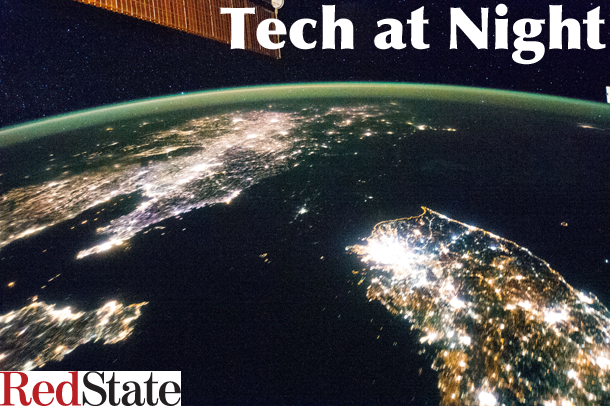 Sometimes the cronys win, sometimes the cronys lose. They're reportedly winning on STELA, the bill that scared entrenched, well-connected TV broadcasters because it as going to make them compete for cable dollars in a way that they never have had to in 70s-era winners-and-losers regulations. It's still likely a good bill, but just not the pro-market bill it could have been.
The good news is the cronys are reportedly losing in Colorado, as entrenched taxi services are feeling the threat from new, innovative competitors. Let the customers decide, not government.
Continue reading »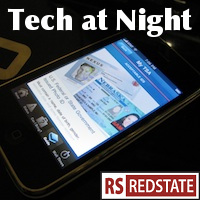 So I took Christmas off, but don't forget: even as Democrats play blame the Victim, you should get your debit card or credit card replaced if you used it at Target recently. The attackers got your PIN even.
The traitor Edward Snowden very interestingly says he won, which seems to mean he thinks it's himself against we the people. He's sure not on the side of liberty, when he's on the side of the child pornography den Tor. And yet, He's still desperately trying to feel his Russian paymasters. Not even loyal to them.
Continue reading »