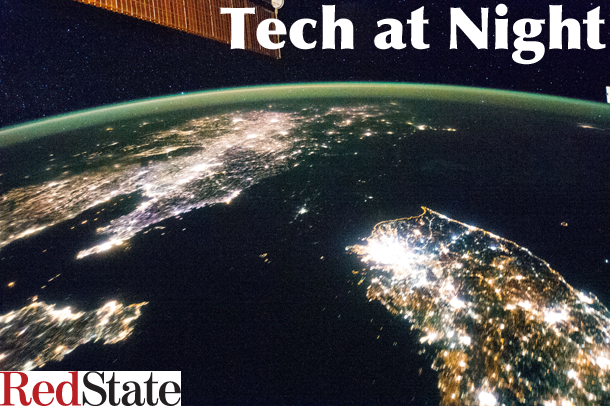 While Bitcoin is traceable, that process can be made very difficult by a determined attacker, because of the existence of sophisticated money laundering operations in the Bitcoin community, operations designed specifically to aid criminals. So I think it makes sense for the FEC to place cash-like restrictions on Bitcoin. As long as we're stuck with these laws, it doesn't make sense to give Bitcoin a special exception.
The quest to deliver the Internet from American-guaranteed liberty and into Russo-Sino-tyranny is on, down in Brazil. They call it NetMundial, but's really a one country thing. It's just an anti-American hate fest.
Continue reading »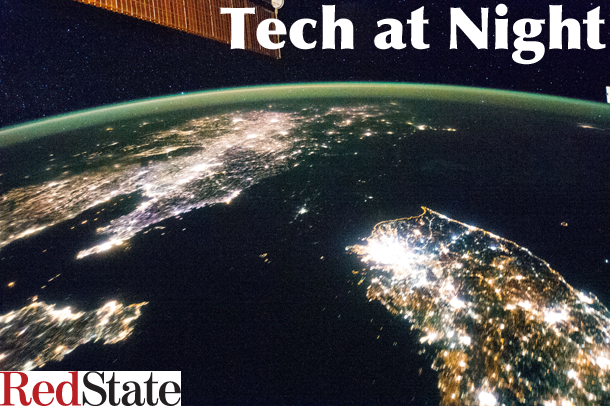 Edward Snowden is in full propaganda mode for Vladimir Putin, basically becoming Putin's puppet. I'm sure he's enjoying his award nominations while his patron state terrorizes women.
Barack Obama showed weakness when he even floated the possibility that America would turn our control of ICANN over to other countries. Down in Brazil they're all over that idea (the anarchists are claiming they want a non-governmental control, but look, in a world with Russia and China, and even the EU countries like Germany having 'national champions', that's not happening). India's game, too. Republicans, and heck it'd help if Democrats did it to, must signal that the next President will not let this happen.
Continue reading »

Randall Munroe went off on First Amendment issues in his xkcd comic last week. He's absolutely right too, when he says "If you're yelled at, boycotted, have your show cancelled, or get banned from an Internet community, your free speech rights aren't being violated.
I would just suggest we need to take this further than I suspect he predicted.
Continue reading »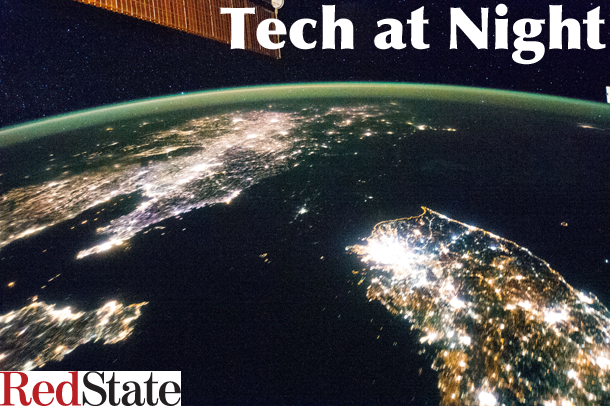 As the rest of the world attacks us every day, people just keep looking to demonize NSA. And it's foreign threats we need to worry about, and that link doesn't even talk about the state-sponsored threats out there.
Troubling news, as Democrats want to apply speech codes online, using a shooting to push for online censorship. Never let a crisis go to waste, so say the progressives.
Continue reading »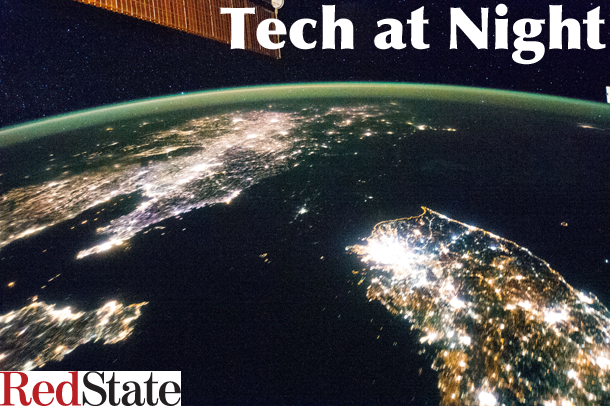 If you want an explanation of the 'Heartbleed' bug in the news, Francis Cianfrocca gives a good explanation in Coffee and Markets. But more important is his point about NSA. He always speaks carefully about that organization, but in his roundabout way he made an excellent point: NSA has a dual mandate. NSA's job is both to break into enemy communications, and to protect our communications. The Heartbleed bug is so devastating that if they knew about it, they'd have to work to protect us from it, before someone else could use it against us. That's how bad it is. There's no way they knew about it a year.
If you don't like that businesses hire lobbyists, shrink government and quit picking winners and losers so they don't have to.
Continue reading »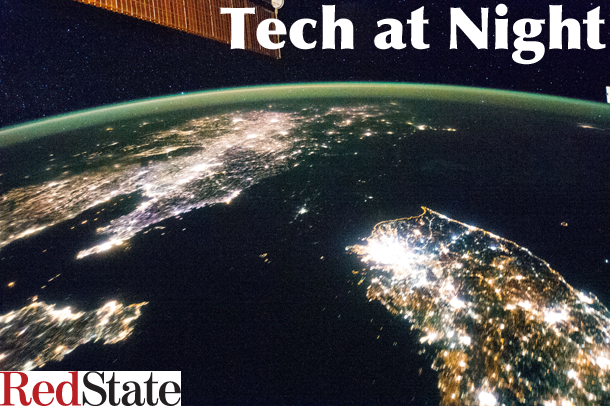 I talk about anarchists often in this space, but I mean it. These people are a threat. Here's one cell making threats and demanding $3 billion from Google in blackmail.
And that's why it's so incredibly insane that the US Government keeps playing blame the victim with these guys, as in the Wyndham case. It's going to be up to the Congress to reel in the FTC on this.
Continue reading »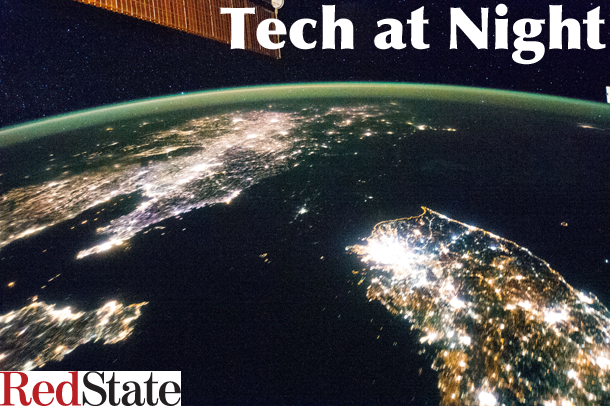 So the Senate may yet pass a new patent law, so a bunch of companies that make money off of patents are rushing in to oppose it. Note that Republicans have a great idea: just implement tort reform if you want to go after abusers of the courts.
A nationwide gambling ban is a terrible idea simply because it runs counter to our federalist system. Federalism is a good idea always. Even if we oppose legalized gambling, that doesn't justify ignoring the proper structure of government, and the checks and balances of having a separation of powers between the federal and state governments.
Continue reading »