Imagine you have a neighbor, let's call him Chet Glix. He comes over and offers a deal to you: When he's out of town, you water his plants, feed his pet, mow his lawn, and get his mail. When you're out of town, he'll do the same for you. Sound fair? Not quite. He travels once a week, you travel once everyfew months. Yeah, that's exactly the kind of unbalanced "peering" deal Netflix wants to force ISPs to make under the name of "Net Neutrality." And that's why we should reject Netflix calling fairness and paying for what you use a "tax"
What if we called Netflix's fees an unfair tax and demanded they give us free movie peering in the name of Movie Neturality?
Continue reading »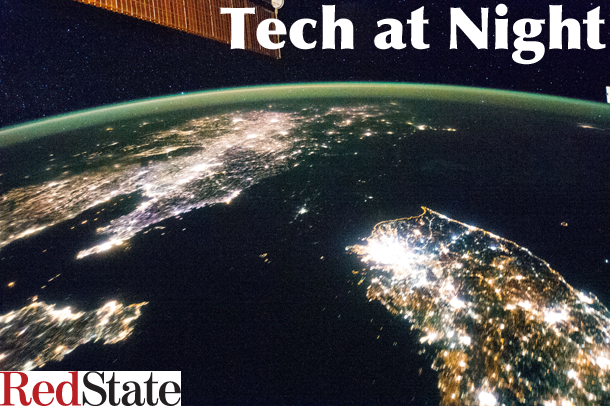 FCC Commissioner Mike O'Rielly makes a great point about how to approach FCC and Communications Act reform. Assume regulators will abuse it and write defensively.
Yet another Tor child pornography ring has been caught, so why exactly should I cry if Tor users are claiming Apple is ignoring problems? These guys are ignoring the critical problem of serious crimes on their network, after all.
Continue reading »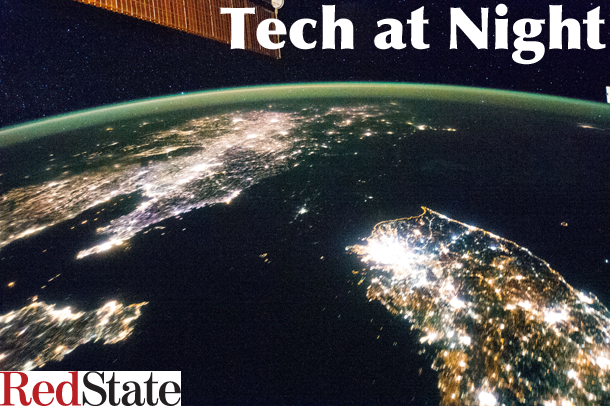 DOJ is coming after human trafficking coordinated online. But don't worry guys, all the drug dealers on Silk Road who get people hooked aren't to blame at all, except that a lot of the victims of human trafficking get sucked into it via drug addiction. Let alone all the direct human trafficking done via Tor with Bitcoin.
In 1997 I attended a speech by Warren Buffett. One thing I've always remembered from it, was how he explained he prefers to invest in businesses he understands, like Coca Cola. Buffett staying away from Bitcoin doesn't surprise me a bit. I doubt he does understand it, but at the same time the outrage by the Bitcoin ideologues is delicious. I guess it beats continued sobbing over all the exchanges that keep dying.
Continue reading »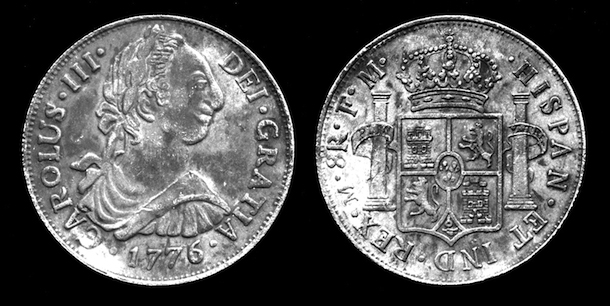 In the Tech at Night series, I'm constantly pointing out that Bitcoin's greatest problem is that it's a magnet for the scum of the earth. It turns out that's not the problem in itself, it's merely a symptom. The problem with Bitcoin is much simpler than that.
Bitcoin creates slavery, because Bitcoin is anarchy.
Continue reading »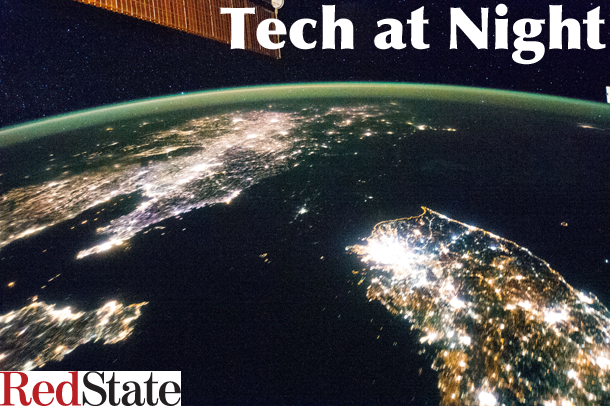 Sometimes the cronys win, sometimes the cronys lose. They're reportedly winning on STELA, the bill that scared entrenched, well-connected TV broadcasters because it as going to make them compete for cable dollars in a way that they never have had to in 70s-era winners-and-losers regulations. It's still likely a good bill, but just not the pro-market bill it could have been.
The good news is the cronys are reportedly losing in Colorado, as entrenched taxi services are feeling the threat from new, innovative competitors. Let the customers decide, not government.
Continue reading »
I found a picture of the ballot they'll use.