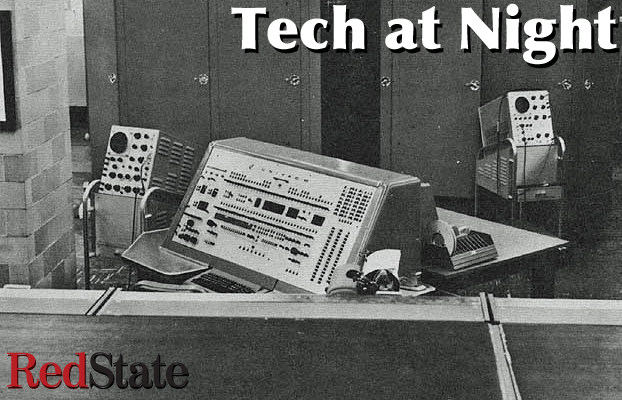 Who benefits the most from competition and innovation in Internet services? The people who have the most need to save money: the poor. Further they more than anyone have the need to use the Internet to save money and to seek opportunity. They need cheap Internet.
And Net Neutrality will take it away from them.
Continue reading »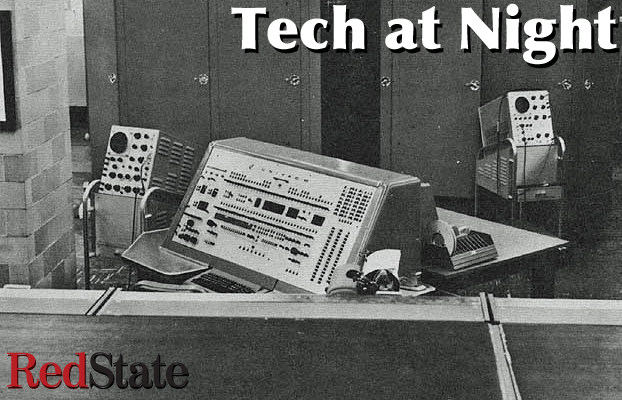 Sorry, as much as the fat pigs online, the massively large data users, don't want you to agree, Verizon is right about unlimited data being bad for most people. Most people are much better off paying less for a data cap they'll never exceed.
Continue reading »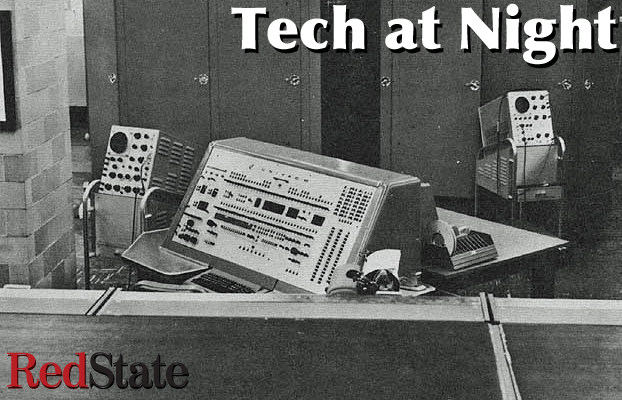 Picking winners and losers in the marketplace is a common theme in the Obama era, and Republicans want to put a stop to it. Marsha Blackburn has a bill to quit picking favorites in Radio and close up some copyright 'loopholes' (really just favoritism) in the current law.
Meanwhile efforts are underway to block Obama's plan to regulate the Internet misleadingly named 'Net Neutrality'.
Continue reading »
They tell me it's a very good thing Obama did, threatening to send the hackers to the cornfield. Or at least to take their stuff. But I'm not sure in practice it'll matter much since, you know, the attackers are abroad.
We can't even get Edward Snowden, but Russia can get into Obama's servers. What good is Obama's order going to do?
Continue reading »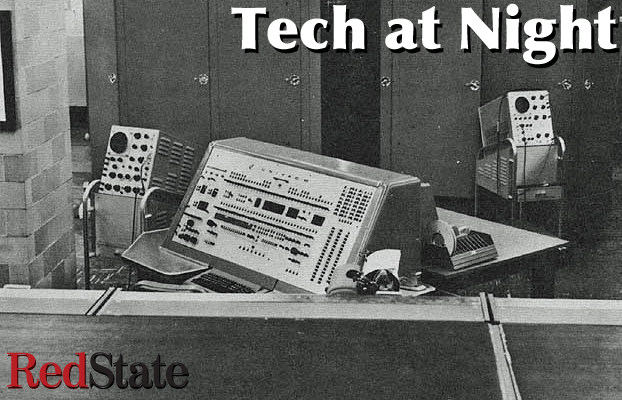 I've said it pretty regularly in this space: the Internet isn't for kids. However the scary thing is that even if you don't realize you're putting your kids online, you really might be, as those parents with an online service-based nanny cam found out.
Be careful out there. NSA does the dirty work, but there's only so much they can do.
Continue reading »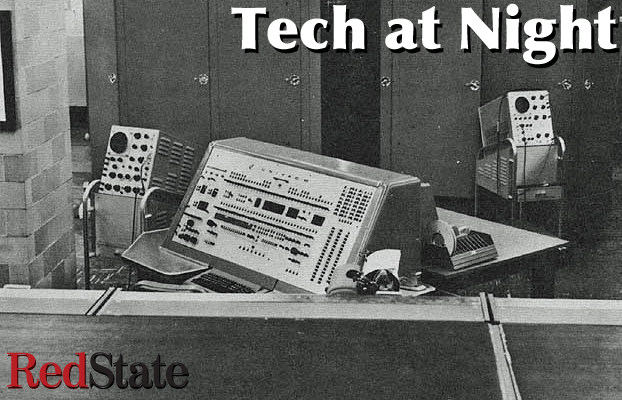 Look, anarchists are terrible. America should restore the old policy of deporting foreign anarchists, and jailing domestic ones. It's a dangerous ideology and should not be treated as legitimate.
That said, Dianne Feinstein is an idiot. She's blinded by ideology and believes in an all-powerful government, but in fact government can't accomplish what she hopes.
Continue reading »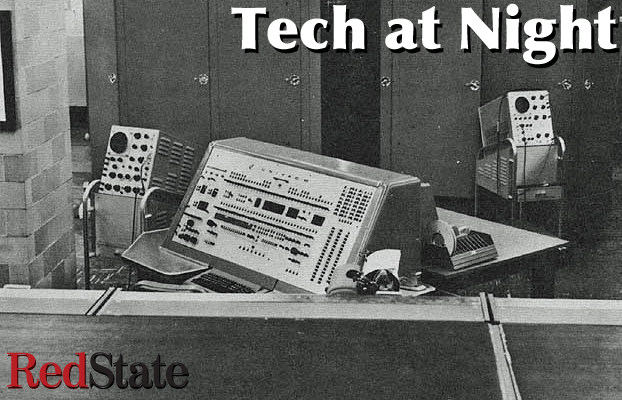 He do have some conservatives in DC, and Louie Gohmert is pushing Obama's FCC on Net Neutrality. He told Obama's rubberstamp, Tom Wheeler, "You're playing God with the Internet." And he's making great points on innovation.
Innovation is the life blood of growth, and regulation kills it. By design.
Continue reading »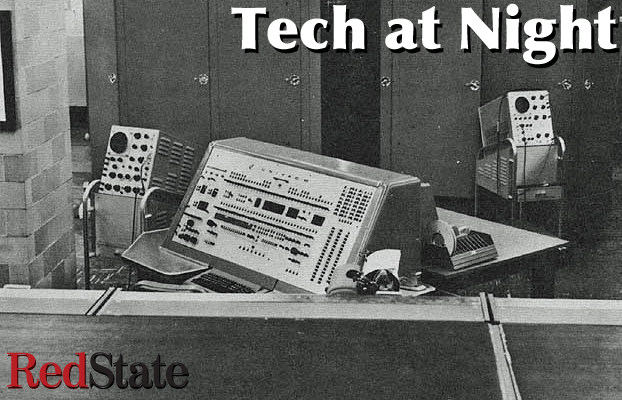 They're always telling us Tor is so great because it's used by foreign dissidents and all that, yet the anarchists keep using it to commit crimes, and the Tor mavens do nothing to stop it.
And they wonder why Tor has a perception problem.
Continue reading »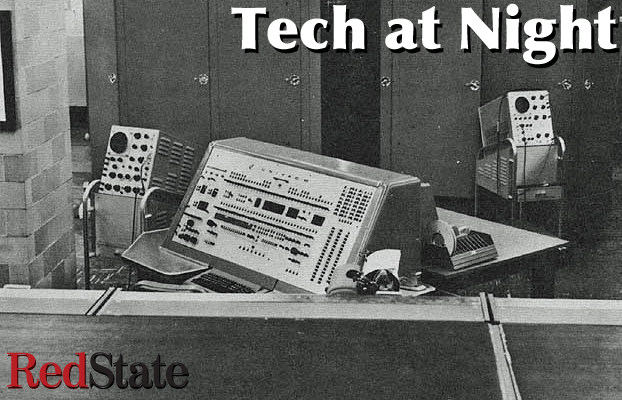 I'm going to try to coin a phrase here. The Founders, before the revolution, were strong believers in the right (or even the duty) of the legislative branch to defund a hostile executive. There were (appointed) colonial governors who came, immediately raised the ire of the (elected) legislature, and never got a dime appropriated for them for their entire terms of office.
It's time to do the same thing to FCC, as elections have consequences.
Continue reading »