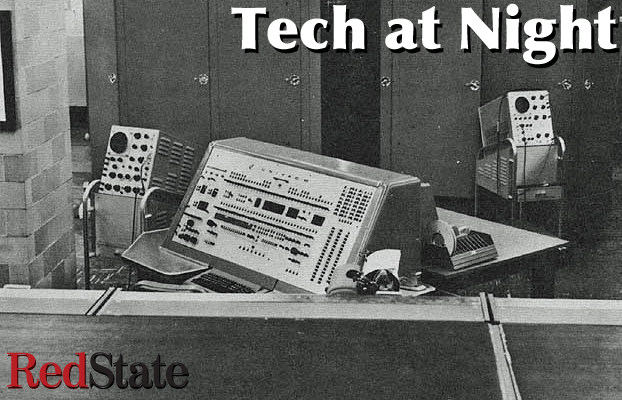 Previously at RedState we discussed how FTC is as out of control as FCC and we need a new breed of regulator to fix it.
Well now it turns out FTC has the same transparency issues FCC has. FTC took secret testimony against Sysco in the US Foods situation. A Federal judge is now having to order them to release information.
Unusual, except in the Obama era.
Continue reading »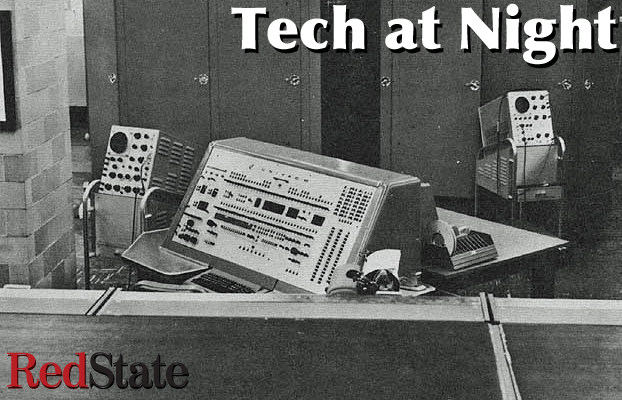 The Heritage Foundation is one of the most important components of the conservative movement. They're a true Think Tank, bringing together many smart people to speak intelligently on many issues. And I agree with Jim DeMint's predecessor at Heritage, Ed Fuelner, when he says Net Neutrality "needs to be eradicated, not embraced.
Continue reading »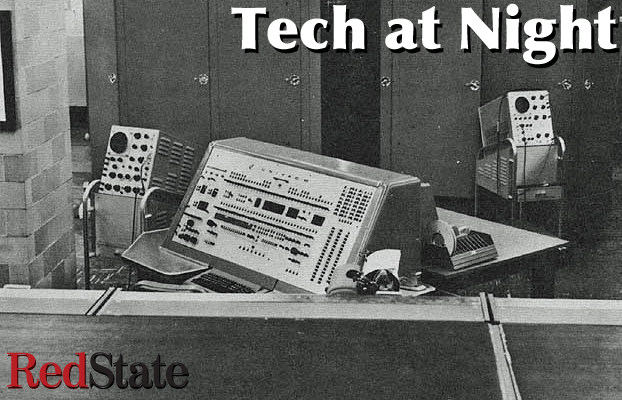 So Obama's secret plan to regulate the Internet, the one that we weren't allowed to see what was in it until it was passed, is finally out, and it's anti-free speech, anti-innovation, and illegal. It was sold as one thing, but there's a whole iceberg of problems beneath.
Continue reading »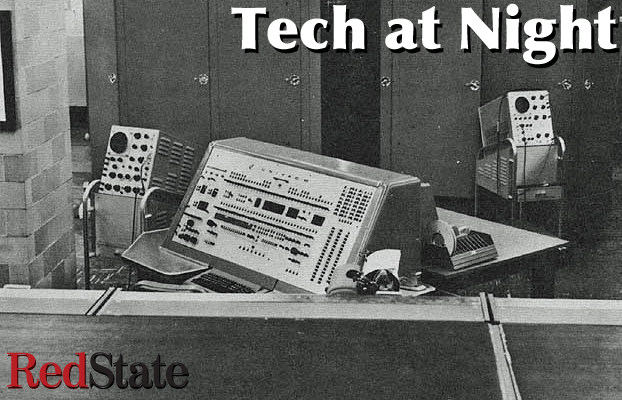 Looks like we have the same problem going on with patents we've had with so many other legislative issues over the years. There's a kernel of a good idea (go after patent trolls), but then the lobbyists all pile on, and we get a monster of Comprehensive Patent Reform. Which works about as well as comprehensive immigration reform or omnibus budgeting.
ACU's against it, economists are coming out against it, and so is Carly Fiorina.
Continue reading »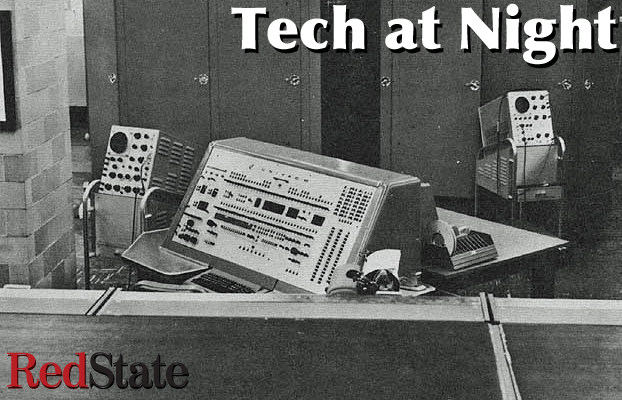 Before the FCC's vote on Barack Obama's secret plan to regulate the Internet, Netflix was the golden boy of the Net Neutrality movement. They were constantly cited as the reason we needed regulation, and Netflix played it up, hoping winners and losers would be chosen.
Well now it turns out, even Netflix opposes Obama's plan.
Continue reading »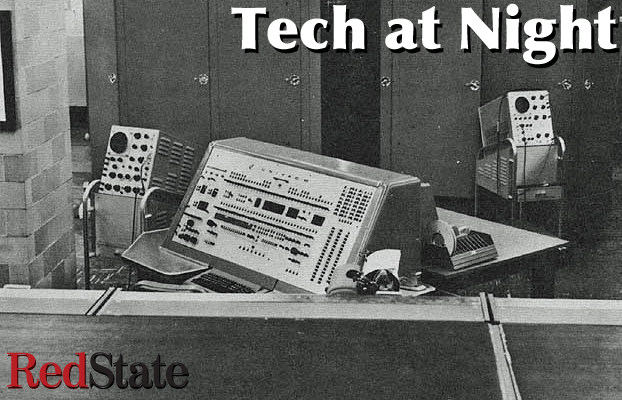 We got news of a new, widespread Internet security hole this week, and it turns out this one was caused by government. They caused it.
Government is bad at controlling the Internet, and so now it turns out the Net Neutrality plan of Barack Obama's to regulate the Internet may cause even more problems. Net Neutrality will break streaming.
Continue reading »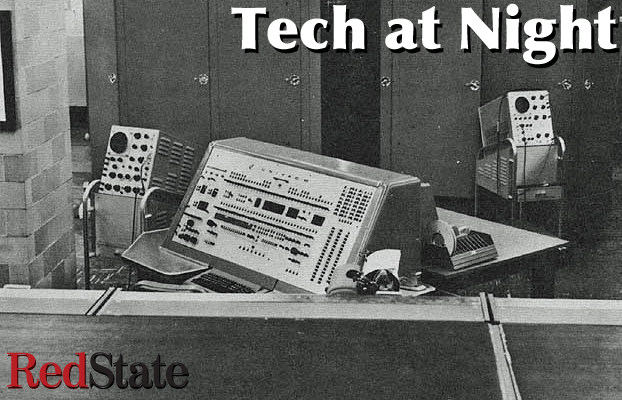 Mike O'Rielly continues to do outstanding work, joining Ajit Pai in exposing the dangerous lack of transparency the Obama administration has shown. This is pretty bad. What does the FCC have to hide?
Continue reading »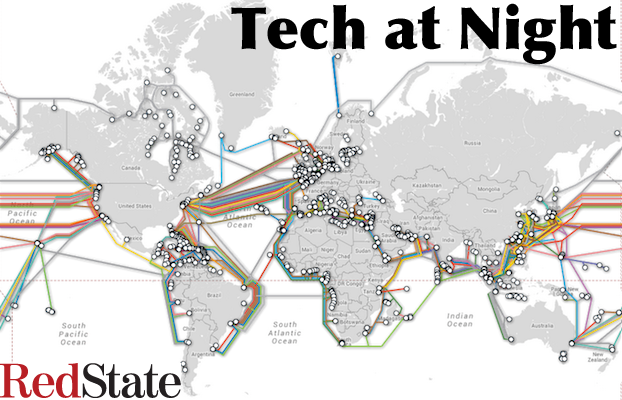 How out of touch and self-entitled are terrestrial broadcasters in America? You know, the group that holds effectively the broadcast equivalent of taxi medallions, and for that they get to rake in the benefits? Gordon Smith, former Senator and now National Association of Broadcasters head, compared his industry's members with first responders.
Yeah because being your local network affiliate, and running shock/troll news at 11, or playing records all day interspersed with AP news feed readings, is just like running into a building on 9/11, buddy.
Continue reading »