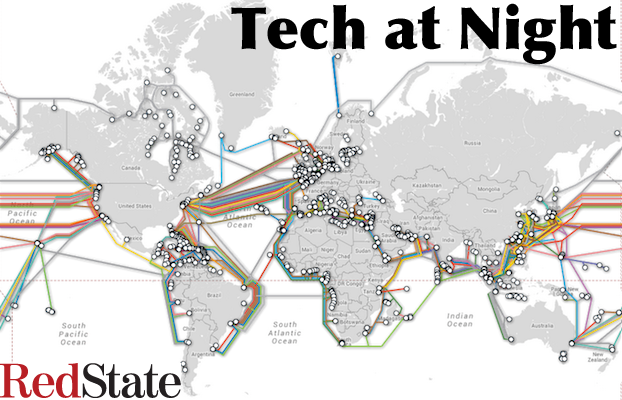 So before considering the new garbage coming from Эдвард Сноуден and his accomplices the Glenns Greenwald, let's recap how far we've come with this pair.
The NSA has demonstrated that Snowden never did go through official channels with his alleged evidence of problems, and we certainly know he never did attempt to use legal means to alert the President or the Congress that there were issues at the NSA that needed investigation.
Instead, he ran to China, taking sensitive information with him and putting it at risk of being taken by America's adversary, then he went to Russia and did the same thing. Then he conspired with serial sock puppeteer and extremist blowhard the Glenns Greenwald to dribble out information, most of it totally unrelated to any allegations of Constitutional or legal violations.
Continue reading »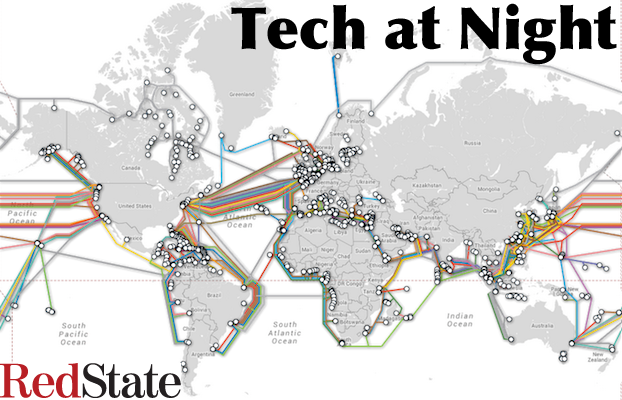 A big bill is in the air. Politicians are starting to talk about passing a new Communications Act. Lobbyists are drooling at the prospect of a new Communications act. Small government activists want a new Communications act, and they give good reasons for it.
I don't want a new Communications Act. Here's why.
Continue reading »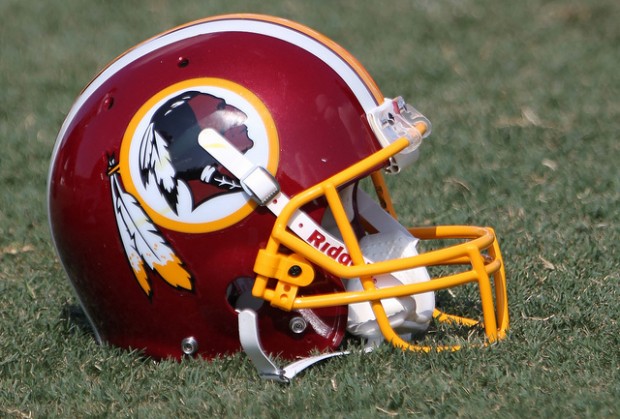 Conservatives are often painted as the out-of-touch meddlers in culture today. We boycott, we ban, we scold, we stand athwart history. We get laughed at by the left, but we fight anyway.
Hip, moderate, urbane folks tell us this is all wrong. Instead of criticizing culture, standing apart from it, and trying to reject its influences, we're told we need to be in it, engage with it, and stand up for what we believe in from within.
Today's politicized action by the US Patent and Trademark Office, canceling the trademark of the Washington Redskins, shows that actually, that restraint is what is all wrong. No matter how popular something is, no matter how much the general public at large is fine with it, concerted political activism can and will work.
Continue reading »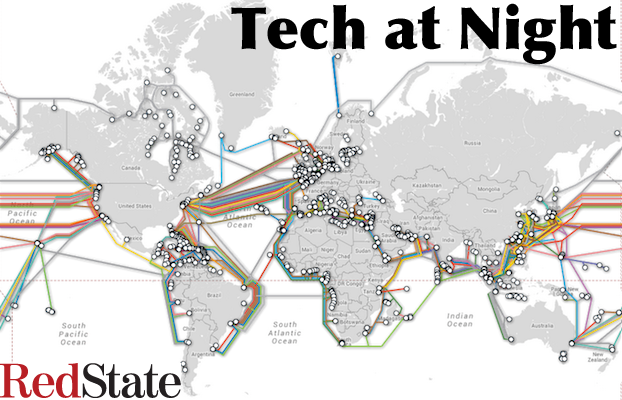 Email technology has changed over the years, and some people hope you don't understand why, and how that matters for the issues of the day. So tonight I'm going to discuss how the technologies have changed, and why that influences the debates over both the Electronic Communications Privacy Act (ECPA) and the IRS missing emails scandal.
Continue reading »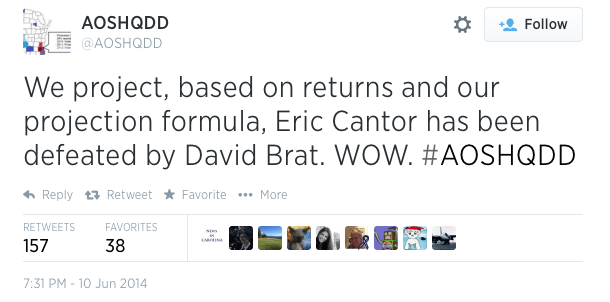 Over at Ace of Spades HQ, a site a lot of us at RedState like, they have a project called the AOSHQ Decision Desk. The plan is to come up with better and faster election night projections than the big media networks are coming up with. And while they haven't been perfect, since the project is new and the models are still in development, the AOSHQDD is showing a lot of promise.
But they need help, and that's where you come in.
Continue reading »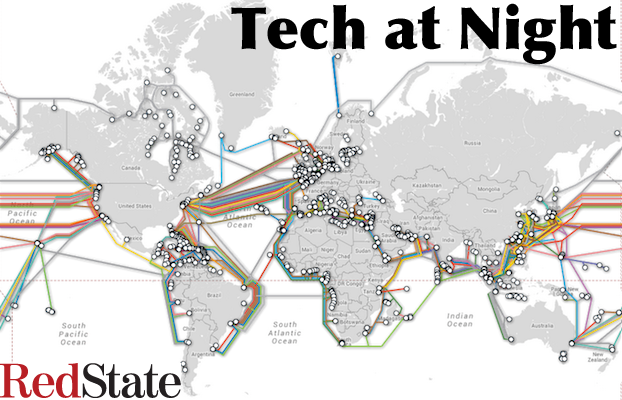 Bitcoin is an electronic "currency" based on math similar to what it used by cryptography. It has little in the way of central authority, just some software developers who push through software changes on a whim, however this limited authority has no means of moving money around.
As a result, Bitcoin is dangerous, useful to criminals but lacking in the basic property rights that ordinary people need in order to operate in an economy.
Continue reading »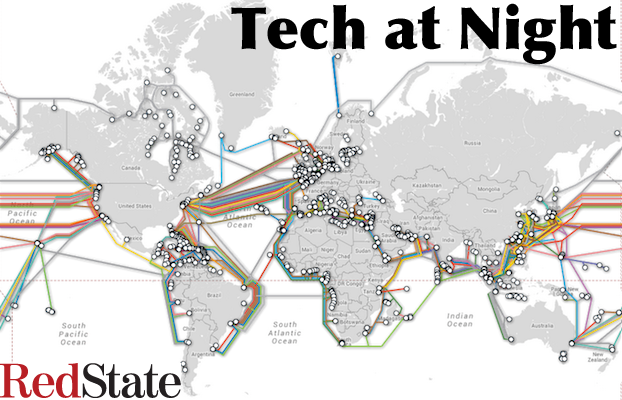 To promote the Progress of Science and useful Arts, by securing for limited Times to Authors and Inventors the exclusive Right to their respective Writings and Discoveries.
That's what the Constitution says on patents (and copyrights, but we're not going there tonight). However today the situation involving patents is messy, and takes some effort to sort through. I'll do my best here to give the rundown of the challenges we face today, and what we should do about them.
Continue reading »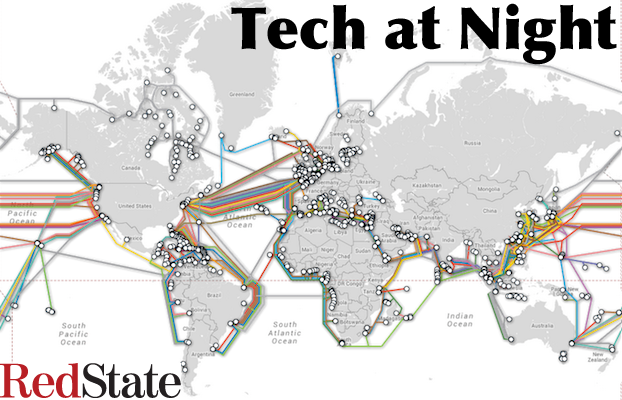 So, online gambling. Right now there are two major pushes going on to get new legislation related to online gambling. Neither is a small government position, and I oppose them both. The current law as it stands isn't bad. It could be better, but either plan out there right now would make things worse.
To summarize, the two plans out there are both masquerading as right-wing positions, however one turns out to be a classic big government picking of winners and losers, and the other is big regulatory government masquerading as libertarianism. We must pass neither.
Continue reading »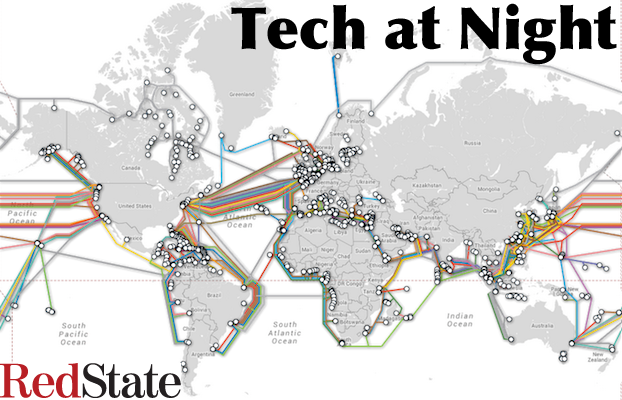 I've been grinding out Tech at Night here at RedState for four years as of this week. But I think it may be time for a change of format. It's always been a link-centered post, where I accumulate links to interesting news and commentary, and then try to string it together with a narrative. It turns out that's a lot of work for the amount of traffic I get.
So we're going to try a new format. Instead of covering all the links equally, I'm going to pick one topic to write about more in depth, just trying to cover what the issue is, why it matters, and what I think is the right position. Then I'll just throw in a bunch of interesting links at the end with little to no commentary at all.
Please, submit in the comments ideas for future topics. Doesn't even have to be tech policy, it can be electronics news, video games, whatever you want. Please, ask me about Zelda 2 speedrunning if you like.
Continue reading »