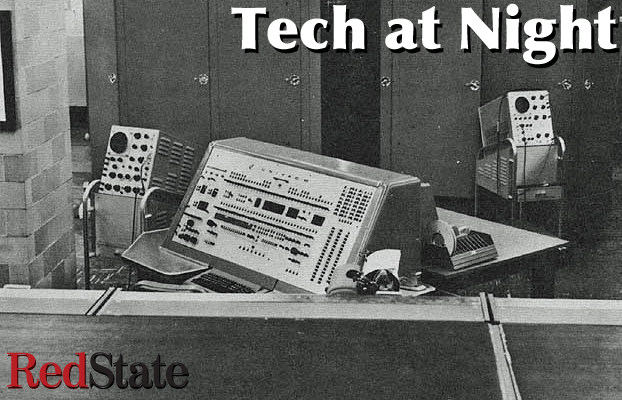 On a multi-user computer system, different user accounts have different permissions. In most Unix-based systems, there is a special account besides. Account zero, the 'root' user, bypasses all permissions checks. The Chinese attackers had root access to Office of Personnel Management servers.
But NSA was the real threat ah, Rand Paul?
---
Despite House Republicans trying to defang FCC, the administration's regulators are running amok trying to fine AT&T for not giving away free stuff. And to be clear this is about free stuff: people who signed up for unlimited HSPA are whining they didn't get unlimited LTE speeds. Ridiculous.
But NSA is the real threat eh?
---
House Republicans also want to stop Obama from handing control of the Internet to Russia. But a certain Senate Republican decided NSA was the real problem.
---
It's all about priorities. That's the worst part of Rand Paul's stand against gathering data online. Rand Paul showed remarkably poor discernment of priorities.
---
I'm guessing he also won't filibuster comprehensive patent reform.
Tweet