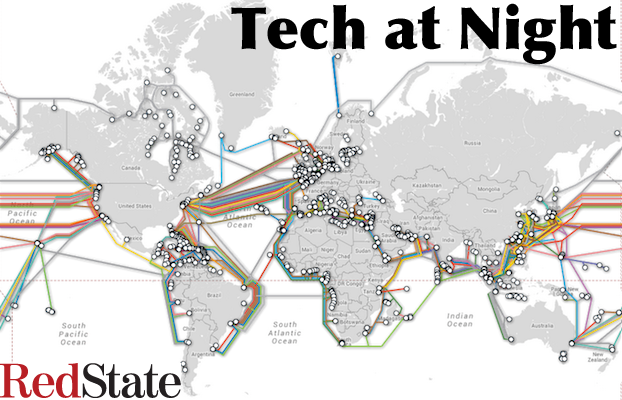 Well here's an interesting development. Deb Fischer is no Ted Cruz but Heritage Action does have her slightly above average for a Republican Senator. So it caught my eye to see that she's working with Cory Booker on the LOCAL TV Act, which would direct the FCC to study how it divides up the country into "Designated Market Areas" (DMAs) to see how some areas might be poorly served by that.
Then I saw the intent, and I think it needs some work.
Continue reading »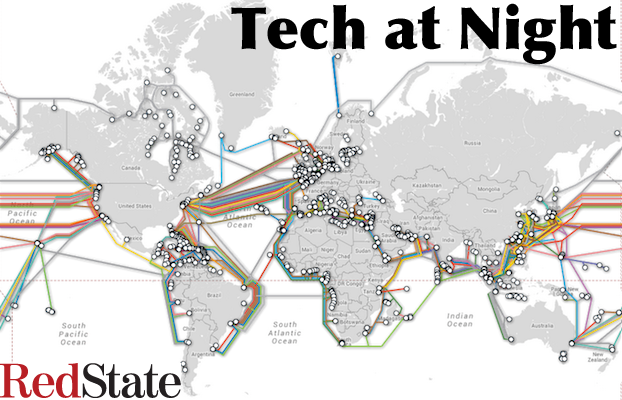 Make sure to send me ideas on topics to take apart, folks. I've hit a number of important topics, but I don't always know what needs explaining. I'd like to think I'm a little better than this than the anti-Israel bigots at Vox, so feel free to leave comment suggesting topics to go over.
But tonight I'll post a simple reminder: Government is bad at Internet, and should leave well enough alone.
Continue reading »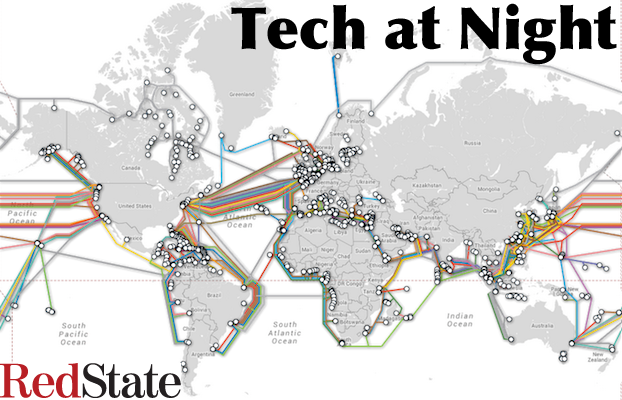 Time and again I'm seeing analyses from the left about broadband competition in America, that show a complete lack of awareness about how wired broadband actually works in America.
Not all markets are created equal, and you have to understand how those markets work if you're going to try to sound intelligent about the effects of mergers on competition.
Continue reading »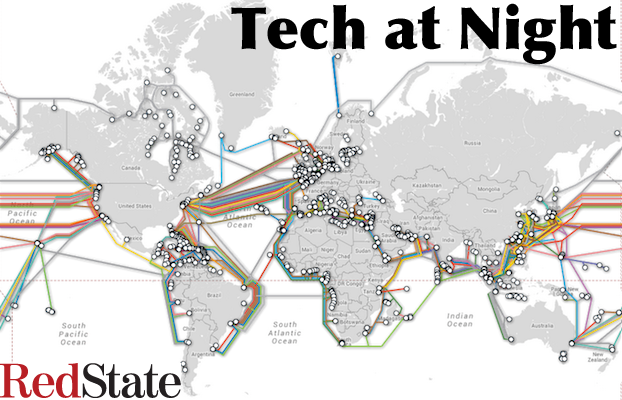 Democrats used to be sound on Internet issues. They joined in on a number of bills in the old days that helped the Internet grow to be the huge economic driver that it is today. One of those was the Internet tax moratorium, preventing a pile of taxes from being placed on Internet access.
Now Democrats are standing aside to let a big middle-class tax hike come on Internet access.
Continue reading »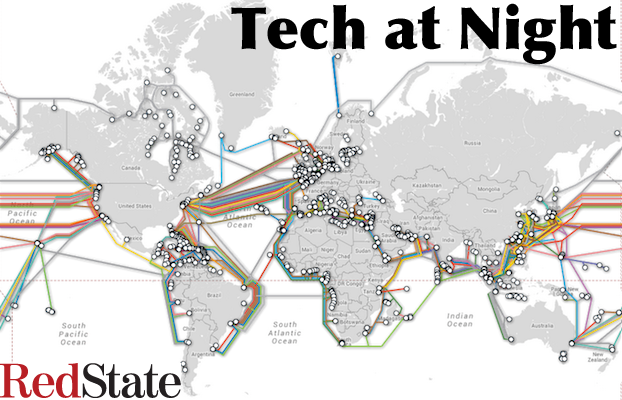 Between the Independence Day weekend, and being sick most of last week, I missed quite a few Tech at Night installments. so many in fact that I just ran out of time putting together Friday's. So now I have 36 links in my queue sitting in front of me, so I'll make tonight's 'main essay' simple and to the point.
Arizona needs to start doing something about John McCain, because his love affair with regulation is just going way too far.
Continue reading »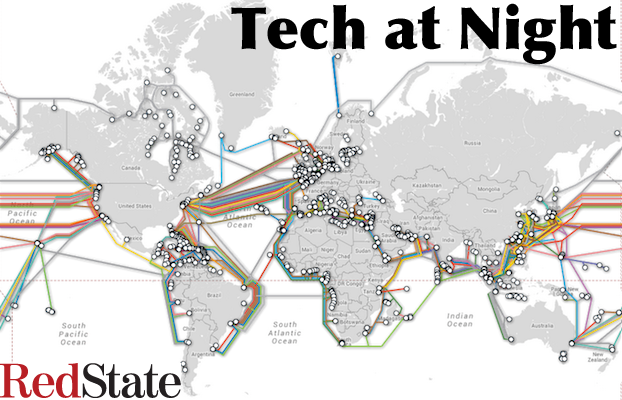 I admit, when I see too much libertarian cheering about something, I look for the catch. So I had to take a closer look when I saw people disagree with aligned with people I sometimes agree with and sometimes disagree with, all cheering the Supreme Court's decision in Riley v. California, which asserted that in a police stop, a warrant is required by police to search the data on the phone.
I have to say I agree with Justice Alito's concurrence, more than I do with the opinion of the court by the Chief Justice. He points out that searching arrested persons predates the fourth amendment, was not altered by the fourth amendment, and is all about gathering evidence, not securing cops. So the court was right, but for the wrong reason.
Continue reading »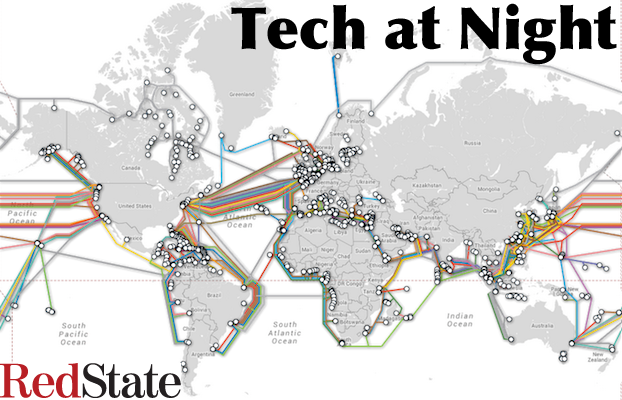 So the Aereo case went to the Supreme Court, and it's official: Aereo lost, and may be killed as the result of government. Naturally I agree with the three justice minority of Antonin Scalia, Sam Alito, and Clarence Thomas. Clarence Thomas is the kind of guy that, if he rules against what I thought was right, I'll doublecheck to see if I was wrong. And he voted with Scalia.
Turns out there's some real gold in the dissent, too. Justice Scalia could write Tech at Night.
Continue reading »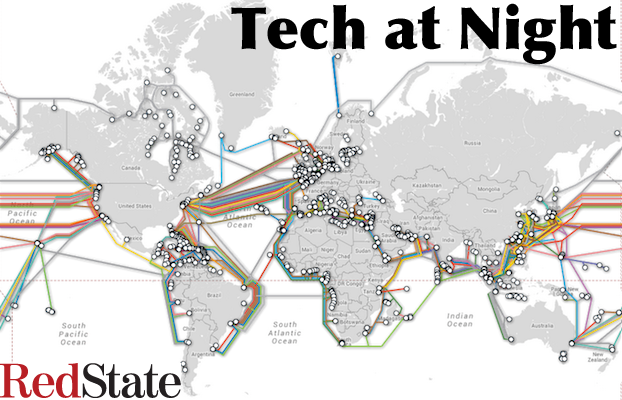 So before considering the new garbage coming from Эдвард Сноуден and his accomplices the Glenns Greenwald, let's recap how far we've come with this pair.
The NSA has demonstrated that Snowden never did go through official channels with his alleged evidence of problems, and we certainly know he never did attempt to use legal means to alert the President or the Congress that there were issues at the NSA that needed investigation.
Instead, he ran to China, taking sensitive information with him and putting it at risk of being taken by America's adversary, then he went to Russia and did the same thing. Then he conspired with serial sock puppeteer and extremist blowhard the Glenns Greenwald to dribble out information, most of it totally unrelated to any allegations of Constitutional or legal violations.
Continue reading »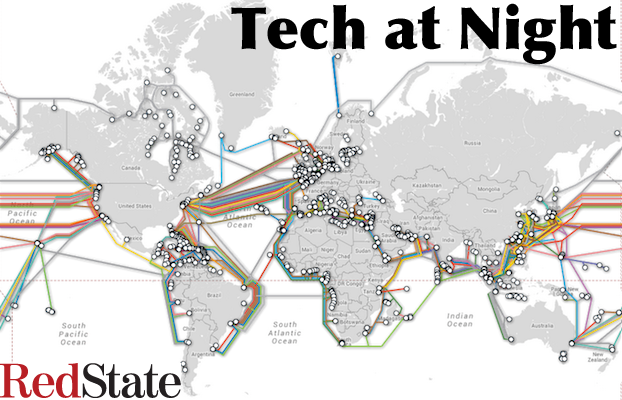 A big bill is in the air. Politicians are starting to talk about passing a new Communications Act. Lobbyists are drooling at the prospect of a new Communications act. Small government activists want a new Communications act, and they give good reasons for it.
I don't want a new Communications Act. Here's why.
Continue reading »