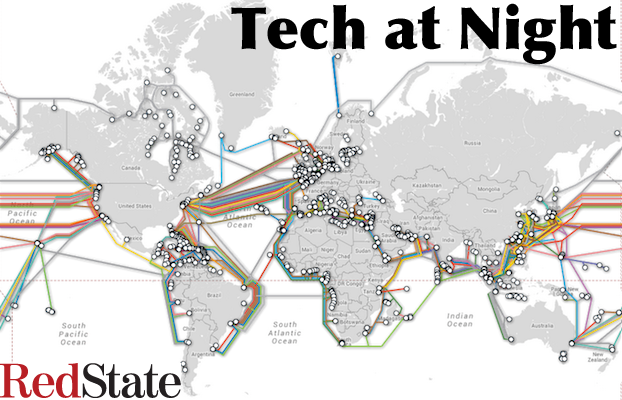 A long running theme of Tech at Night is that people don't care about privacy, and we know this by their actions. That's why the NSA critics are all wrong. Abolishing the NSA would leave everyone still vulnerable to spying, and just eliminate the agency that exists to counter the other guys.
It's up to us to protect our own privacy. Therefore, government actions contrary to that, are actually things to be opposed.
Continue reading »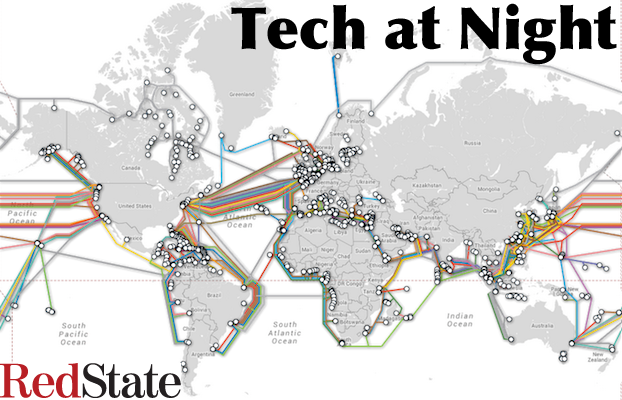 Time and again we see calls for government to take the wheel. In fact in "It can't happen here," the fairy tale of a fascist takeover of America, their version of the swastika was a ship's wheel, representing government's control over economy and society.
Every time there's a call for regulation, ask what they want control of, and why.
Continue reading »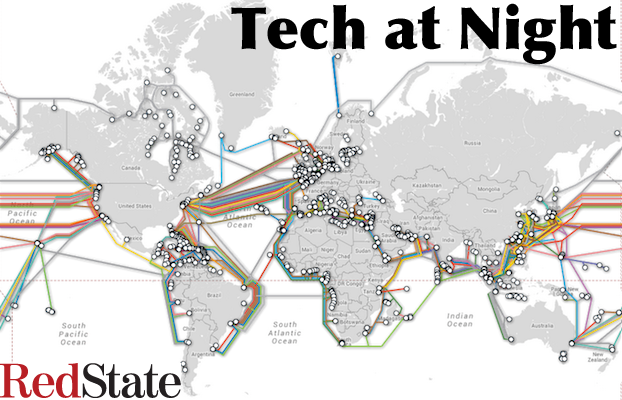 When you act on the Internet, the nature of the Internet Protocol means you broadcast your Internet Protocol address to any other site you connect with. However these days most people's addresses are randomly assigned to people who share the same ISP.
The "conservatives" in the UK want to impose burdensome recordkeeping requirements so they can try to find out who controlled any given IP address at any given time.
Continue reading »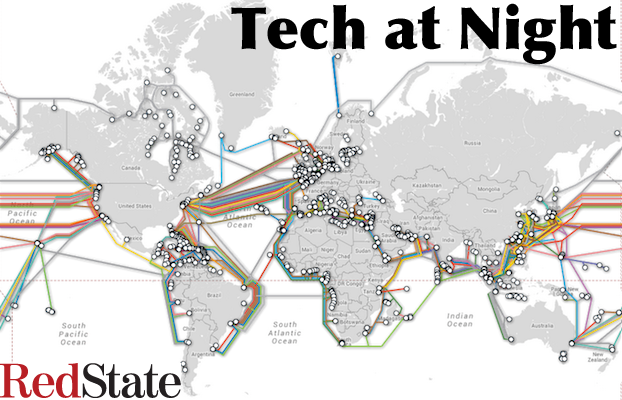 Sometimes the government cheers the idea that your data is being protected from the bad guys. Other times, the government grumbles and complains.
It turns out they're fine with your data being at risk, as long as it means government can get to it whenever it wants. Funny, that.
Continue reading »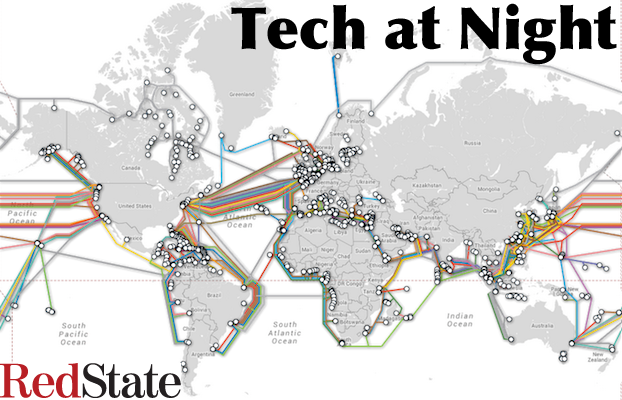 A service called Snapchat has been around a while, purporting to let its users share images, without the recipient being able to save them. Except well, it never was possible to prevent that, and that's been known all along. Snapchat's answers was to try to warn the sender if the photo was saved but… they weren't that great at that.
So now a bunch of nude Snapchat photos may come out but, seriously, if you were sending nude photos around in this way, you didn't really care about your privacy anyway.
Continue reading »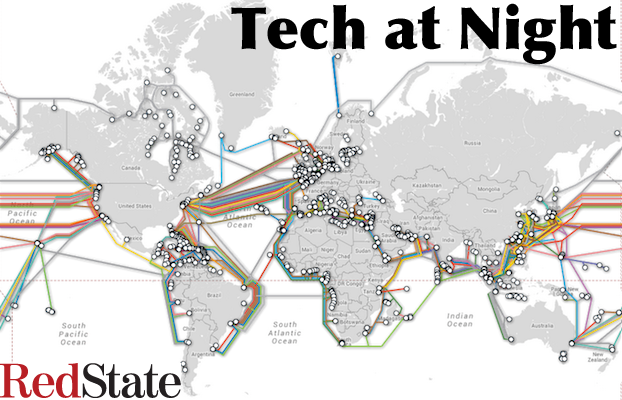 Imagine a safe, one used to store important papers, extreme valuables, or even guns. When we put our things into a safe, to keep things secure against a determined thief. It's very important they aren't able to get in and take these things, so we ensure our safes are very difficult to open without authorization. The idea that we'd have a secret back door that could be exploited to gain unauthorized access, perhaps by the manufacturer, bypassing our control of the lock, would be unthinkable.
Yet, this is exactly what Obama's FBI head, James Comey, is asking for when it comes to the safes protecting our online data. It's madness.
I have long been a defender of NSA (one of our nation's leading data intelligence and counterintelligence groups), of FISA (the spy courts), of ECPA as written (the law that allows ISPs to give access to their email servers), and of the overall role of government in monitoring online activities to further legitimate law enforcement and national security objectives. However, one big reason I've taken this position is that few of these surveillance techniques work against effective encryption techniques.
Basically, most of this "government spying" is rendered completely ineffective by the use of free, modern, commodity encryption tools and techniques widely available today. Anyone who wanted a great deal of privacy would be able to chose to take it, however, most Americans do not value their privacy, and are willing to sell it for cash and convenience.
However the fact that most Americans give away their data does not mean that we should all be mandated to do so. Even if we mistrust the crank Internet encryption communities out there, groups like Tor which are magnets for criminals and terrorists, the fact is we have a right to close the drapes, we have a right to lock our doors, and we have a right to encrypt our data.
Encryption is a lot like a gun. In fact, export law used to treat it as a munition. It's a powerful tool that, put in the hands of honest people, is protective and good. In the hands of crooks and terrorists, it's a tool for evil. The fact that the bad guys will encrypt their data is no more a reason for encryption restrictions, than the fact that bad guys get guns, is a reason for gun control.
The bad guys are going to grab GNU Privacy Guard or something, and encrypt their data, whether the good guys do so or not. FBI needs to lay off trying to intimidate private citizens from protecting themselves.
---
Yahoo joins Google and Facebook in kowtowing to the extreme fringe left against ALEC. That's fine. Remember that, folks, the next time they push for Net Neutrality, or open borders, or any of the other astroturf campaigns the extremist left fringe of tech have been trying to foist upon us.
The Obama FCC is using prison phone bills as a pretext to fight federalism.
California already mandates kill switches in phones. What happens when cars are next?
Security is as much about people as it is about code. Note that FBI and DHS are warning the public about this, when government itself gets bitten in cases like Bradley Manning's and Edward Snowden's. Government is ing no position to regulate on cybersecurity. It's not competent enough to do so.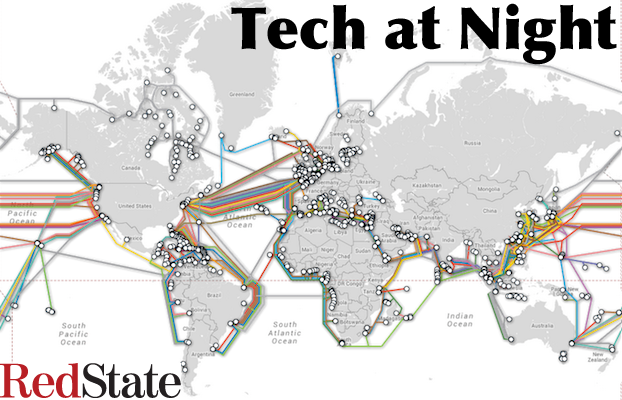 Sometimes, we forget just how little privacy we have against a determined attacker. So often we rely just on the fact that we believe our communications are of so little importance, that nobody will take the effort to try to snoop on us.
So once in a while we get concerned, when we hear about some sort of mass snooping, that means no extra effort has to be engaged to read our own individual, personal data. Then we want to assign blame, as though this mass snooping caused our lack of privacy.
We need to fix this muddled thinking and understand the limits of our privacy.
Continue reading »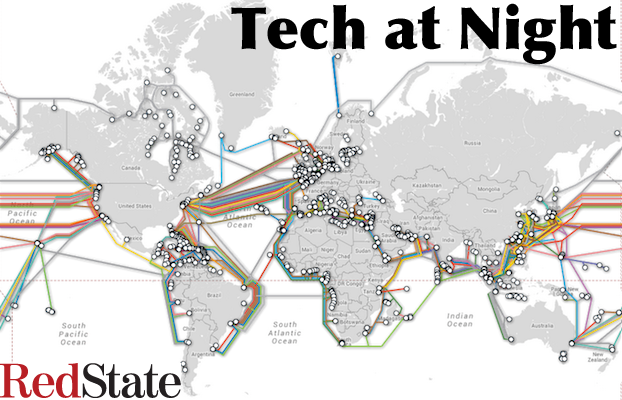 I think many people know that Google has been developing technology to be able to detect known child pornography images. You see, child pornographers tend to 'trade' photos around, so the same photos end up being possessed by many of them. Therefore, there is value in creating software that can create 'hashes' or a unique mathematical fingerprint, of known images captured from previous criminals. Google has been working on this.
Well, it turns out they're using it to make sure nobody's using their resources to break the law by distributing child pornography using their servers.
Continue reading »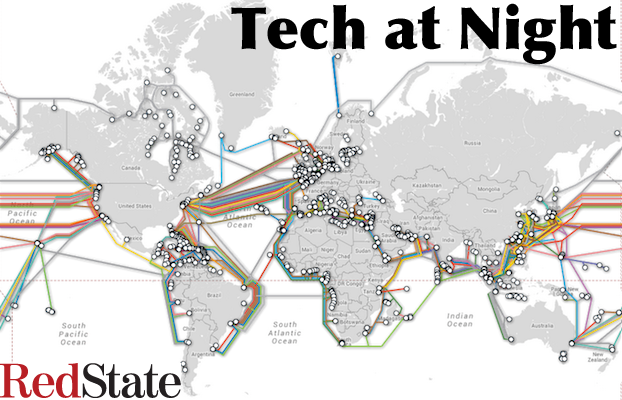 Last time in Tech at Night I linked to stories about Edward Snowden and Russia in suspicious and/or hostile positions with respect to the Online Privacy crowd that celebrates Snowden.
The hits just keep on coming though, so at this point we have to ask: Just what are Snowden and his paymaster Putin up to?
Over the weekend I did point out that Russia was offering cash to break Tor even as it turns out that Snowden's recommended privacy tool was insecure.
Well, it's beginning to be clear that Russia is dead serious about giving a $114,000-equivalent bounty to break open Tor, The Onion Router.
Tor in America is most notable for being used by drug dealers (including the late Silk Road), child pornographers, and other criminal scum. They use Tor and Bitcoin to try to hide their identities. But Tor is also used by people in places like Russia and China to break their laws, some of which include laws against free speech.
However some say Tor is also used by US government interests to furthers its global communications. That's why Russia wants to break it. People are claiming the reason is that Russia wants to crack down on free speech in Russia, but come on. United Russia is popular. Vladimir Putin and his allies are in no danger of getting voted out of office as long as the fossil fuel revenue keeps coming, and Barack Obama's ineptitude is ensuring that. Because what are they going to do, vote Communist? Putin offers all the National Greatness the Commies promise, only without the, you know, Communism.
So it's important to note that NSA may be running out of reasons to get Snowden back. Every leak he and Glenn Greenwald make, the less valuable he is to get back. Every month that passes, the more out of date his data is. Eventually there's no reason to offer him a deal, and the less likely Snowden is to be able to leave Russia without serving many years of hard time.
So ask your self this: Just what is Edward Snowden up to, to curry favor with the Russians to extend his asylum another year?
---
Odd, why would China try to steal Iron Dome when the left keeps saying it doesn't work?
Look, if the Dodgers want to alienate their fans, that's their business. Keep government out.
For the last couple of years, FTC has been taking aggressive steps to try to punish private sector companies who get broken into. Well, it turns out, there is no mandate for government itself to be secure in its websites! The House only just now passed such a bill! Government is not competent to regulate the Internet or cybersecurity. Period.