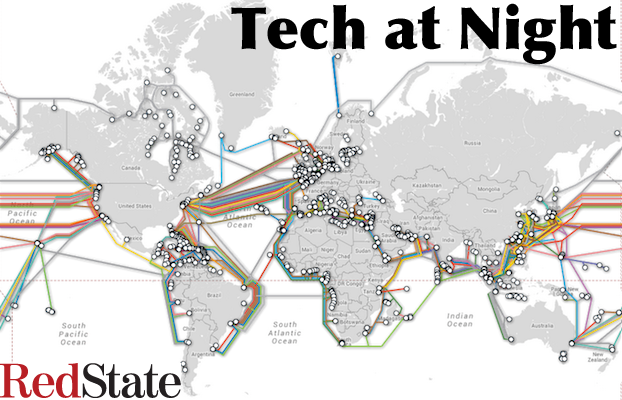 I admit, when I see too much libertarian cheering about something, I look for the catch. So I had to take a closer look when I saw people disagree with aligned with people I sometimes agree with and sometimes disagree with, all cheering the Supreme Court's decision in Riley v. California, which asserted that in a police stop, a warrant is required by police to search the data on the phone.
I have to say I agree with Justice Alito's concurrence, more than I do with the opinion of the court by the Chief Justice. He points out that searching arrested persons predates the fourth amendment, was not altered by the fourth amendment, and is all about gathering evidence, not securing cops. So the court was right, but for the wrong reason.
Continue reading »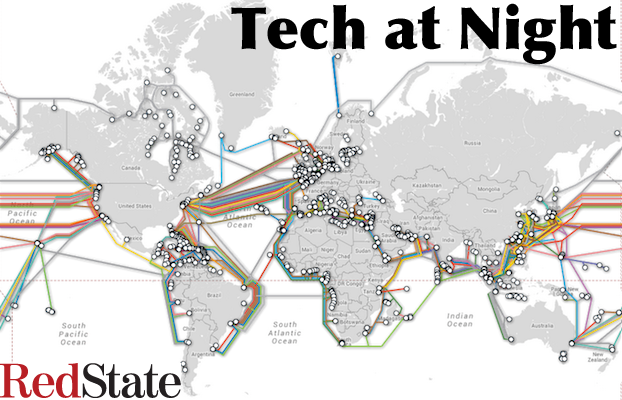 We missed Tech on Monday because of Memorial Day, but I was sick anyway so it wasn't happening. Still getting over my cold though, so this tech is about 2 hours late.
Here's your periodic reminder that kids and teenagers shouldn't be online unsupervised. Adult sexual predators are actively hunting them to take advantage of them.
Keeping data Internet-accessible is inherently dangerous to your privacy. Internet security is spotty but still users don't actually quit services that gather their data, as their outrage is always short lived. People want convenience and innovation so I reject calls for bigger government to try to use FTC to enforce a privacy few actually want.
Continue reading »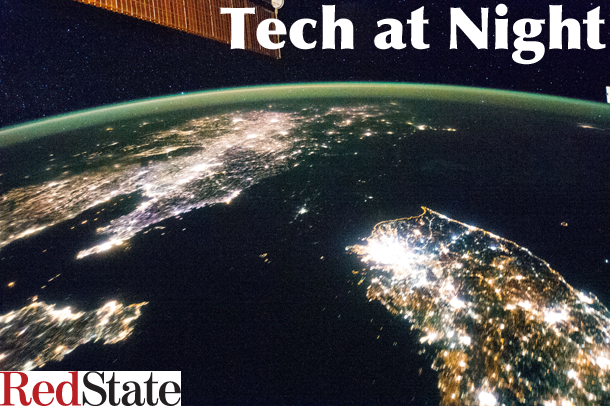 So the European Union has invented a "right to be forgotten", that is forcing Google to censor its results. Given the history of Nazi war criminals trying desperately to be forgotten, this is an odd thing for the EU to be doing.
While they are opt-out, a rare thing when it comes to government, UK government censorship of the Internet exists, and nobody's doing a thing about it at this point.
but the big story this week was the FCC meeting. It was pretty terrible, over all. A lot more on that after the jump.
Continue reading »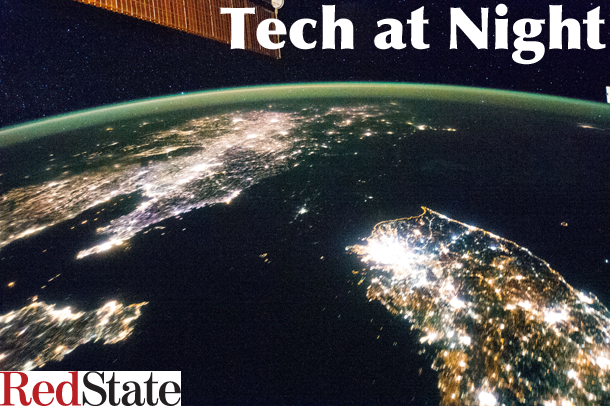 It's funny how all the leftys who get outraged about Citizens United and corporations speaking out on issues (and the ISPs are right by the way) are totally fine when firms like Google and Reddit speak as corporations in favor of socialized Internet.
The FCC is acting as lawless as every by the way. FCC Republicans were kept out of the loop on Chairman Wheeler's new plan, proving this is ideological, not practical. Not that left-wing criticisms of Wheeler are any better. But I'm glad to see both House Republicans like Marsha Blackburn and Ted Cruz in the Senate getting sick of this runaway regulator.
Continue reading »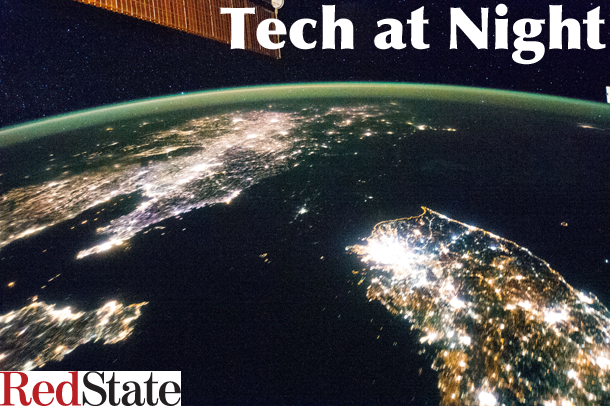 I've taken some criticism for saying over and over again in this space, that kids don't belong on the Internet (unsupervised and uncontrolled really), and that classrooms should not have Internet access introduced. The basic problem is that unfettered Internet access brings bullies and predators to kids. It also means pornography will just keep popping up, and there's no way to fix that with these uncontrolled environments. It's just not worth the risks.
Have you quit using Mozilla Firefox yet? It's time to switch, yet again, as Mozilla has taken an extremist political position for no real reason except that the project has been completely hijacked by radical ideologues. Not only are they for zombie Net Neutrality, they're claiming the Obama FCC isn't going far enough. Lunacy.
Look, it doesn't really matter what browser you use: MS Internet Explorer, Apple Safari, Chromium, Google Chrome Opera, or w3m. Just switch to anything that doesn't fund this left-wing outlet.
Continue reading »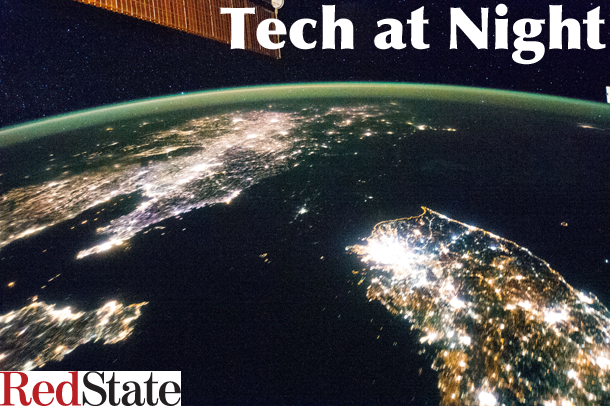 So I spent my Tech time tonight writing about Net Neutrality. I suggest reading that. It's still a bad idea, because it's founded on premises that aren't true, and doesn't address the real issues.
Meanwhile industry's fighting it out over Net Neutrality 3.0: the return of the revenge. Who are Obama's picked winners and losers, and are they winning or losing enough? Do they think they can bet more?
Speaking of picking winners and losers, we'll have to see what comes out of Senate patent negotiations. Last time the Senate worked on this there was a good Republican bill and a bad Democrat bill.
Continue reading »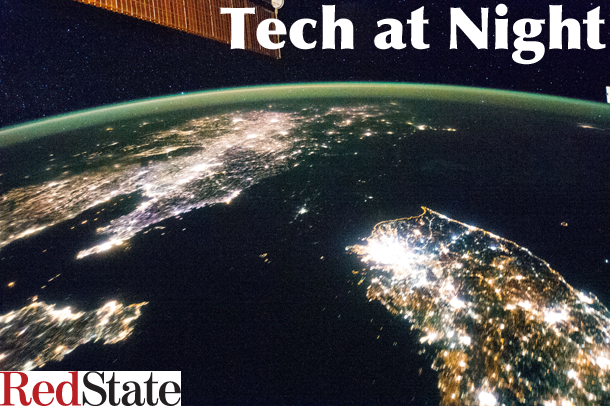 Even as Bitcoin crime and deception continue, the government has decided that yup, Bitcoin investors have to pay taxes just like everyone else. The anarchists have deemed taxation to be "unacceptable". I'm sure the IRS will take that as an answer, right guys? Pass the popcorn.
Even if the Obama administration's data use is way up, the answer is not to abolish NSA, or start shutting down programs entirely. Marco Rubio is right that it would amount to unilateral disarmament. I wonder if he reads RedState!
Continue reading »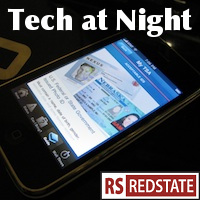 It's neat how the New York Times is dredging up an old NSA website as news. I guess it beats writing about Obamacare breakins or Benghazi.
And it's interesting how Democrats don't seem to want to dig into the Healthcare.gov or Benghazi failures but seem ready to blame Target for crimes against them.
So the Obama administration wants us to believe that taking gun databases from the states is legal, Healthcare.gov is legal, but NSA is illegal. Sure, buddy.
Continue reading »