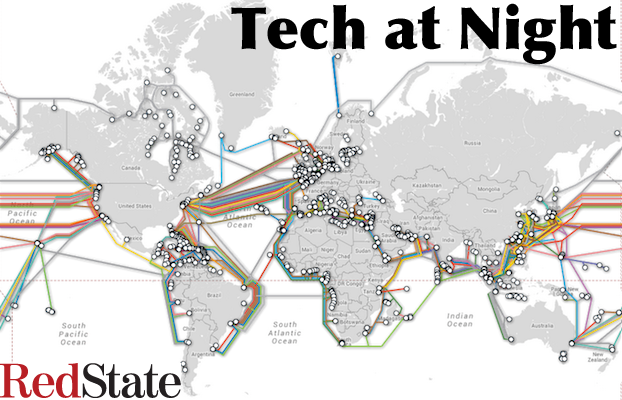 Sometimes, we forget just how little privacy we have against a determined attacker. So often we rely just on the fact that we believe our communications are of so little importance, that nobody will take the effort to try to snoop on us.
So once in a while we get concerned, when we hear about some sort of mass snooping, that means no extra effort has to be engaged to read our own individual, personal data. Then we want to assign blame, as though this mass snooping caused our lack of privacy.
We need to fix this muddled thinking and understand the limits of our privacy.
Continue reading »