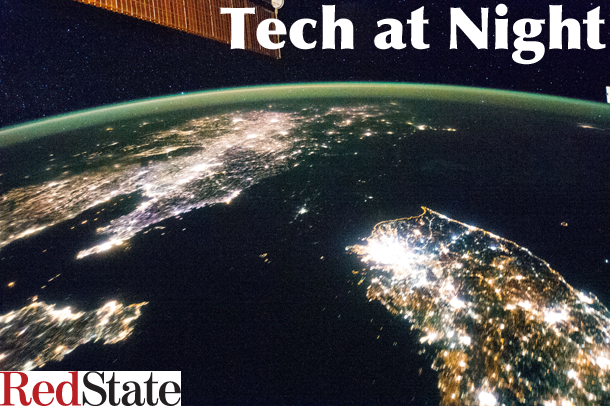 Edward Snowden is in full propaganda mode for Vladimir Putin, basically becoming Putin's puppet. I'm sure he's enjoying his award nominations while his patron state terrorizes women.
Barack Obama showed weakness when he even floated the possibility that America would turn our control of ICANN over to other countries. Down in Brazil they're all over that idea (the anarchists are claiming they want a non-governmental control, but look, in a world with Russia and China, and even the EU countries like Germany having 'national champions', that's not happening). India's game, too. Republicans, and heck it'd help if Democrats did it to, must signal that the next President will not let this happen.
Continue reading »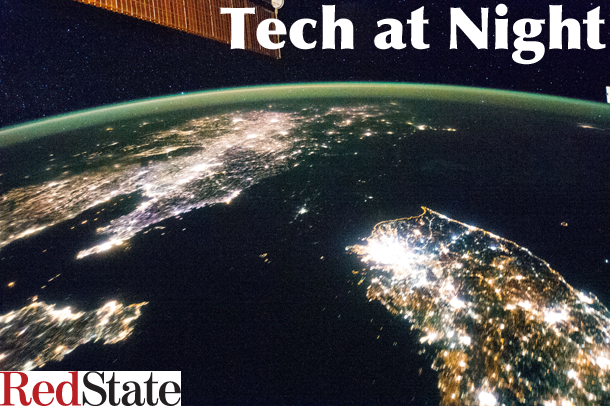 As the rest of the world attacks us every day, people just keep looking to demonize NSA. And it's foreign threats we need to worry about, and that link doesn't even talk about the state-sponsored threats out there.
Troubling news, as Democrats want to apply speech codes online, using a shooting to push for online censorship. Never let a crisis go to waste, so say the progressives.
Continue reading »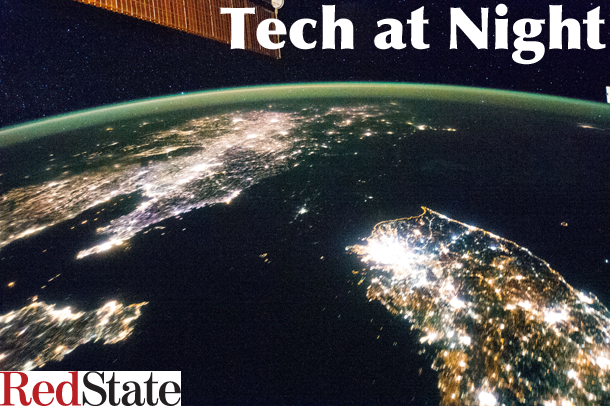 If you want an explanation of the 'Heartbleed' bug in the news, Francis Cianfrocca gives a good explanation in Coffee and Markets. But more important is his point about NSA. He always speaks carefully about that organization, but in his roundabout way he made an excellent point: NSA has a dual mandate. NSA's job is both to break into enemy communications, and to protect our communications. The Heartbleed bug is so devastating that if they knew about it, they'd have to work to protect us from it, before someone else could use it against us. That's how bad it is. There's no way they knew about it a year.
If you don't like that businesses hire lobbyists, shrink government and quit picking winners and losers so they don't have to.
Continue reading »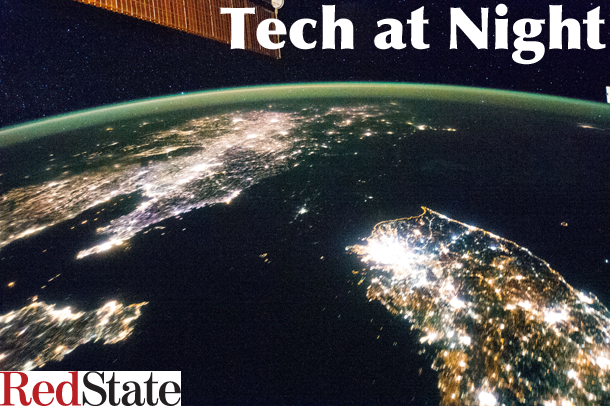 I talk about anarchists often in this space, but I mean it. These people are a threat. Here's one cell making threats and demanding $3 billion from Google in blackmail.
And that's why it's so incredibly insane that the US Government keeps playing blame the victim with these guys, as in the Wyndham case. It's going to be up to the Congress to reel in the FTC on this.
Continue reading »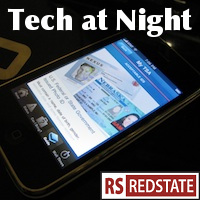 Sometimes you just know somebody needs primaried. Wednesday I learned of a member of Congress who's clearly only in the House because daddy was in the House before him, and he's using the influence he has out a personal sense of entitlement. That's clearly why Bill Shuster wants to ban phones on planes, despite both the OBama FCC and FAA thinking it's a good idea to let the market decide this. Shuster was first elected in 2001. He needs a refresher on what happened in 2001, that would make us consider why passengers on planes may want that option, and why we should let Mister Market figure it out, instead of a blanket ban.
Look we get it, he's big important man and he flies on planes often, and so he wants to order the airlines to do what he wants, because that's what he thinks the perk of being the son of a Congressman is. But that's why we need to defeat his bill, and defeat him in the primary.
Continue reading »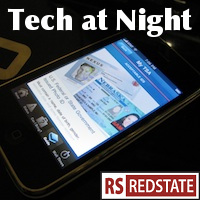 Barack Obama admitted what we've been saying all along: Net Neutrality was an attempt to regulate the Internet. Told you so.
More FCC: Data use continues to go up, and it probably makes sense to remove barriers to investment on expanding our wireless capacity in this country. We still need spectrum, but the build out matters after that spectrum is acquired, as well.
Of course, instead of being sensible the radicals just want to spend more money stupidly.
All this is perfectly good reason to want to gut the FCC by reforming the Communications Act, but again, I just don't trust the current legislative process to succeed at this in one big bill. When was the last time we had one big bill that worked well? Not in many years. I'd love to be proven wrong, but I'm not optimistic.
Continue reading »