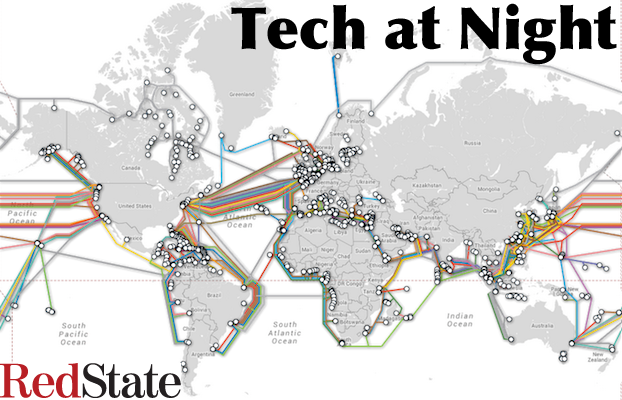 We need the NSA. I know the new hotness is following after Rand Paul's inane blathering, and finding reasons to complain about the NSA. But rather than old and busted, the NSA is actually an important thing to have and to defend.
Continue reading »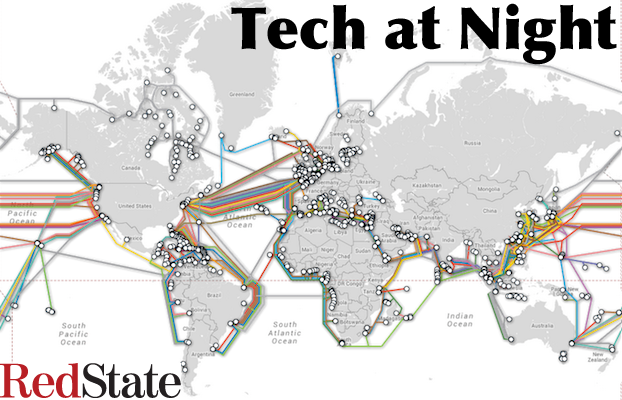 Sometimes, we forget just how little privacy we have against a determined attacker. So often we rely just on the fact that we believe our communications are of so little importance, that nobody will take the effort to try to snoop on us.
So once in a while we get concerned, when we hear about some sort of mass snooping, that means no extra effort has to be engaged to read our own individual, personal data. Then we want to assign blame, as though this mass snooping caused our lack of privacy.
We need to fix this muddled thinking and understand the limits of our privacy.
Continue reading »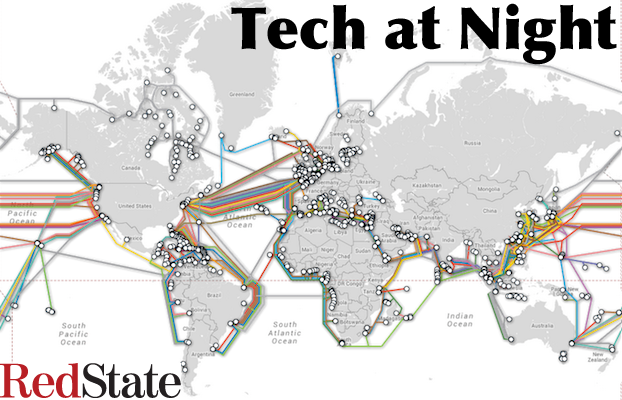 Anarchy is back. The last time anarchy was a noticeable political movement in the world, bomb throwing anarchists were killing heads of state and government leaders, as part of their scheme to take the whole system down, and impose socialist rule. Of course they claimed socialist rule didn't really count as rule, because ideology.
Well, these days world leaders are much better protected, so instead the anarchists are going after websites and just trying to disrupt, particularly online. We must be mindful of this, create cybersecurity policies that let government and industry share information (through bills like CISA), and make sure to investigate and prosecute these crimes.
Continue reading »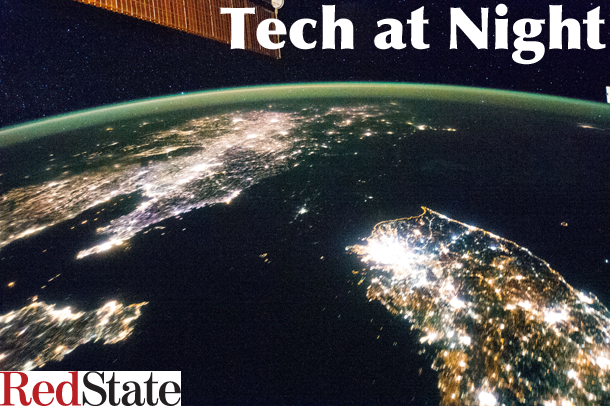 I've taken some criticism for saying over and over again in this space, that kids don't belong on the Internet (unsupervised and uncontrolled really), and that classrooms should not have Internet access introduced. The basic problem is that unfettered Internet access brings bullies and predators to kids. It also means pornography will just keep popping up, and there's no way to fix that with these uncontrolled environments. It's just not worth the risks.
Have you quit using Mozilla Firefox yet? It's time to switch, yet again, as Mozilla has taken an extremist political position for no real reason except that the project has been completely hijacked by radical ideologues. Not only are they for zombie Net Neutrality, they're claiming the Obama FCC isn't going far enough. Lunacy.
Look, it doesn't really matter what browser you use: MS Internet Explorer, Apple Safari, Chromium, Google Chrome Opera, or w3m. Just switch to anything that doesn't fund this left-wing outlet.
Continue reading »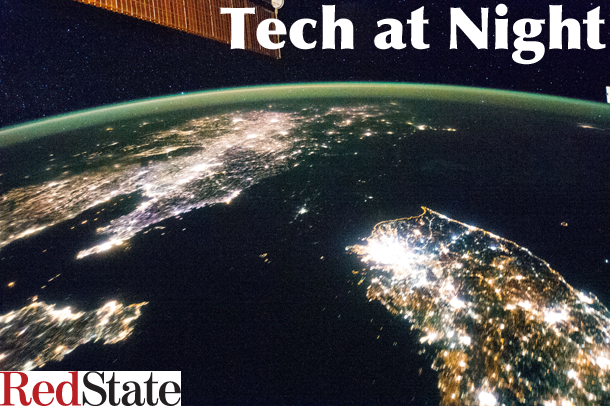 Edward Snowden is in full propaganda mode for Vladimir Putin, basically becoming Putin's puppet. I'm sure he's enjoying his award nominations while his patron state terrorizes women.
Barack Obama showed weakness when he even floated the possibility that America would turn our control of ICANN over to other countries. Down in Brazil they're all over that idea (the anarchists are claiming they want a non-governmental control, but look, in a world with Russia and China, and even the EU countries like Germany having 'national champions', that's not happening). India's game, too. Republicans, and heck it'd help if Democrats did it to, must signal that the next President will not let this happen.
Continue reading »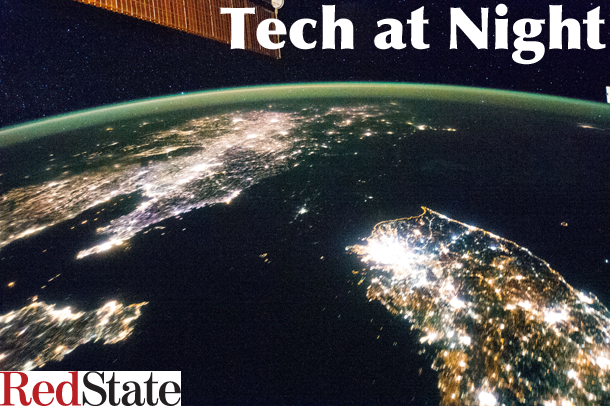 As the rest of the world attacks us every day, people just keep looking to demonize NSA. And it's foreign threats we need to worry about, and that link doesn't even talk about the state-sponsored threats out there.
Troubling news, as Democrats want to apply speech codes online, using a shooting to push for online censorship. Never let a crisis go to waste, so say the progressives.
Continue reading »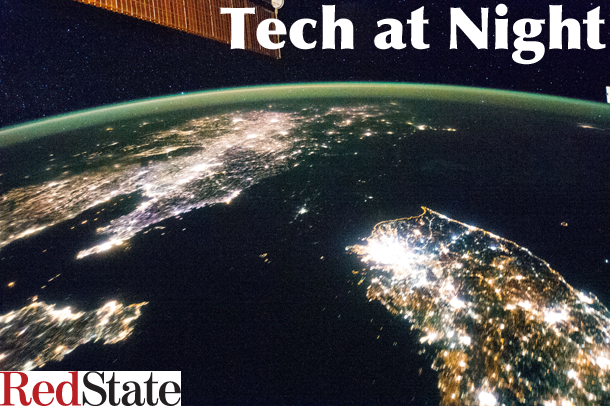 If you want an explanation of the 'Heartbleed' bug in the news, Francis Cianfrocca gives a good explanation in Coffee and Markets. But more important is his point about NSA. He always speaks carefully about that organization, but in his roundabout way he made an excellent point: NSA has a dual mandate. NSA's job is both to break into enemy communications, and to protect our communications. The Heartbleed bug is so devastating that if they knew about it, they'd have to work to protect us from it, before someone else could use it against us. That's how bad it is. There's no way they knew about it a year.
If you don't like that businesses hire lobbyists, shrink government and quit picking winners and losers so they don't have to.
Continue reading »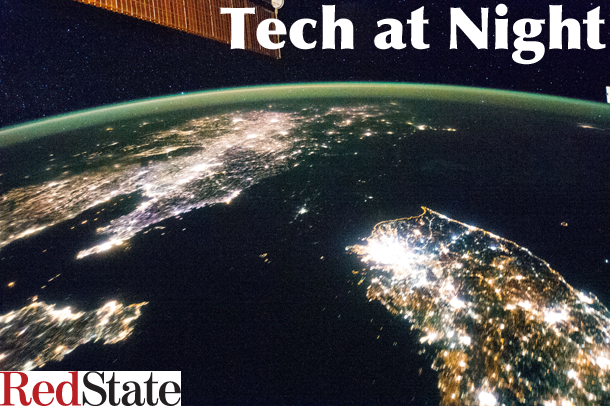 I talk about anarchists often in this space, but I mean it. These people are a threat. Here's one cell making threats and demanding $3 billion from Google in blackmail.
And that's why it's so incredibly insane that the US Government keeps playing blame the victim with these guys, as in the Wyndham case. It's going to be up to the Congress to reel in the FTC on this.
Continue reading »